Christmas is all about spreading love and generosity around. It's that time when everybody is expecting a gift from everyone they love. What do you think you will get this Christmas? Well, these celebrities never held back when it came to splurging gifts. The rich and famous go all out when it comes to Christmas gifts, but some overdo it.
RELATED: Kim Kardashian`s 10 Best Tweets of 2019 Ranked
From million-dollar rings to luxury cars, nothing is too much for them because they got the money. With the Kardashian/Jenner clan taking the lead on the generosity charts, here are the most lavish and expensive Christmas gifts you've ever heard of.
10 MIKE TYSON: A GOLDEN BATHTUB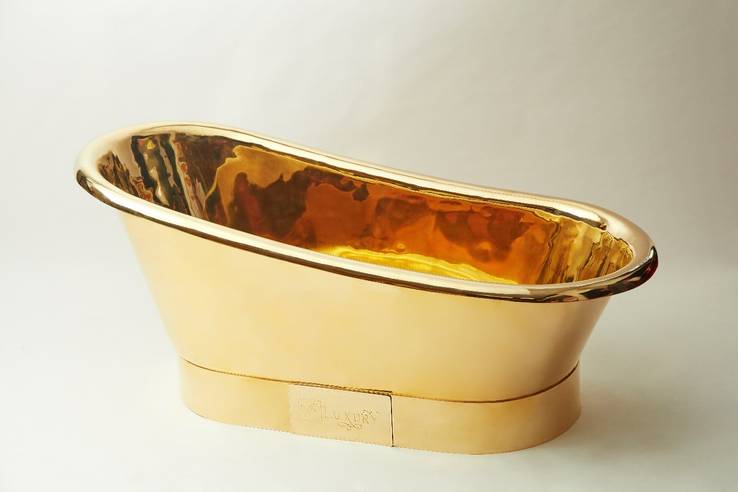 Now Mike Tyson wouldn`t pass for the most romantic man in the world, but his time with Robin Givens had many expensive gifts between the two. Tyson was spending extravagantly before their break up.
His most iconic purchase was the 24-Karat gold bathtub that he gave his wife as a Christmas gift. He spent $2.2 million on the legendary tub. So sad it didn't save his failing relationship. It ended up at an auction in 2013, where the billionaire Derwood Hodgegrass paid half that price for it.
9 KIM KARDASHIAN: TWO MATCHING LAMBORGHINIS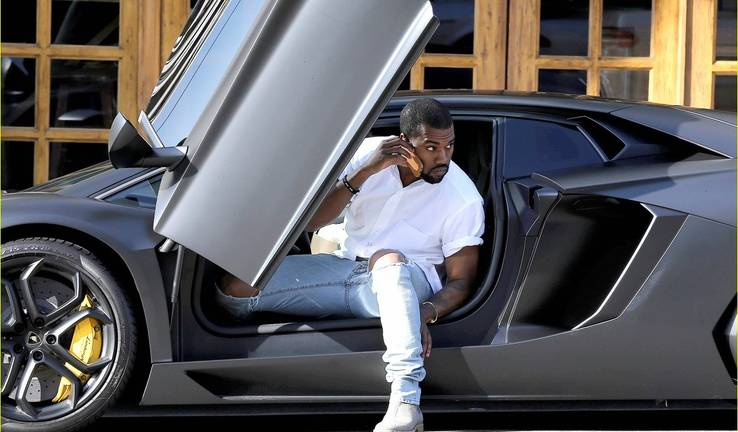 North West's first Christmas was nothing ordinary. She and her dad got luxury rides for Christmas. The new mom, Kim, went on an all-out shopping spree and bought her baby North a miniature version of a Lamborghini for her first Christmas.
RELATED: 10 Must-Have Gifts For Christmas From Cheapest To The Most Expensive
The surprise doesn't end there, though; she also purchased a matching Lamborghini for her husband, Kanye. The celebrity baby's Christmas was a ball of class with a collection of designer duds from the likes of Giuseppe Zanotti, Charlotte Olympia, and Michael Coste. This is no surprise since the Kardashian are well known for their extravagant gifting culture.
8 TYGA: A HALO DIAMOND RING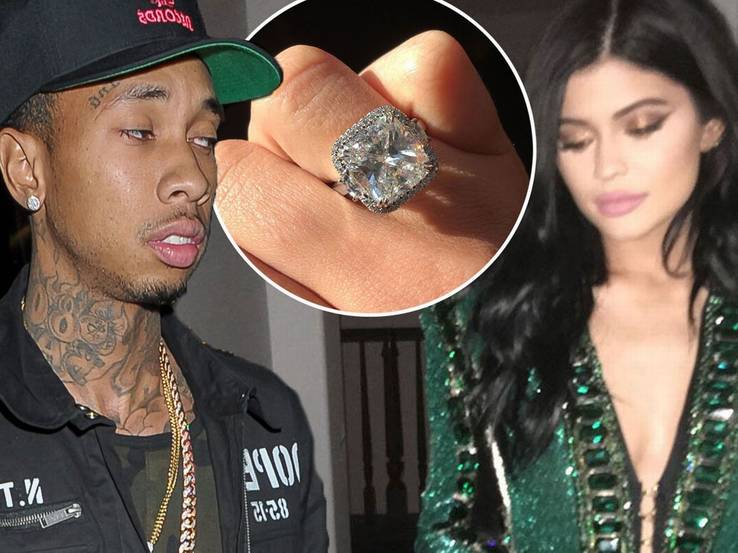 Back when the two were lovebirds, Kylie Jenner received a huge sparkling diamond ring from Tyga for Christmas. The $33,000 love gesture came in time to clear the air after their relationship had gone through a bit of a rough patch.
RELATED: Kylie Jenner`s 10 Best Tweets of 2019 Ranked
Unfortunately, the ring wasn't an engagement ring as her fans had speculated after she posted a picture on Instagram wearing it on her right-hand finger. The two, however, broke up about a year later in 2017, and Kylie moved on to date Travis Scott.
7 ANGELINA JOLIE: A WATERFALL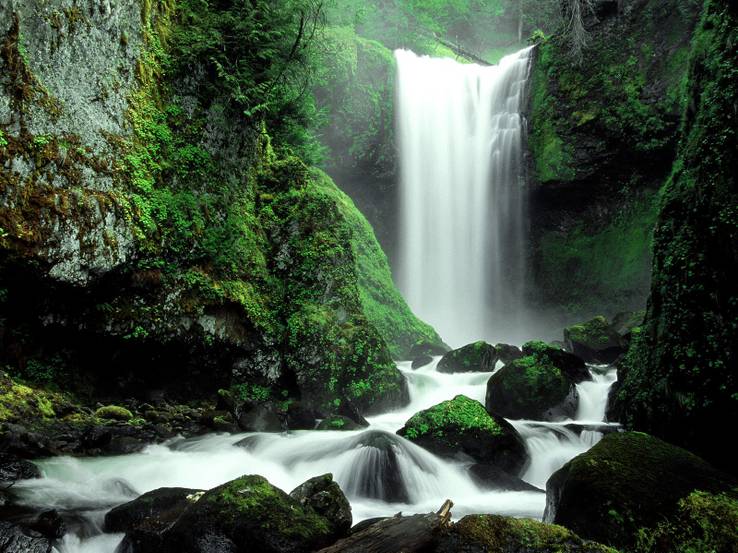 The couple had quite a colorful union before things fell apart. Their marriage was splattered with an array of lavish gifts. In 2011, Angelina bought Brad a waterfall in California and its surrounding land, doubling up as a birthday gift and Christmas present.
Brad Pitt's love for waterfalls drove him to build a house on the California land that mimics Lloyd Wright's 1939 Fallingwater in Pennsylvania. What better way to experience nature's beauty than to have a waterfall cascade beneath the floors of your house?
6 NICK CANNON: ROLLS ROYCE CANNON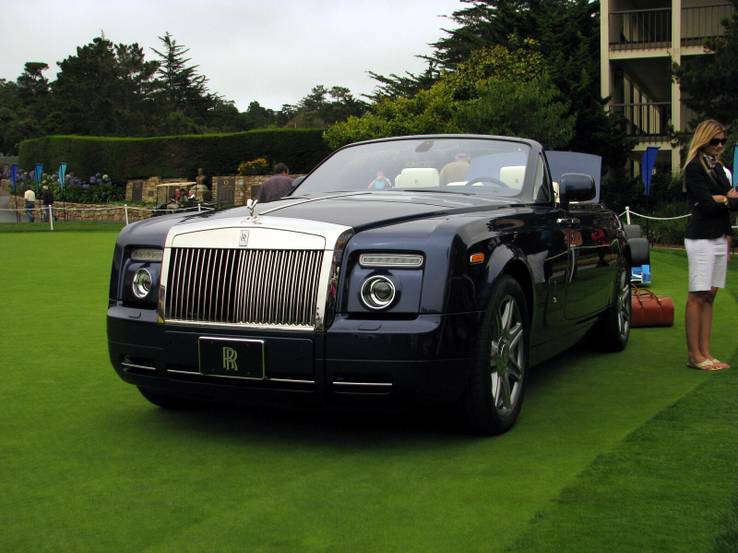 The award-winning singer and mother of two blew up twitter when her ex-husband bought her a Rolls Royce for Christmas. The $400,000 car was a premium package with leather seats, heat mirrors, and rain-sensing wipers.
Their marriage hit the rocks a few years later, but it's pretty clear that Nick Cannon really knew how to pamper his lady with gifts. They are, however, doing a great job at co-parenting. They spent last years' Christmas together and even took time to be there for their kids' birthdays.
5 THE KARDASHIAN SIBLINGS: TWO MATCHING 1956 FORD THUNDERBIRDS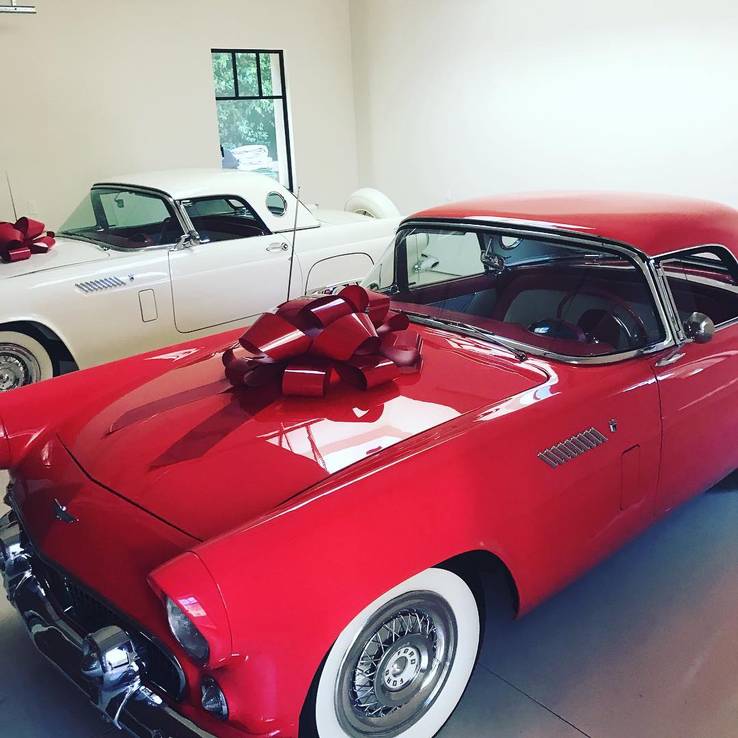 The Kardashians/Jenners seem to have nipped a charm for the most beautiful expensive Christmas gifts. They surprised their mother by coming together and chipping in to get her dream car for Christmas, a 1956 Ford Thunderbird convertible in 2016.
They also have another classic ride in the family with Kris' mom, a 56 Thunderbird. The family had a Christmas party at Kris' Hidden Hills mansion on Christmas Eve. She, however, sold the car about a year later for $57,000 at an auction at Barrett-Jackson Scottsdale.
4 JUDE LAW: $200,000 PEARL DIAMOND RING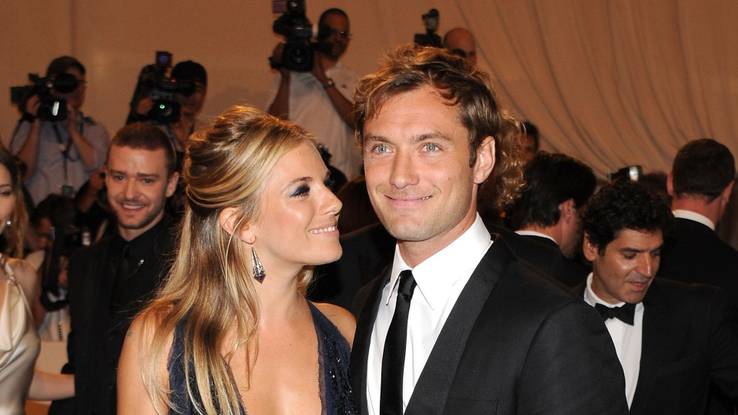 Sienna Miller and Jude Law's on and off relationship had several romantic moments. For Christmas 2014, Jude restored a grand piano and placed it at his mansion in North London with a $200,000 diamond ring hidden inside it. Sienna opened the keyboard to find a wooden box matching the piano with a diamond and sapphire ring inside it.
RELATED: 10 Most Expensive Diamond Earrings Ranked
The gift came a year after their reunion following their break up when Jude had an affair with his children's nanny. They eventually broke up, turns out they weren't meant to be after all.
3 DAVID BECKHAM: THE MOST EXPENSIVE HANDBAG IN THE WORLD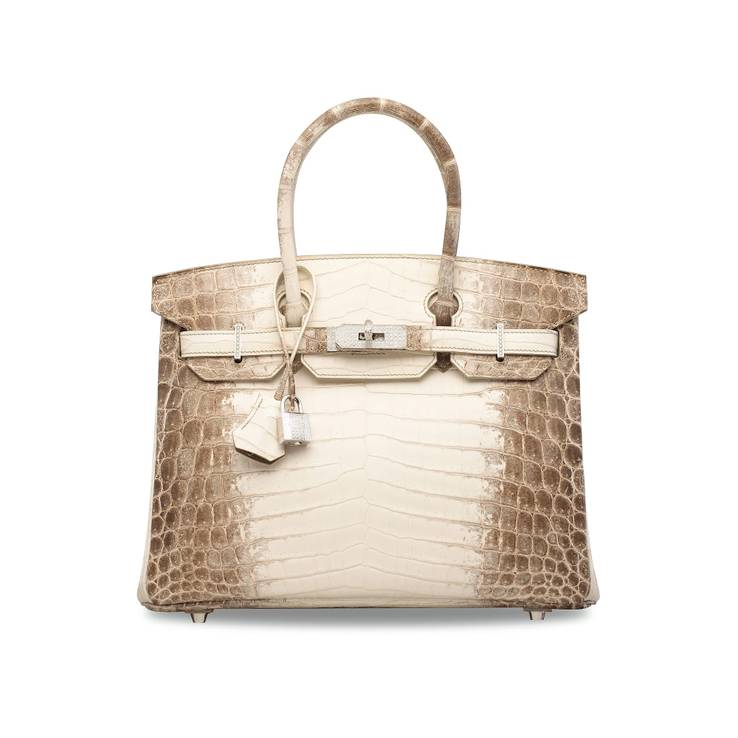 David and Victoria Beckham have had an epic 16 years of marriage. Back in 2005, the retired footballer outdid himself by gifting his wife a $100,000 Himalayan Nilo crocodile Hermès Birkin bag.
Moreover, it was encrusted with 245 diamonds on its 18-karat gold hardware. It tops the list of the most expensive handbags with their value appreciating with time. That wasn't all that David had to offer. Victoria also got a $500,000 Rolls Royce and a $2.4 million ruby and diamond Boucheron necklace.
2 KATIE HOLMES: $24,000 PLAYHOUSE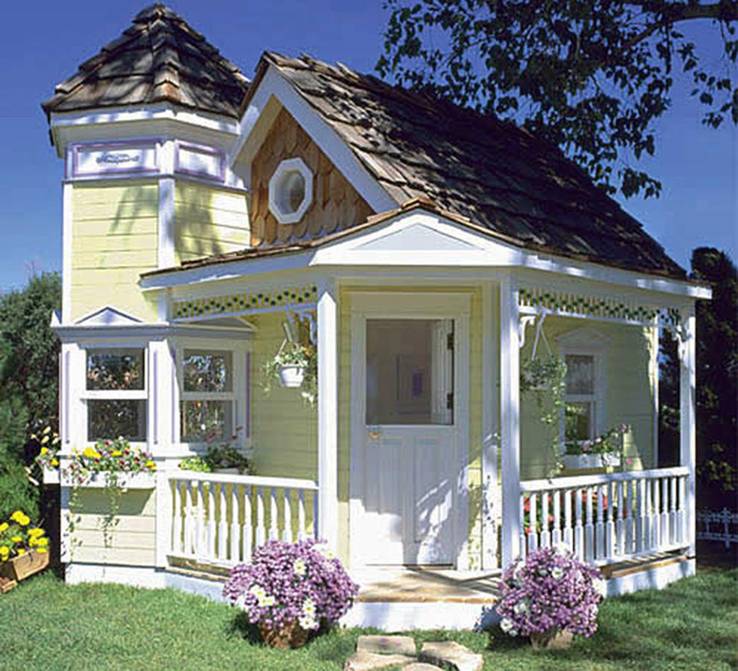 Suri cruise must have been on her best behavior throughout the year to get such an expensive Christmas gift. Katie Holmes bought her 6-year old daughter Suri Cruise, a miniature luxury Victorian playhouse worth $24,000.
Well, this was not your ordinary Wendy's house. The playhouse, made by Sweet Retreat Kids, comes with a dining room, kitchen, running water, electricity, heat, and a recreation room. Other than that, Suri also got an iPad mini, a miniature Mercedes Benz worth $1,300, and more designer additions to her wardrobe.
1 JOHN LEGEND: A GIANT CHEESE WHEEL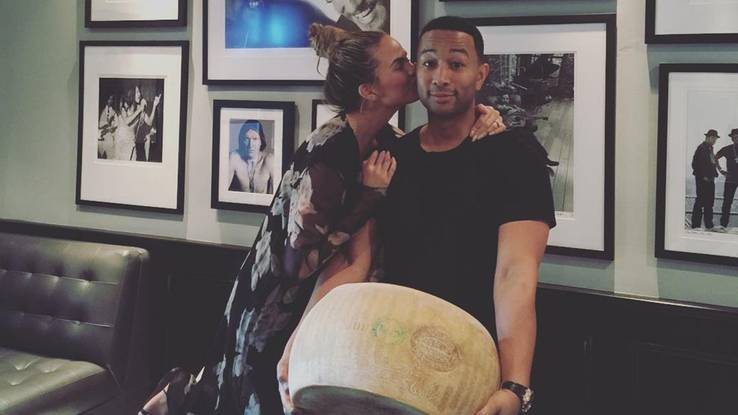 John legend bought his wife Chrissy Teigen, a gigantic wheel of Parmesan cheese for Christmas. The gift was Chrissy's dream come true, and she couldn't help but express her joy in receiving the gift.
One year down, and she had already ditched the pricey gift. The supermodel and cookbook author explained herself saying while doing renovations, their house, they didn't have their fridge, and so the cheese had to go. Maybe she'll get another one now that life is back to normal.
NEXT: 10 Hacks To Get A Cheap Flight During Christmas
Source: Read Full Article