https://www.instagram.com/p/B48tmEfAUyx/
When I first received the news that we were to work from home, I grabbed all my initial needs from the grocery store: hair conditioner, bread, eggs, and snacks on snacks on snacks. Then, after day three of self-isolation, I realized it might be more difficult than I thought.
Like everyone else, I've been filling a lot of my days scrolling through TikTok. It sort of passes the time, especially when you can learn how to get fuller lashes using concealer or how to do your makeup in under a minute. TikTok has been on the front lines of keeping us informed and full of laughter.
We're also not the only ones navigating these uncertain times: even influencers like Mahogany Lox, who has garnered over 6.4 million TikTok followers, are working from home. That's why I asked Lox for a list of things that bring her joy while working remotely — from hype-up songs to products she loves. Here's what she said.
Scrunchies
With most people staying home and social distancing, the need to do a full hair routine has lessened these last two weeks. One thing Lox always keeps on hand with that in mind? Her scrunchie. "I always have one on my wrist just in case I have to put my hair up in a flash," she said.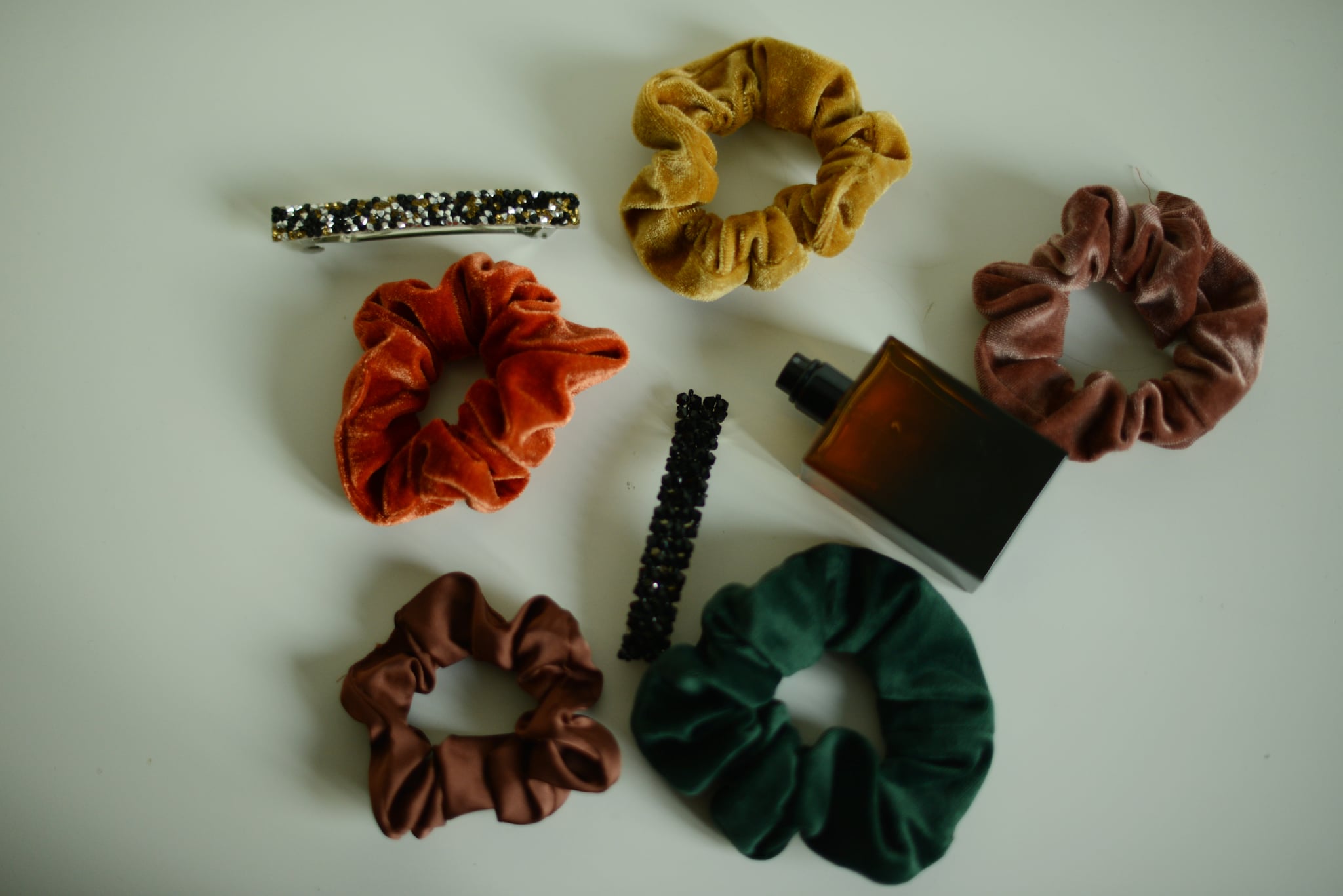 Image Source: Getty
Coconut Oil
We're all trying to find ways to preserve what we have and use less. One way Mahogany does this is by using multi-purpose products like coconut oil: "I use it every day to take my makeup off and I feel like it really hydrates my skin and keeps it healthy and glowy. I'm almost out right now so I'll have to get some more soon."
Makeup
Social distancing has definitely disrupted our routines and with many working from home, it can be easy to mesh the worlds of career and personal life. Lox offers a more business-as-usual approach, explaining that practicing your daily regime balances out the sense of uncertainty, especially when you're having fun doing it.
"I've been a fan of NYX for a while and was super excited to be part of their #ButterGlossPop TikTok campaign since the Butter Gloss is one of my go-to's. I love how [it] glides on my lips with no stickiness and makes me feel cute — even on my no-makeup days, it's perfect for that little extra something something. My go-to color right now is Angel Food Cake ($5)."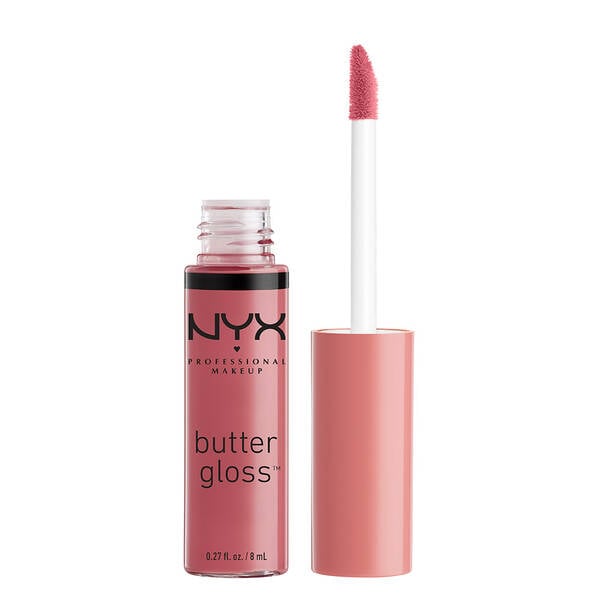 Image Source: Courtesy of NYX
Good Music
One of the perks of working from home is being able to blast music without headphones while working. Mahogany affirms that guilty pleasure in all of us by offering up some of her recommendations: "I love listening to all the '90s/early 2000s song playlists on Spotify," she said. "They have all the classics on there — from Destiny's Child to Mariah Carey to NYSNC. I love it."
Social Media
Without pizza and social media, it's hard to imagine where I'd be, especially now. For me, I try to balance out the scarier news with content that I know will make me feel good — and that's where Lox comes in on TikTok. She says that's why she keeps her phone close while working from home. "I love making content online and my phone makes it all possible."
Source: Read Full Article