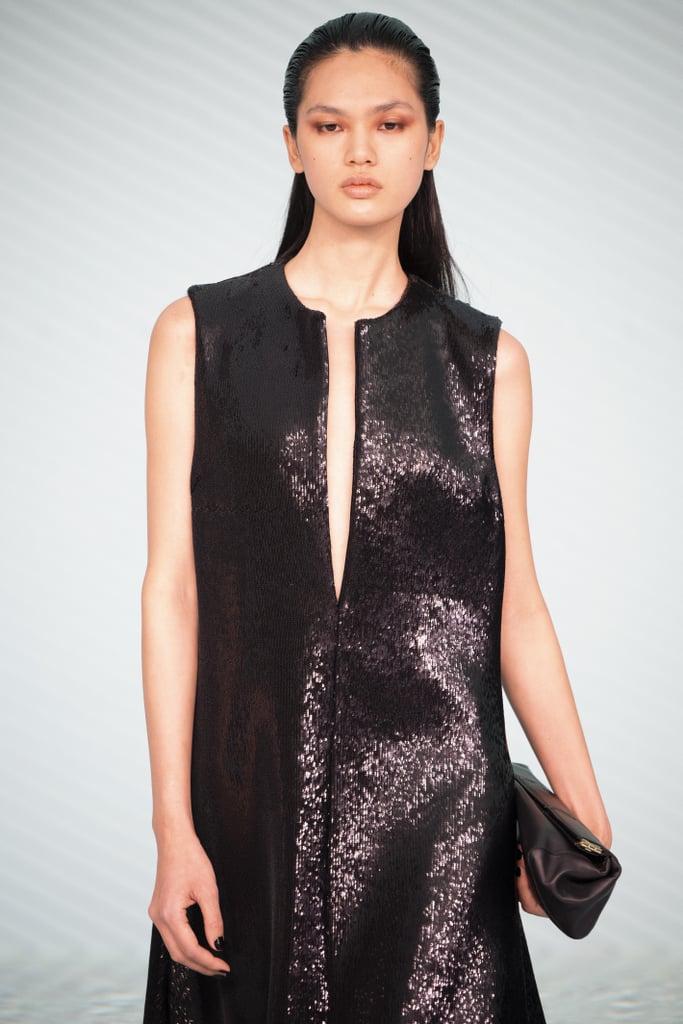 Grab a Bucket of Ice, Because These Hairstyles Will Be Scorching Hot This Summer

Summer 2022 will see hairstyles that nod to the past — with a modern twist.
Styles range from the "wet" look to chic feathered bangs.
Professional hairstylists share their trend predictions ahead.
We can't always predict what's going to happen at the start of each season— we're not psychics, as great as that would be — but one thing we know for sure is that each season is always ripe with hairstyle and color trends that we're excited to add to our summer mood boards. From Selena Gomez unexpectedly making bottleneck bangs the hairstyle of the season to Kendall Jenner inspiring us all to want copper hair, Hollywood has certainly thrown a few curve balls in the styles trending so far this year.
When it comes to styles that will be trending for the summer, we can look directly to the runways of Fashion Month earlier this year. Whereas this spring was all about retro hairstyles like bubble ponytails and '90s supermodel blowouts, the summer is gearing up to see trends like the "wet" hair look and feathered bangs added to your list of hairstyles to try.
Looking to refresh your summer look? Ahead, we asked professional hairstylists what you should know about the latest hairstyles making the rounds.
Source: Read Full Article