It's clear that supermodel Irina Shayk adores being a mom to her four-year-old daughter Lea. In fact, she credits the joys of motherhood as one of the reasons for her glowing skin. The other reasons? Icing her face each morning and sticking to a consistent skincare routine (with Alo Beauty products). So it's no surprise that the yoga and wellness brand tapped Shayk for their Mother's Day beauty campaign.
One of the supermodel's beauty secrets is to use natural, clean ingredients to give her skin a boost—and indulge in the occasional mask with the help of her daughter. We chatted with Shayk ahead of the holiday about all things motherhood, beauty, and the secret to her runway-ready glow.
Has your beauty routine changed since becoming a mom?
It didn't really change! Every mom knows how to multitask, so I always find time for my beauty routine. Now that my daughter is older, we have fun together with beauty rituals. She loves to participate in my beauty routine—from scrubbing masks off my face to playing with my favorite creams.
What beauty secrets will you one day pass down to your daughter?
Less is more. Be happy in your own skin and be kind to other people. And a Russian beauty secret is to use a cube of ice on your skin in your morning beauty routine.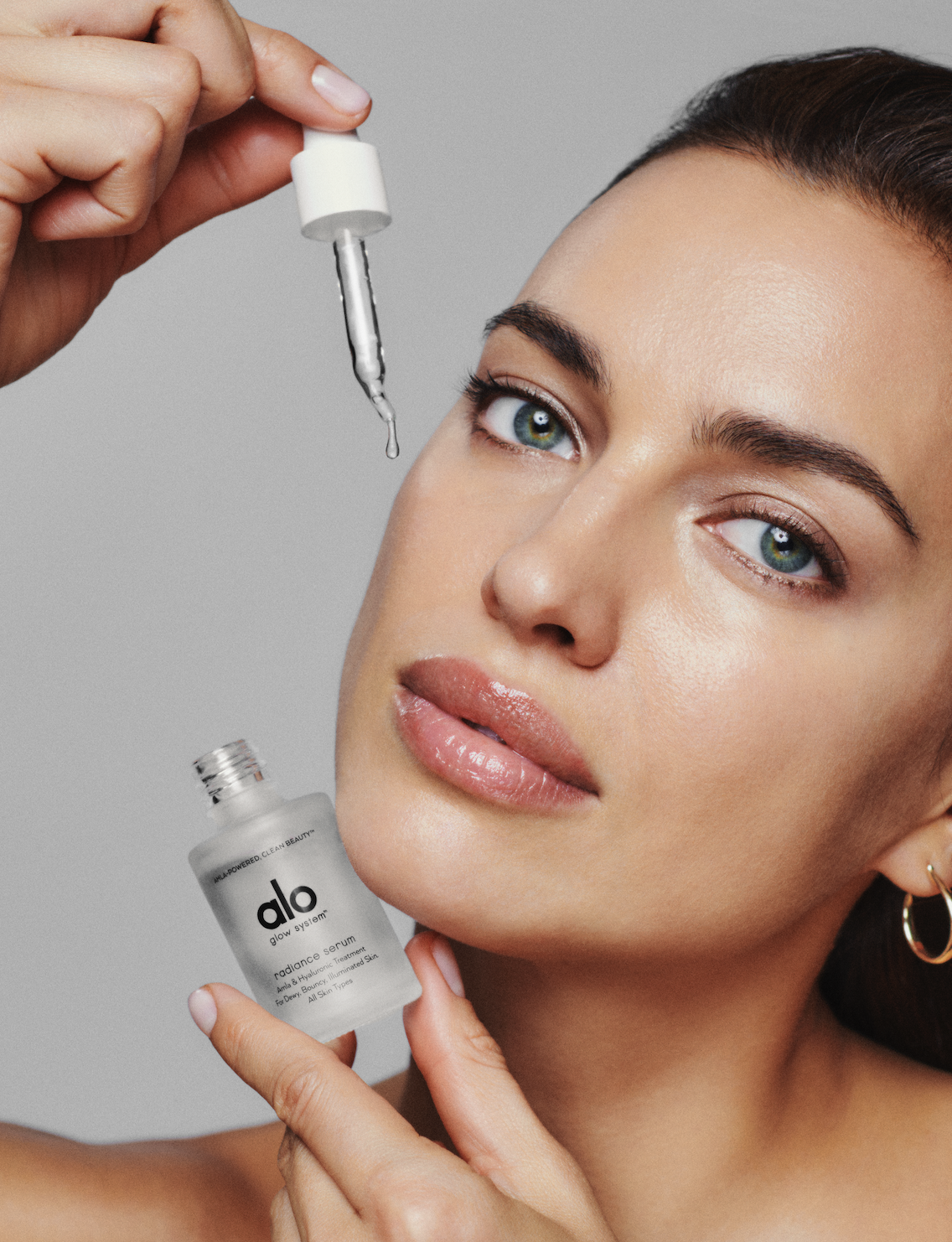 What's your beauty philosophy?
Beauty comes from inside. A happy and kind woman is always beautiful. I usually do not wear makeup, but I always take care of my skin and use the best beauty products for it. I am definitely not a makeup girl. I love to have my skin clean, and usually only wear a moisturizer and a sunscreen.
We learn so much from our mothers. Did your mom teach you any beauty lessons that you use now? Maybe one that you'll share with your daughter one day?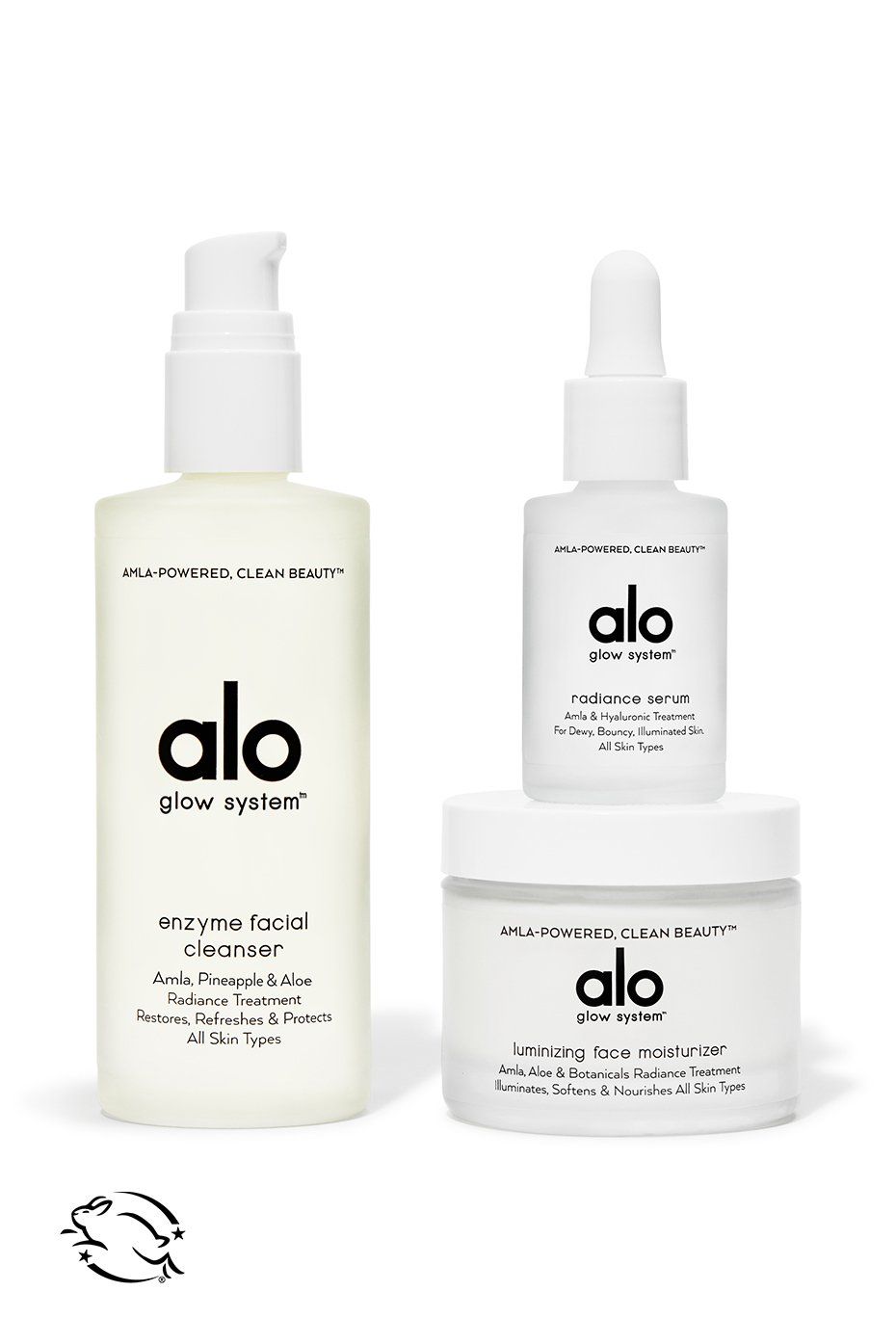 When do you find yourself glowing the most?
I believe that happiness is the best makeup for a woman. When I'm happy, I feel the most beautiful. Another important beauty secret is to use natural products for self-care—like Alo's products. They will make your skin look its best. The special ingredient in the Alo products is Amla, an Indian Ayurvedic berry and antioxidant. My skin is always so radiant when I use them.
Source: Read Full Article