Jennifer Aniston is practically synonymous with glowing skin and glossy hair. But now we're all one step closer to achieving Aniston's glow thanks to her new gig as brand ambassador for collagen supplement brand Vital Proteins.
Aniston, the brand's new Chief Creative Officer, has been an avid user of the collagen powders since 2016 and will be putting her own spin on existing products and helping with brand strategy in her new role, according to a press release.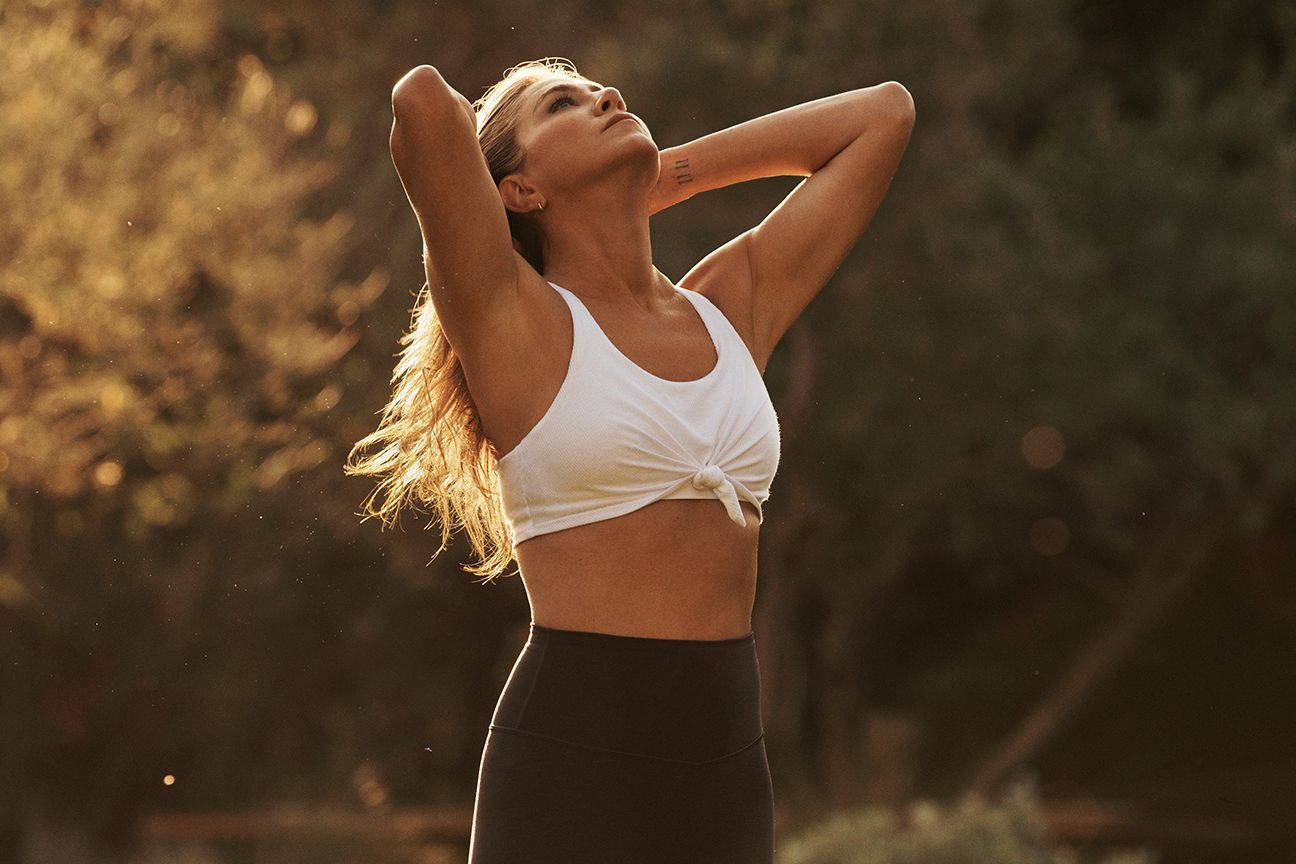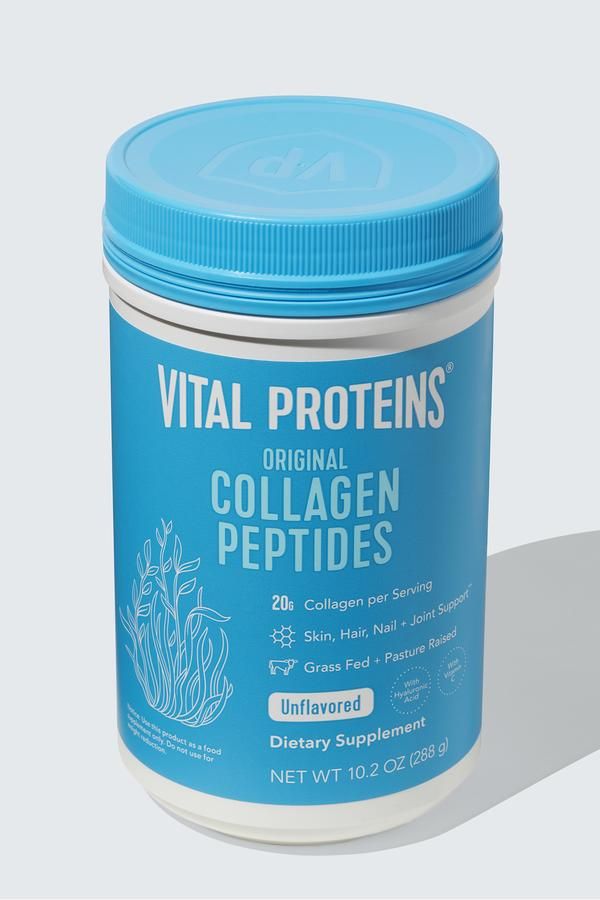 "Collagen is the glue that holds everything together," Aniston says in a statement. "I've always been an advocate for nourishing your wellness from within, which is why I started using Vital Proteins so many years ago. Now to have the opportunity to be a part of the brand in a bigger way, as Chief Creative Officer, is very exciting to me."
The actress also took to Instagram to share her news, adding that, "Years ago I started using Vital Proteins regularly… so when the opportunity presented itself to be a part of the brand in a bigger way, I jumped on it 🏃🏼‍♀️. I've always been an advocate for finding wellness from the inside out—and I'm so happy to share the importance of collagen."
Aniston is also the star of the brand's latest campaign, working from both behind and in front of the camera.
https://www.instagram.com/p/CHvIAEwDqEj/?utm_source=ig_embed&utm_campaign=loading
A post shared by Jennifer Aniston (@jenniferaniston)
Vital Proteins offers various types of powdered collagen, from collagen peptides to support healthy hair, skin, nails and joints, as well as immunity boosting formulas and flavored creamer powders dosed with energy-boosting ingredients. Some of Aniston's favorites include the unflavored powder above, the Collagen Creamer, and the Strawberry Lemon Collagen Water.
The isn't Aniston's first beauty gig. She also stars as the face of Aveeno, and has worked with haircare brand Living Proof in the past. She also has an eponymous brand of fragrance and perfume.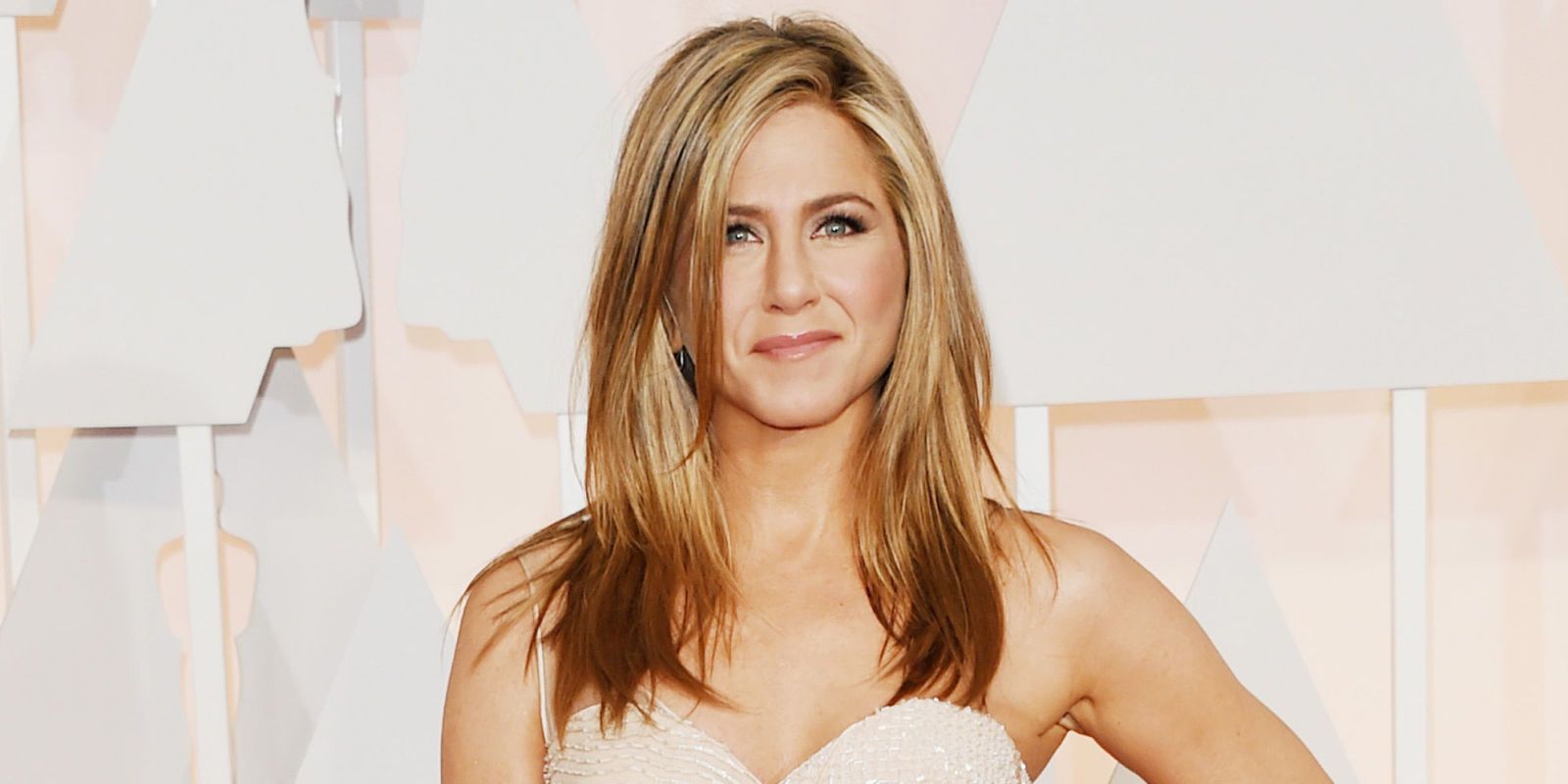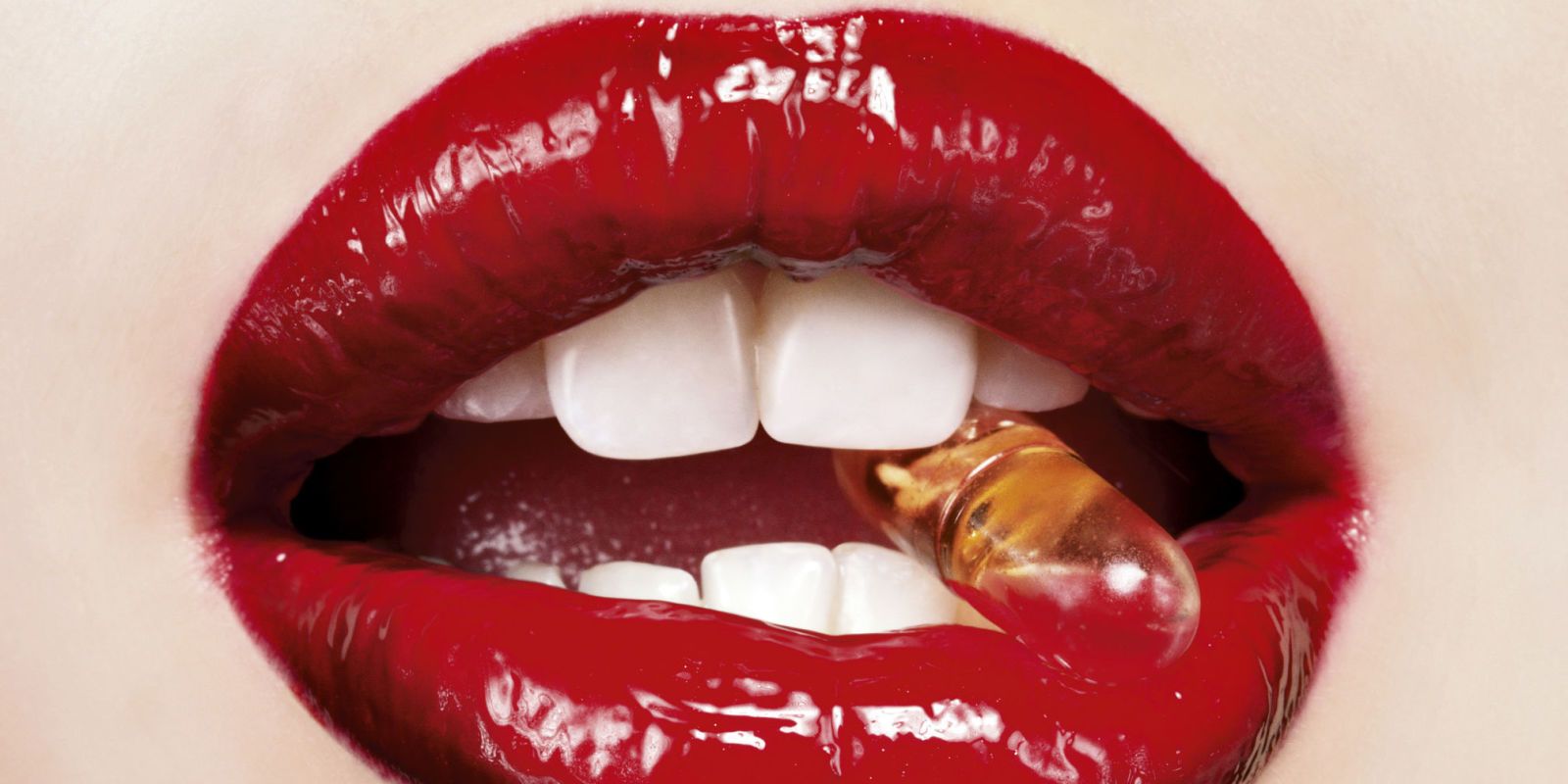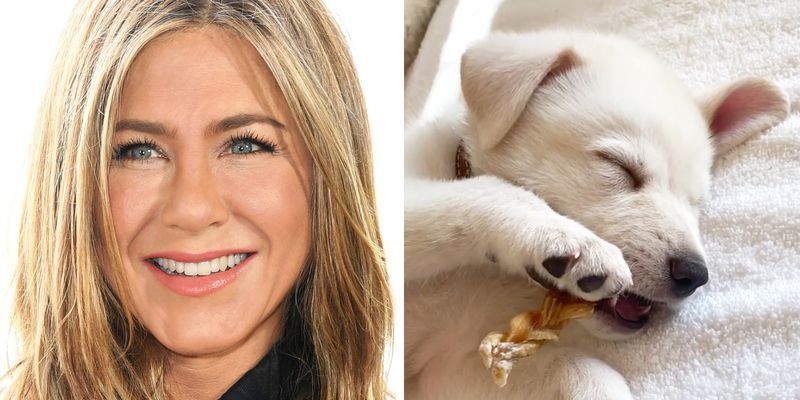 In an interview with BAZAAR UK in 2016, the actress spilled her beauty and wellness philosophy. "I always tell my friends to get more sleep and drink more water. If you're dehydrated or you've under slept, it really shows in your skin," she explains. "And every morning I try to make time to meditate, but generally I relax pretty easily. I also take daily vitamins."
Source: Read Full Article