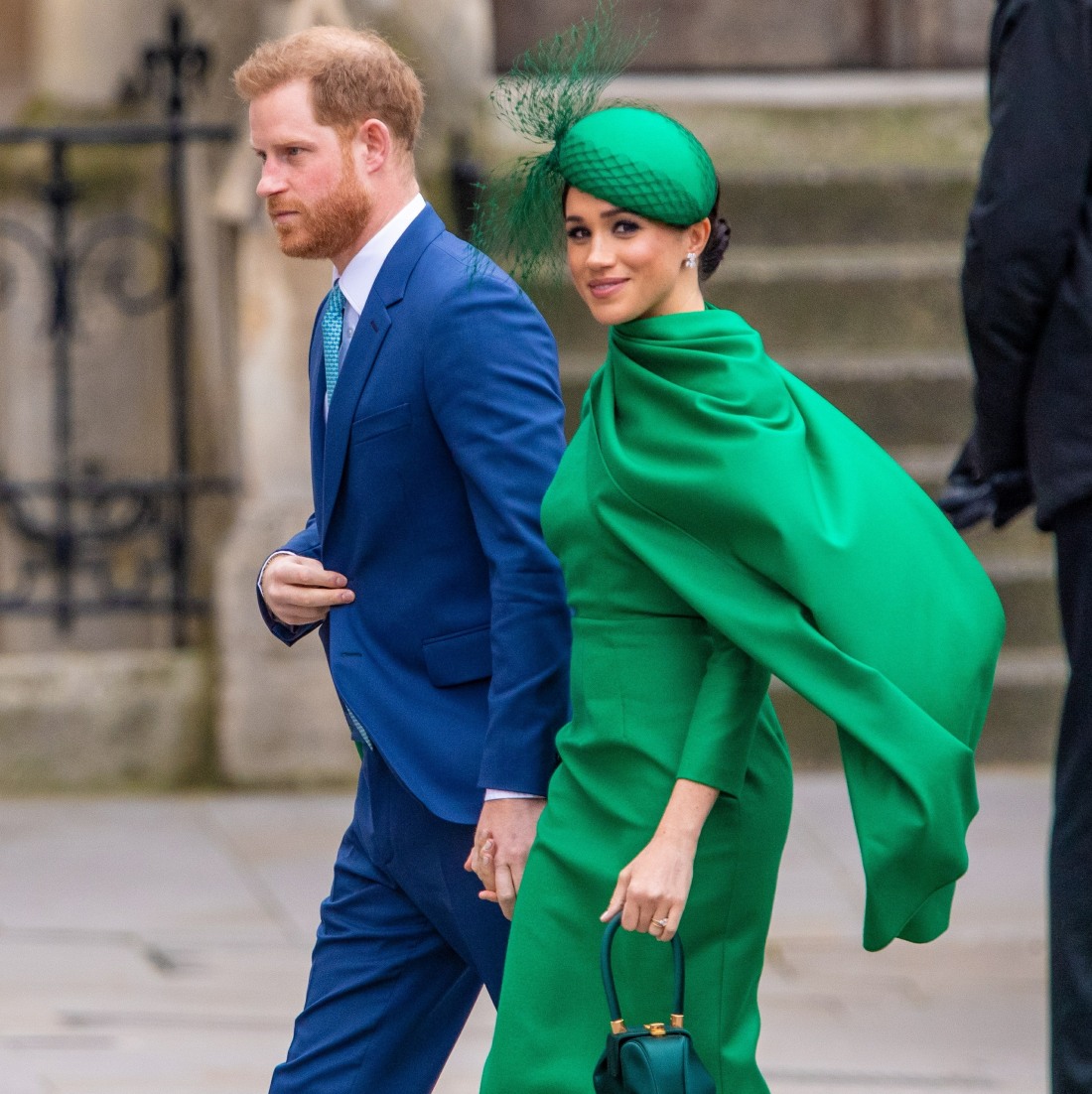 One of the things which has been driven home repeatedly is that the Duchess of Sussex was pretty "clean" from a scandal and controversy standpoint. Yes, she was "political," but that didn't really stick to her because she was never a radical, and all people could find was some stuff about how she disliked Donald Trump. Yes, she had a starter marriage under her belt, but her ex-husband never spilled. Meghan managed to work in Hollywood for more than a decade and no one there had a bad word to say about her. So that's why the British tabloid media had to go so far to pay her father and her half-sister to say all of that dumb sh-t about Meghan. That's why they had to wholly invent this racist, dumbf–k "bullying" storyline. Apparently, old white bitter men in Britain still think there are stones left unturned in Meghan's life. A dude named Tom Bower is going to write a "biography" of Meghan. Clout-chasing, mangy douche.
Meghan Markle is to have a tell-all book written about her by Tom Bower, one of the planet's most feared celebrity biographers. Tom Bower, the man behind Simon Cowell, Philip Green and Bernie Ecclestone's revelatory tomes, has agreed a huge six figure advance. He will start writing the book next year, spending the next 12 months collating evidence and speaking to the star and husband Prince Harry's friends, foes and associates.

Following several bids, renowned publishers Simon & Schuster, who also published his book on the X Factor mogul, are understood to have bought the rights.

A source said: "This is the book Meghan will be dreading. Tom doesn't pull his punches, and is terrifyingly thorough in his research. No stone will be left unturned. Tom has previously worked with some of his subjects, and even spent time trailing them, but it has been made perfectly clear to him that this will not be an option with Meghan. She wants no part of it. Given the events of recent weeks and months, this book will be dynamite – he reckons this is just the tip of the iceberg, and more will emerge over the next 12 months."

The award-winning author is likely to interview Meghan's family, including dad Thomas. He will also approach friends of the various aides and disgruntled former Palace staff who no longer work for Meghan and Harry. Last night a spokesperson for Simon & Schuster declined to comment.
[From The Sun]
These old farts are just obsessed. They cannot handle the fact that Meghan arrived on Salty White Folk Isle, married Ginger Prince Charming, got a good look at their toxicity and dysfunction, and she got the hell out (and that Prince Charming was the one who wanted to GTFO more than her). They're still trying to hold on to her and abuse her. And what in God's name is Simon & Schuster thinking? It would be one thing if this was just a sad salty tome made by a repressed old guy for repressed British people, but it sounds like he's going to try to make this an international thing.
Speaking of… Lifetime is going to do a THIRD movie about Meghan and Harry. Lifetime's first H&M movie was about their courtship and engagement. The second movie was about the first year of their royal life. And now the third film will be Harry & Meghan: Escaping the Palace, and it will be about all of their moves in 2019/2020 to "escape" Bitter Island. I mean, clearly, Lifetime has the franchise on this (literally) and unlike the Tom Bowers of the world, this sh-t seems relatively harmless.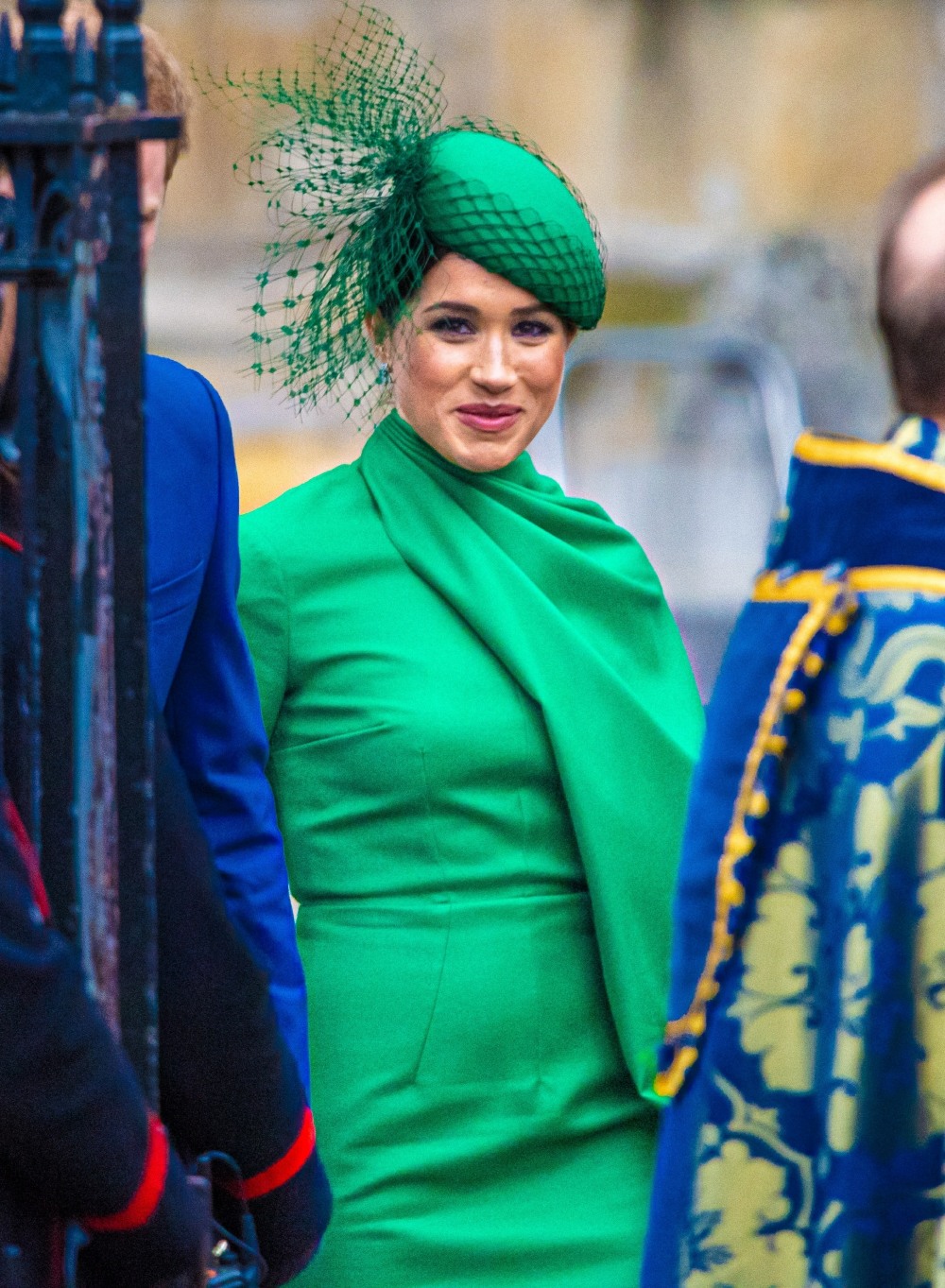 Photos courtesy of Backgrid.
Source: Read Full Article