If it wasn't obvious from yesterday's news, Aaron Carter is single!
On Sunday evening, the 32-year-old's latest relationship with Melanie Martin came to a screeching halt when she was arrested on domestic violence charges after a dispute reportedly turned physical. Per online records, she was released from jail on Monday after posting bond.
And now… the performer wants the world to know he is single! Obviously, first step was deleting all photos of her from his Instagram profile. In addition, the I Want Candy singer changed his name to be "SINGLE" on Insta, he also posted a pic where he appears to be nude and smoking from a vape. Along with the image (above) he wrote:
"A bachelor's life is no life for a single man. #Single"
However, front and center on the photo is "Melanie" tattooed on his upper eyebrow area! Many commenters were quick to point out the irony:
"Or a man with a chicks name tattooed on his face.❤️"
"Oooof and that tatt… now you gotta get it removed…"
"Nice tattoos… does that one say "Melanie" ? 😊"
"omg stop do u really have a melanie tattoo?!?!?!?!?!"
"The tattoo of her name hasn't even healed on your face yet man."
Big yikes!!
Melanie also deleted all but one (as of writing) pic with Aaron from her IG, and changed her name to "💔." Carter also uploaded a video on Monday discussing his name change on another platform: OnlyFans. He added:
"I look forward to touring, and new hoodies coming out, a lot of good opportunities and just staying focused and happy for the future, and uh just know your worth."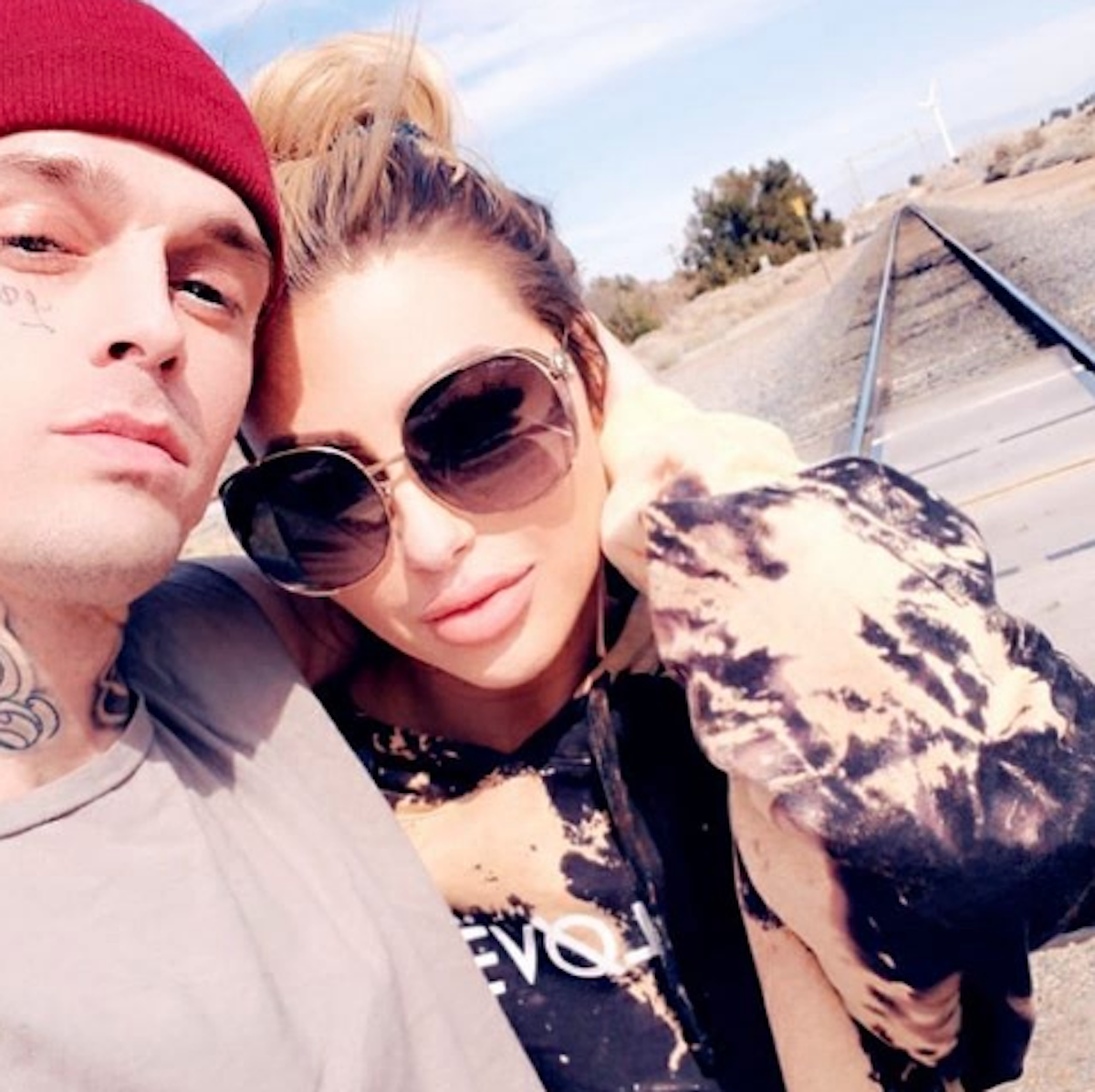 As we initially reported, Carter has had plenty to say on Twitter about the altercation, including allegations of animal abuse against her. Here's some of what he's had to say on Monday:
"Melanie came back four times after we broke up harrsssing me and came back with peanut tell me sometime during the day SHE had broken her dogs leg, police asked if I could get her dog to a relative so I safely. Delivered the animal to her mom #PrayForPeanut #FelonyMelanie"
"I was assaulted. im not playing the victim im speaking the truth"
"you don't have to wait for someone to treat you bad repeatedly. All it takes is once, and if they get away with it that once, if they know they can treat you like that, then it sets the pattern for the future."
"so sad @peta #ExGf #DomesticAssault My Heart Is Broken! another girl putting her hands on me when I try to break up with them for cheating on me.its f**ked right now ;( and so is my heart"
Thoughts on the latest drama, Perezcious readers? Let us know (below) in the comments!!
Related Posts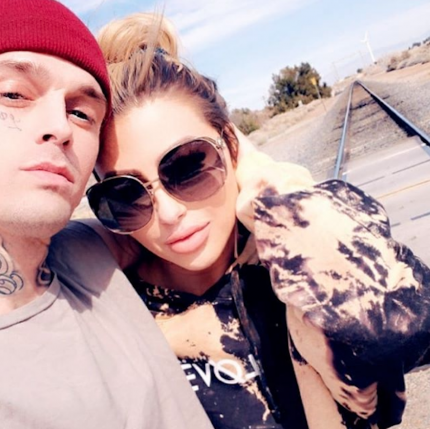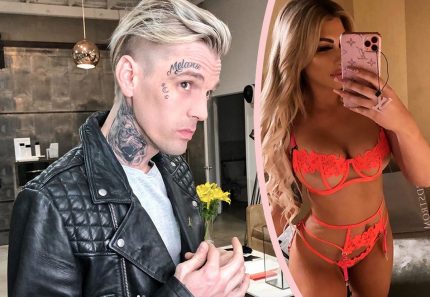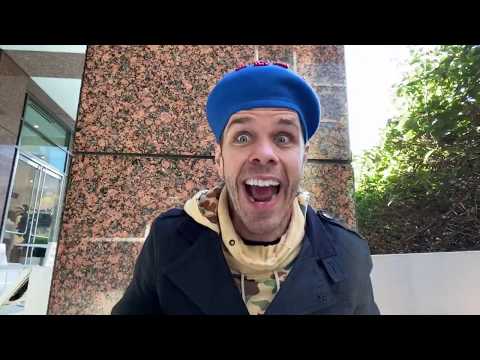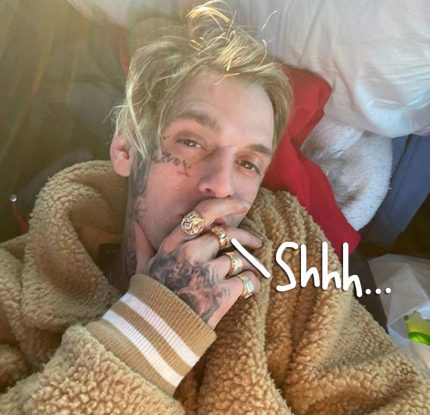 Source: Read Full Article