Angelina Jolie is a proud momma!
Though the Maleficent star is typically private when it comes to her six children, she recently opened up about how she is "in awe of" 15-year-old Zahara Jolie-Pitt.
While speaking with Ugandan climate activist Vanessa Nakate for a TIME 100 Talk, she explained:
"My daughter is from Ethiopia, one of my children … And I have learned so much from her. She is my family, but she is an extraordinary African woman and her connection to her country, her continent, is her own and it's something I only stand back in awe of."
Aww, so sweet!
As you're likely aware, Jolie adopted her daughter in 2005, and is also the momma to 18-year-old Maddox, 16-year-old Pax, 13-year-old Shiloh, and 11-year-old twins Knox and Vivienne, all of whom she shares with ex Brad Pitt.
Honoring the roots of her three adopted children is clearly something of great importance to Angie, who discussed her adoption journey with Vogue India back in June:
"Each is a beautiful way of becoming family. What is important is to speak with openness about all of it and to share. 'Adoption' and 'orphanage' are positive words in our home. With my adopted children, I can't speak of pregnancy, but I speak with much detail and love about the journey to find them and what it was like to look in their eyes for the first time."
She shared:
"All adopted children come with a beautiful mystery of a world that is meeting yours. When they are from another race and foreign land, that mystery, that gift, is so full. For them, they must never lose touch with where they came from. They have roots that you do not."
So important indeed!!
Jolie concluded:
"Honor them. Learn from them. It's the most amazing journey to share. They are not entering your world — you are entering each other's worlds."
She also spoke of how "brave" and "strong" all six of her kids are, especially in light of their parents' separation:
"I separated for the well-being of my family. It was the right decision. I continue to focus on their healing. Some have taken advantage of my silence, and the children see lies about themselves in the media, but I remind them that they know their own truth and their own minds. In fact, they are six very brave, very strong young people."
We can't wait to see what Zahara and all of the Jolie-Pitt kids accomplish in the future!!
Related Posts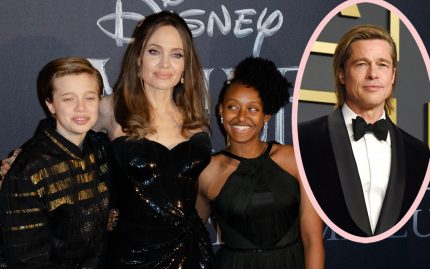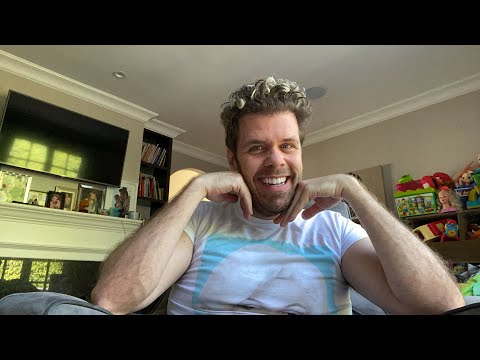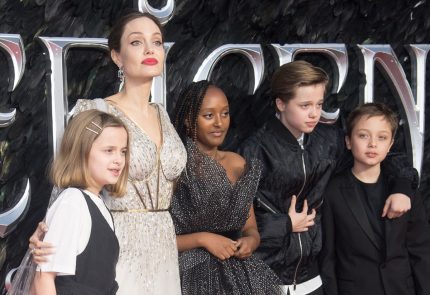 Source: Read Full Article