Several stars, especially musicians, have many kids with multiple baby mamas and some of them have more kids and baby mamas more than the 'Masked Singer' host, who shares 8 children with five women.
AceShowbiz –Nick Cannon recently celebrated the birth of his eighth child, whom he shares with model Bre Tiesi. "The Masked Singer" host's newborn baby is a new addition to Nick's already-large brood as he now fathers eight kids from five different women, including ex-wife Mariah Carey.
If you think that's the craziest thing when it comes to celebrity having a lot of kids with multiple women, you think wrong. There are other stars, especially musicians, who have many kids with multiple baby mamas and some of them have more kids and baby mamas more than Nick.
AceShowbiz has listed some musicians who father a lot of kids with more than five baby mamas. Find out the 10 of them below.
1. Shawty Lo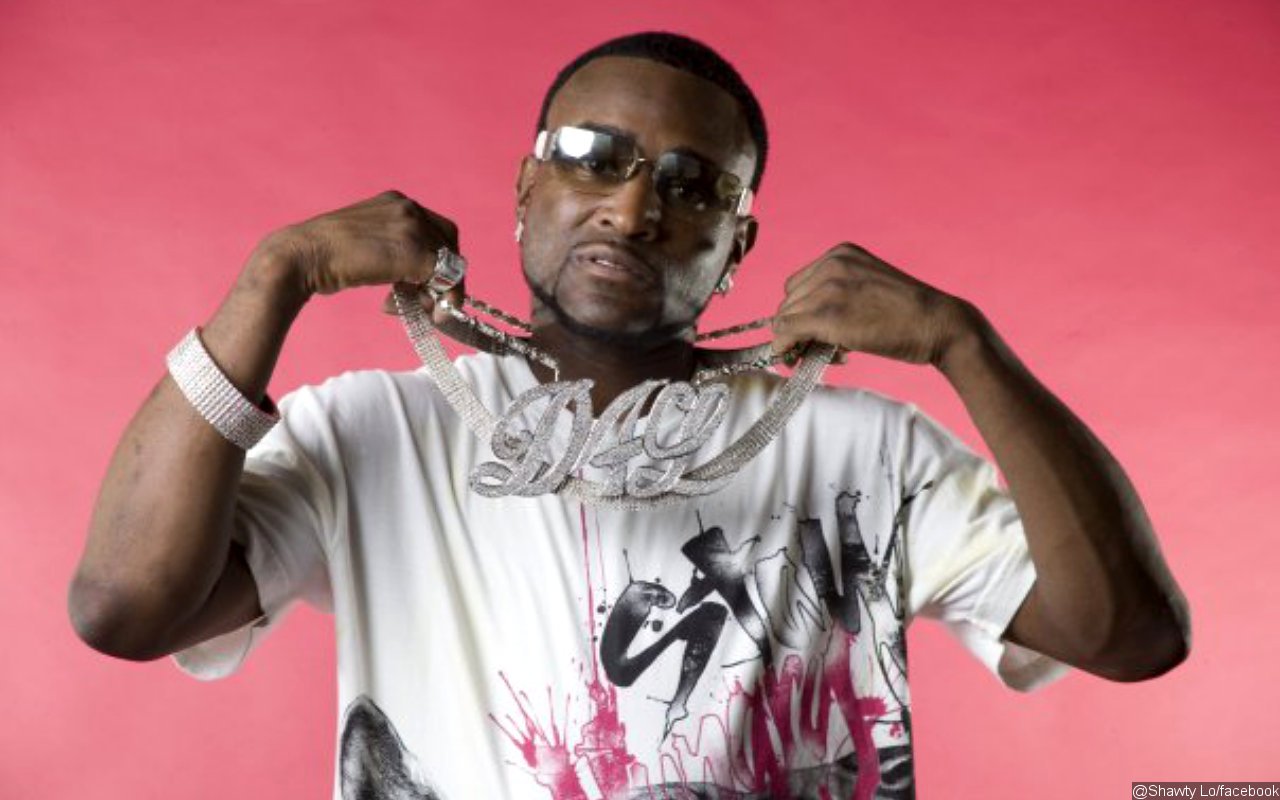 Shawty Lo was among musicians who had a large brood. Born Carlos Walker, the Atlanta rapper shared 11 kids with 11 different women, nine daughters and two sons. The big family was supposed to star on reality show "All My Babies' Mamas" in 2013 but the show was canceled before it aired because many people branded it as negative, saying it played on racial stereotypes.
A few of his kids' names are Kiana Hill, Alexis Watson, Aja Thomas, Sacaria Reed, Nala Perez, and India Watson. The rapper was killed in a fatal and fiery, single car crash Wednesday morning, September 21, 2016.
2. DMX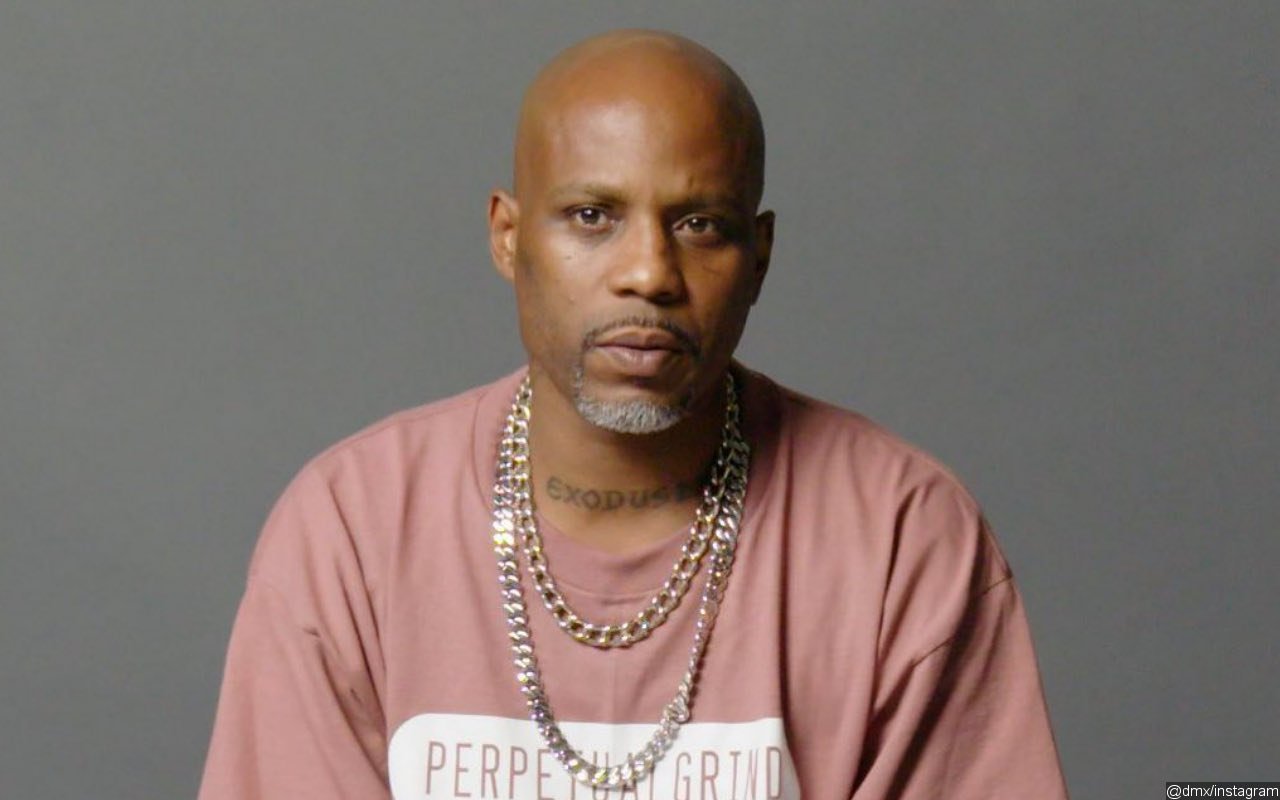 In addition to his music, DMX was known for having a lot of kids with multiple baby mamas. The late rapper was believed to have fathered at least 17 children and he publicly acknowledged 15 of those children.
DMX was married to his ex-wife Tashera Simmons for 14 years, and they shared four children, Sean, Praise Mary Ella, Tacoma and Xavier. The other thirteen kids are from 10 different relationships throughout his life. He shared the last two, twin boys, with a Philadelphia woman who many online are labeling his side chick.
3. Future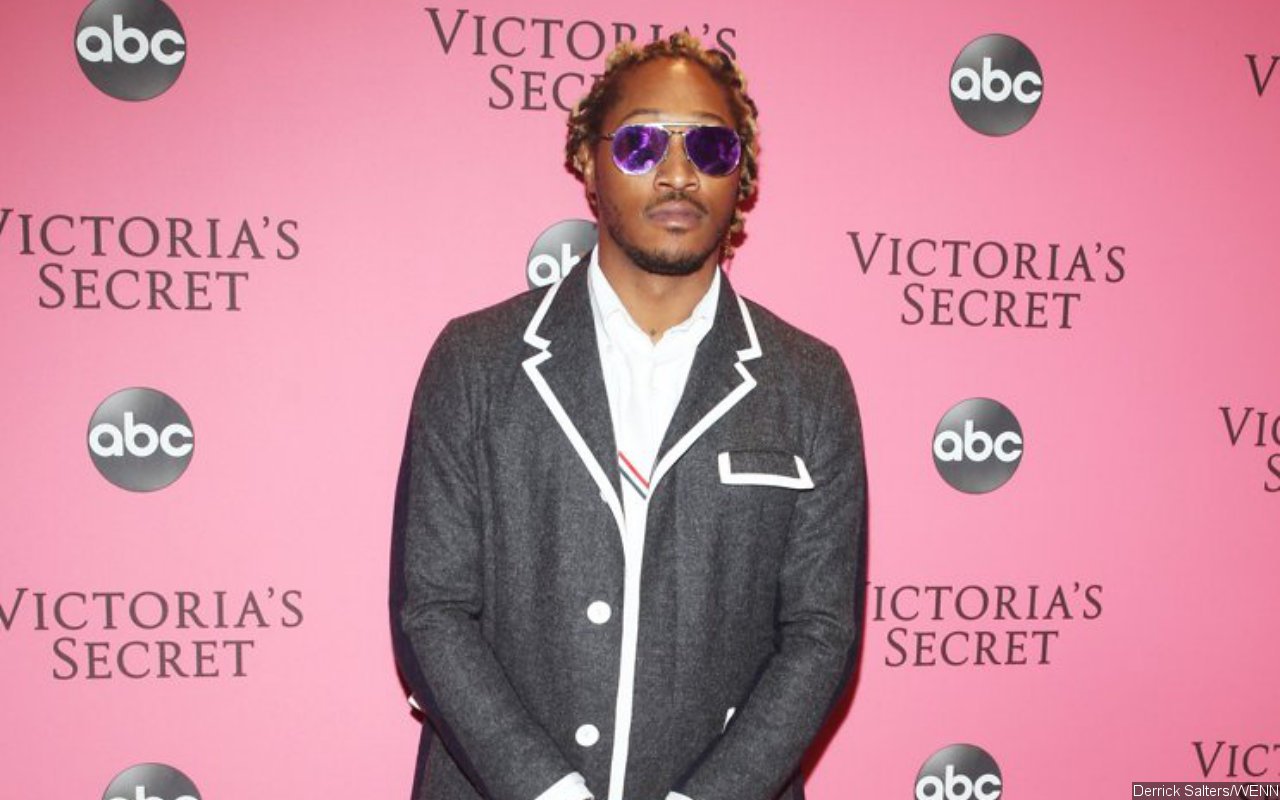 Future is a father of 8 kids whom he shares with 8 different women. They are Jessica Smith, Brittni Mealy, India J, singer Ciara, professional dancer Joie Chavis, Eliza Seraphin, Cindy Parker, and one woman who has chosen to not be identified are the mothers of Future's children.
The Grammy-winning artist, however, only acknowledged six of them as he paid tribute to them in a post for Mother's Day back in 2021. Future has daughter Londyn with India J, son Prince with Brittni Mealy, Future Jr with Ciara, son Hendrix with Joie, son Jakobi with Jessica. He also shares Kash and Paris with two other unidentified women.
4. Bob Marley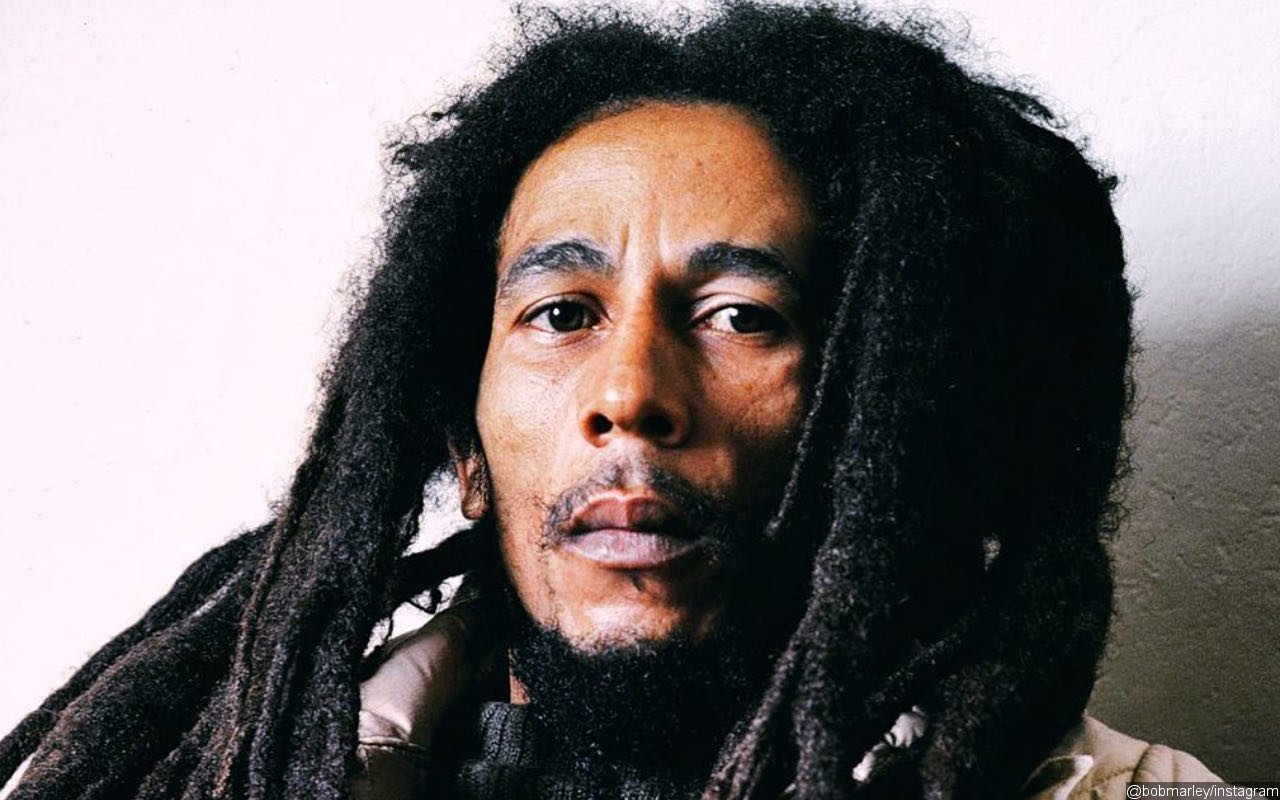 One thing to know about Bob Marley is his large family in addition to his music. The musician married Alpharita Constantia "Rita" Anderson in Kingston, Jamaica, in 1996 and they shared four children.
He also adopted two of her kids from her previous relationships and acknowledges five others from different women. While many individuals claimed to be family members of the reggae legend but the official Bob Marley website only acknowledges 11 children.
5. NBA YoungBoy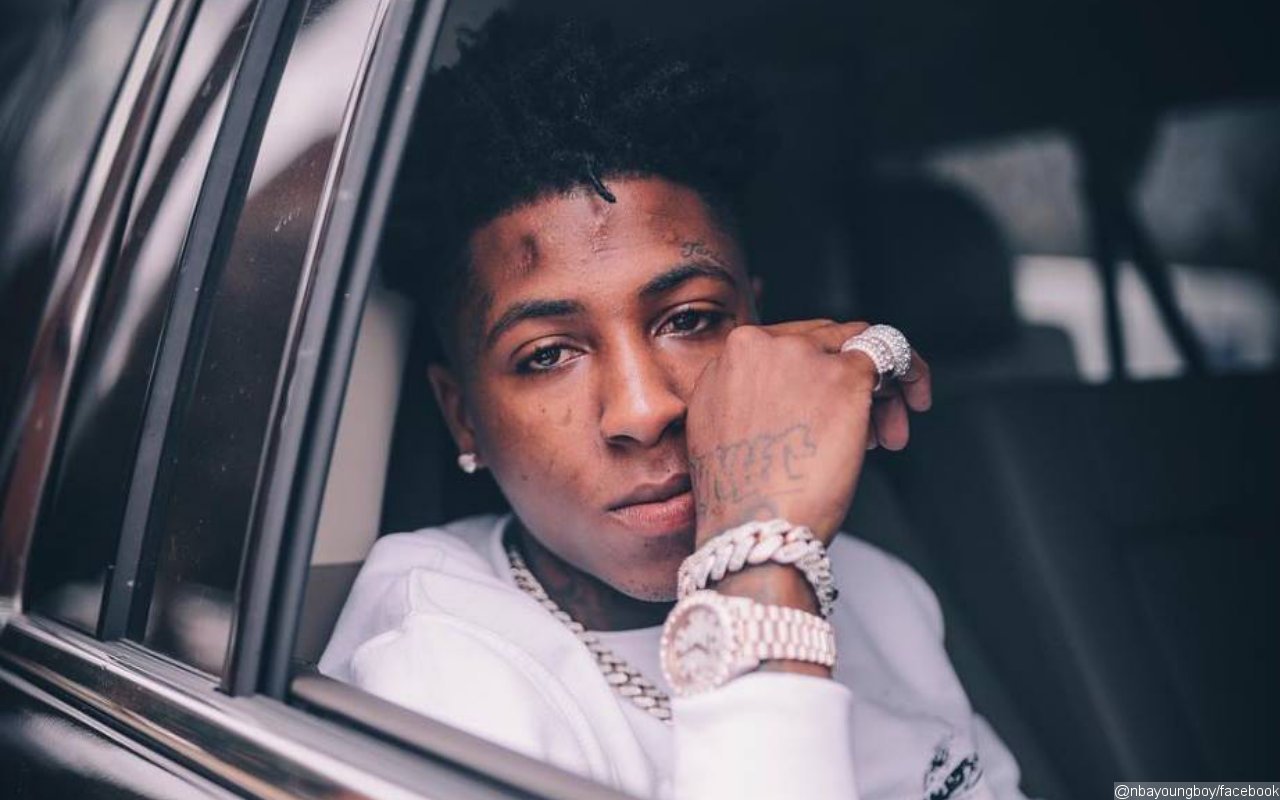 NBA YoungBoy (YoungBoy Never Broke Again) is only 22 years old, but he already has 8 kids whom he shares with 7 women. The "She Want Chanel" rapper had his first child, Kayden a.k.a. Draco with a woman named Nisha. They also had a daughter named Armani in June 2020.
YoungBoy also has a son named Kamiri with a woman named Starr Dejanee. He then welcomed another son named Taylin on March 19, 2017 with a woman named Nia. He is also a father of son Kacey, whom he shares with Jania Bania, a child with Drea Symone, and son Kentrell with Yaya Mayweather – Floyd Mayweather, Jr.'s daughter. NBA welcomed his eighth biological child, a boy named Kaell, in mid-2021.
6. Fetty Wap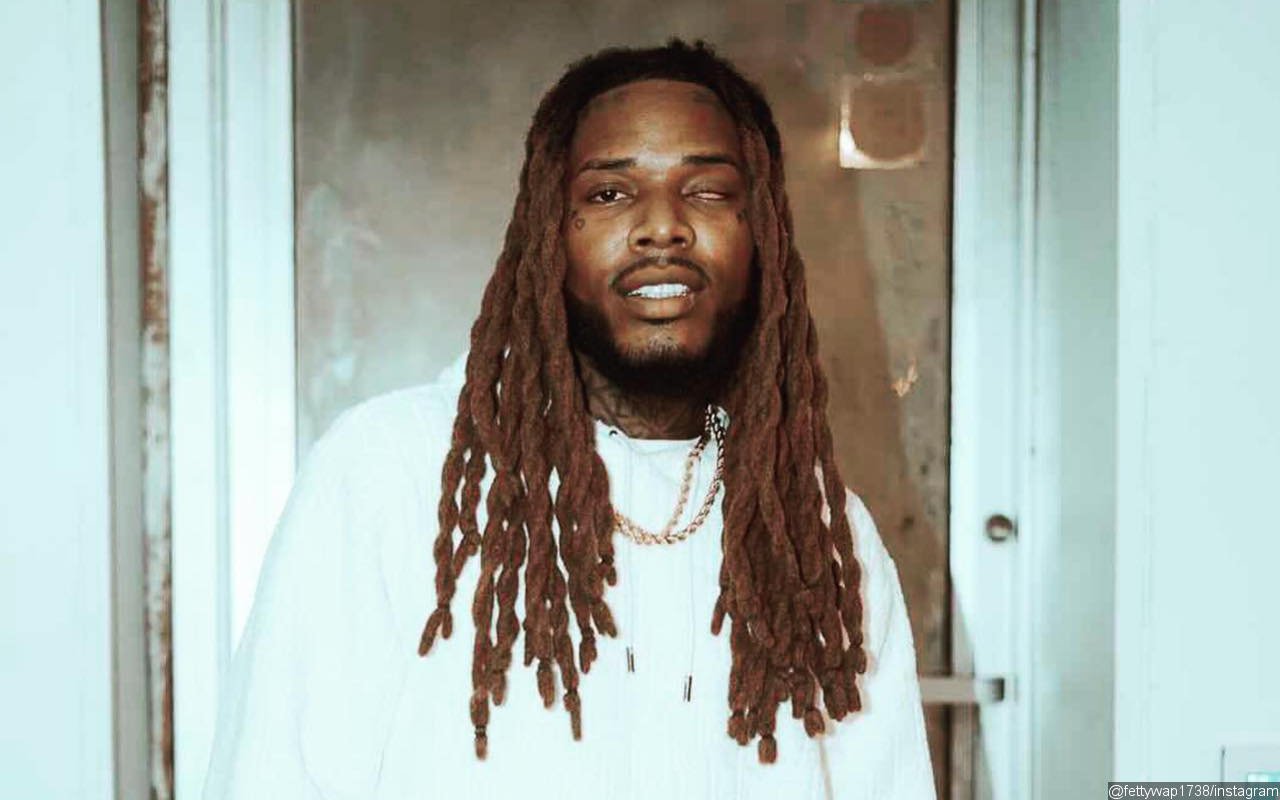 Fetty Wap has at least 7 children by six different mothers. He has baby girl Khari Barbie whom he co-parents with Masika Kalysha, a baby girl called Zaviera whom he co-parents with Lezhae Zeona, and another baby with Zeona.
"The Butterfly Effect" artist also shares baby boy Aydin who he shares with a woman called Reese, a baby with Alexis Skyy. Additionally, Fetty is rumored to have two secret children with two unidentified women.
7. Peter Gunz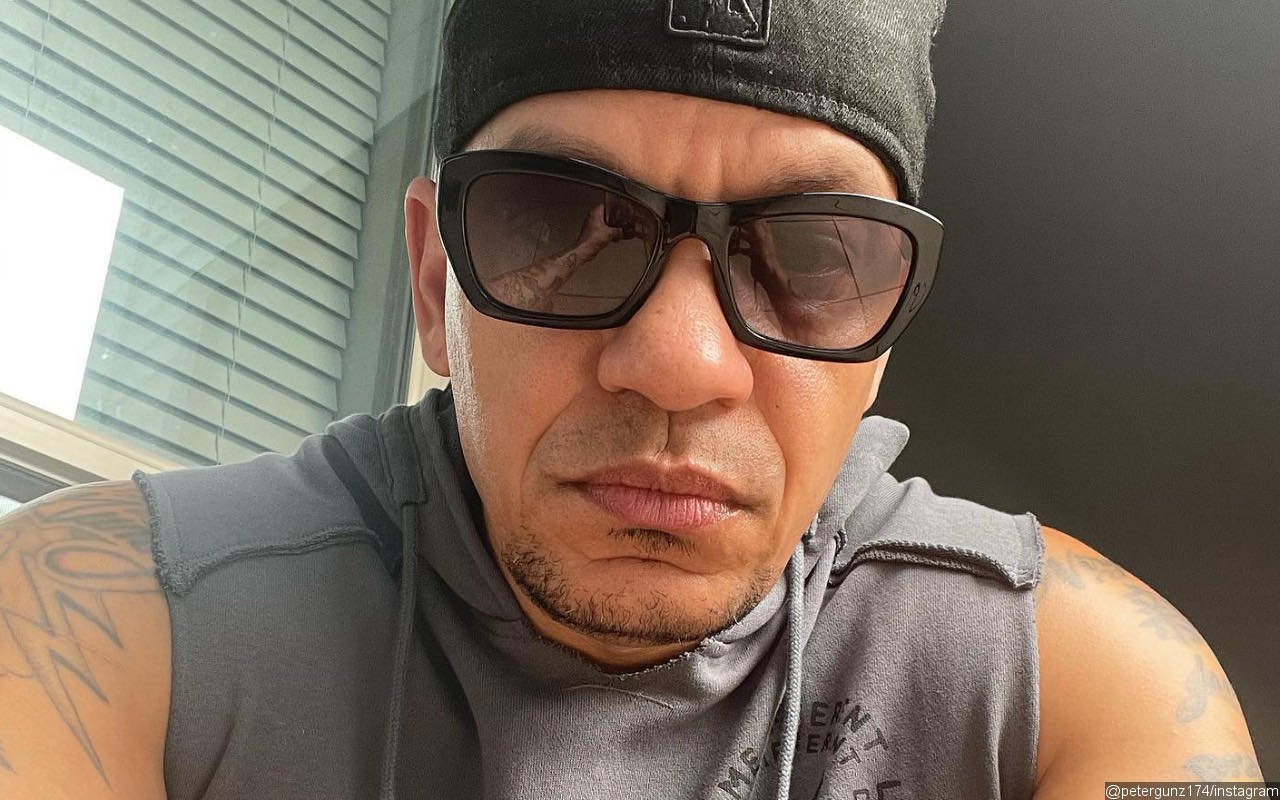 Peter Gunz's love relationship is one of the many things that was highlighted about him. Peter, was married to beautiful Amina Buddafly for a long time before they announced their divorced in January 2018, has ten children from four different women.
His ten kids' names are Cory Gunz, Whitney, Brandon, Kennedi, Phoenix, Jamison aka Juice, Kaz a.k.a. Milk, Gunner, Cori and Bronx.
8. Mick Jagger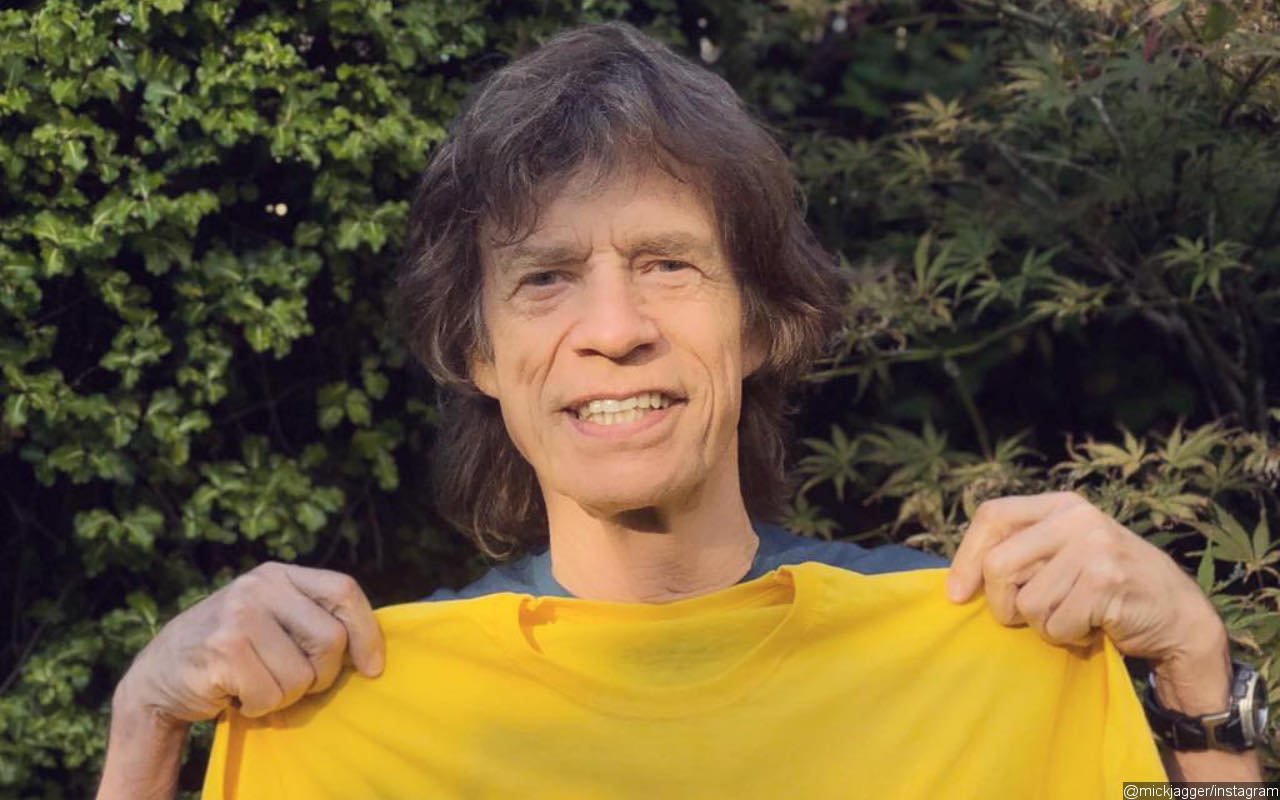 Mick Jagger has eight children who impressively range from their toddler years to their 50s. He welcomed his oldest daughter, Karis, with girlfriend Marsha Hunt before his second daughter, Jade, was born while he was still married to Bianca Jagger.
After they split, Mick dated Jerry Hall with whom he shares four kids, Elizabeth, James, Georgia May and Gabriel. Mick continues growing his family as he and model Luciana Gimenez welcomed another child, Lucas, to the fam in 199. His youngest son Devereaux, with girlfriend Melanie Hamrick, was born in 2016.
9. Boosie Badazz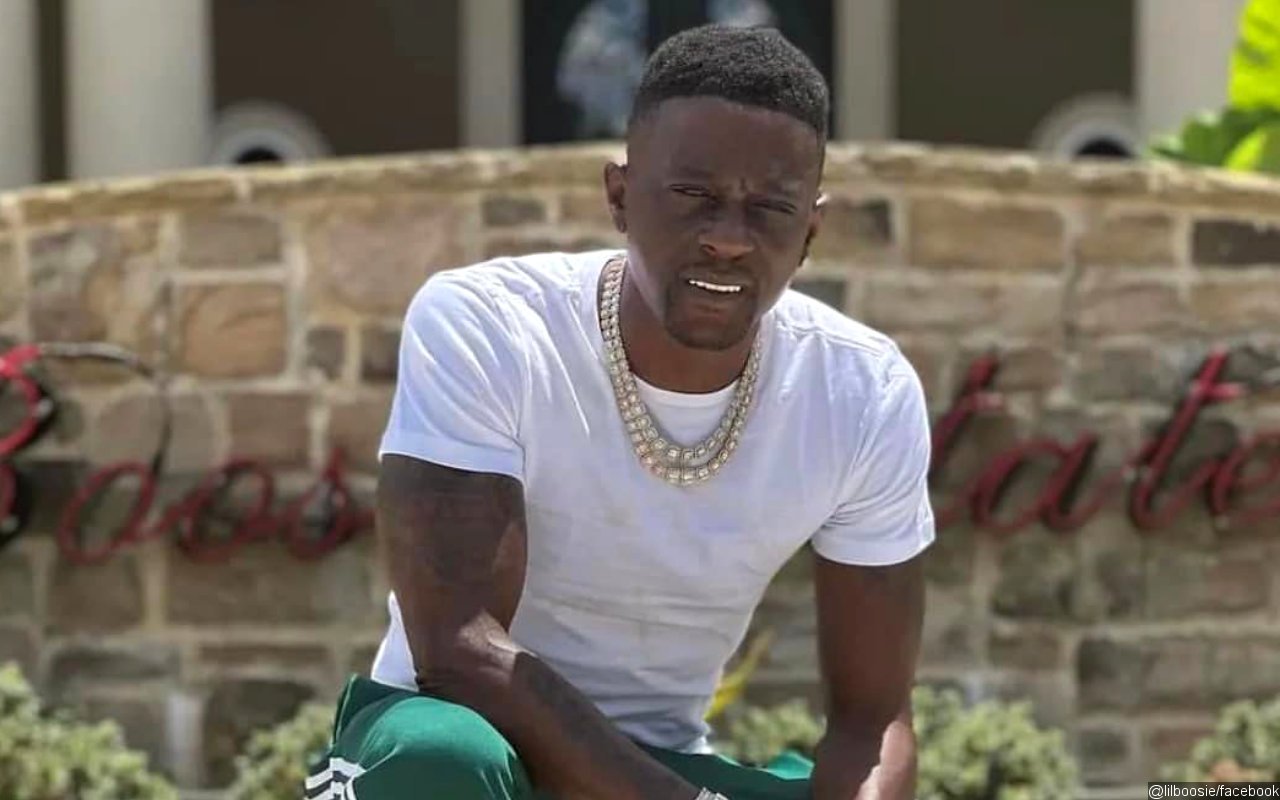 Boosie Badazz a.k.a. Lil Boosie is a man with a big brood. The rapper is a father to 8 children from 6 different mothers. He also adopted 2 children.
Born Torrence Ivy Hatch Jr, the 39-year-old Baton Rouge star's children are Ivy Ray Hatch, Lyric Beyonce Hatch, Toriana Hatch, Iviona Hatch, Michael Jordan Hatch, Tarlaysia Hatch, Torrance Hatch Jr and Laira Jean. Boosie, however, shares little specific information about the names of the mothers of his kids.
10. Dr. Dre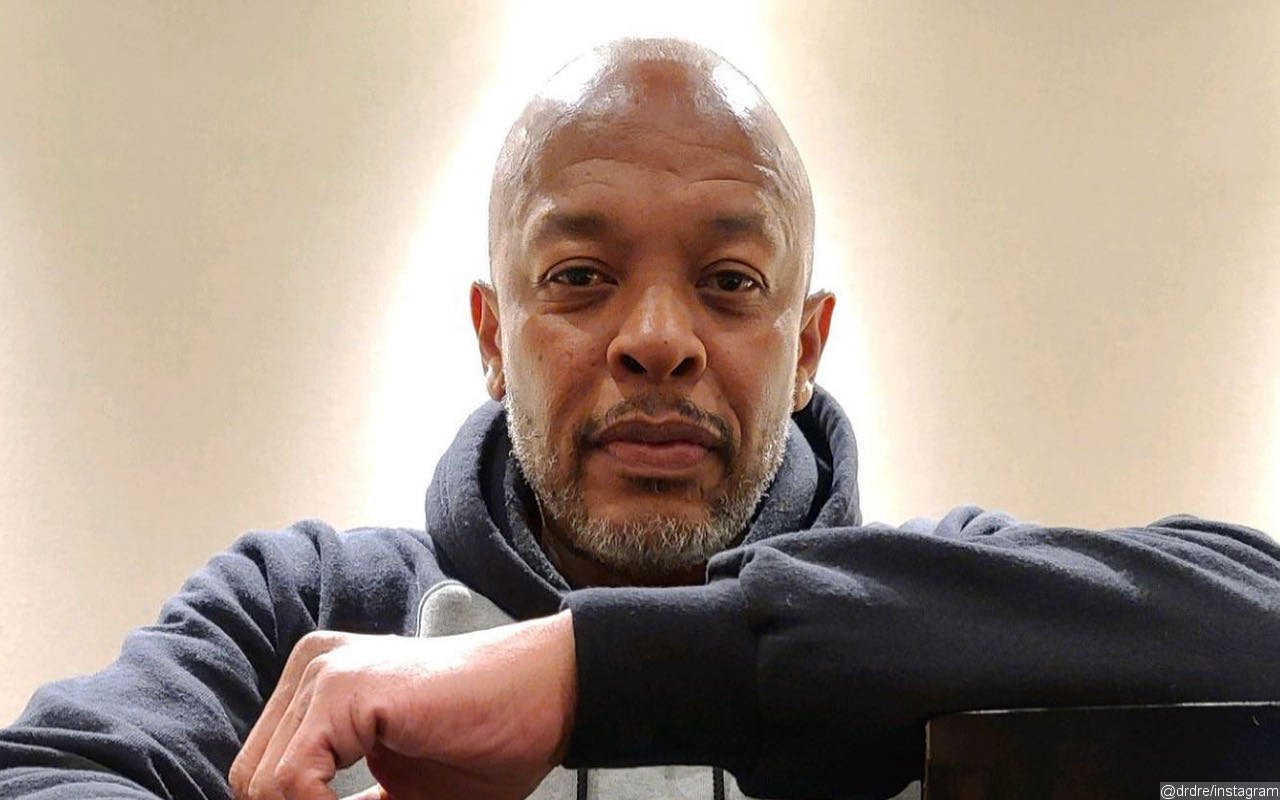 Dr. Dre is not only a successful rapper but also a happy father to nine children, whom he shares with six baby mamas, that he has throughout the years. He shares Curtis Youn with Cassandra Joy Greene: Curtis Young and La Tanya Danielle Young with Lisa Johnson. Later in 1990, he welcomed Andre Young Jr. with Anita Porter though he died in 2009.
The music mogul welcomed Marcel Young in 1991 with Michel'le Toussaint. Together with Nichole Thrett, he also fathers Truice Young (born 1997) and Truly Young (born 2001). The founder and CEO of Beats by Dre is also a father to Tyra Young, whom he shares with an unidentified woman.
Source: Read Full Article