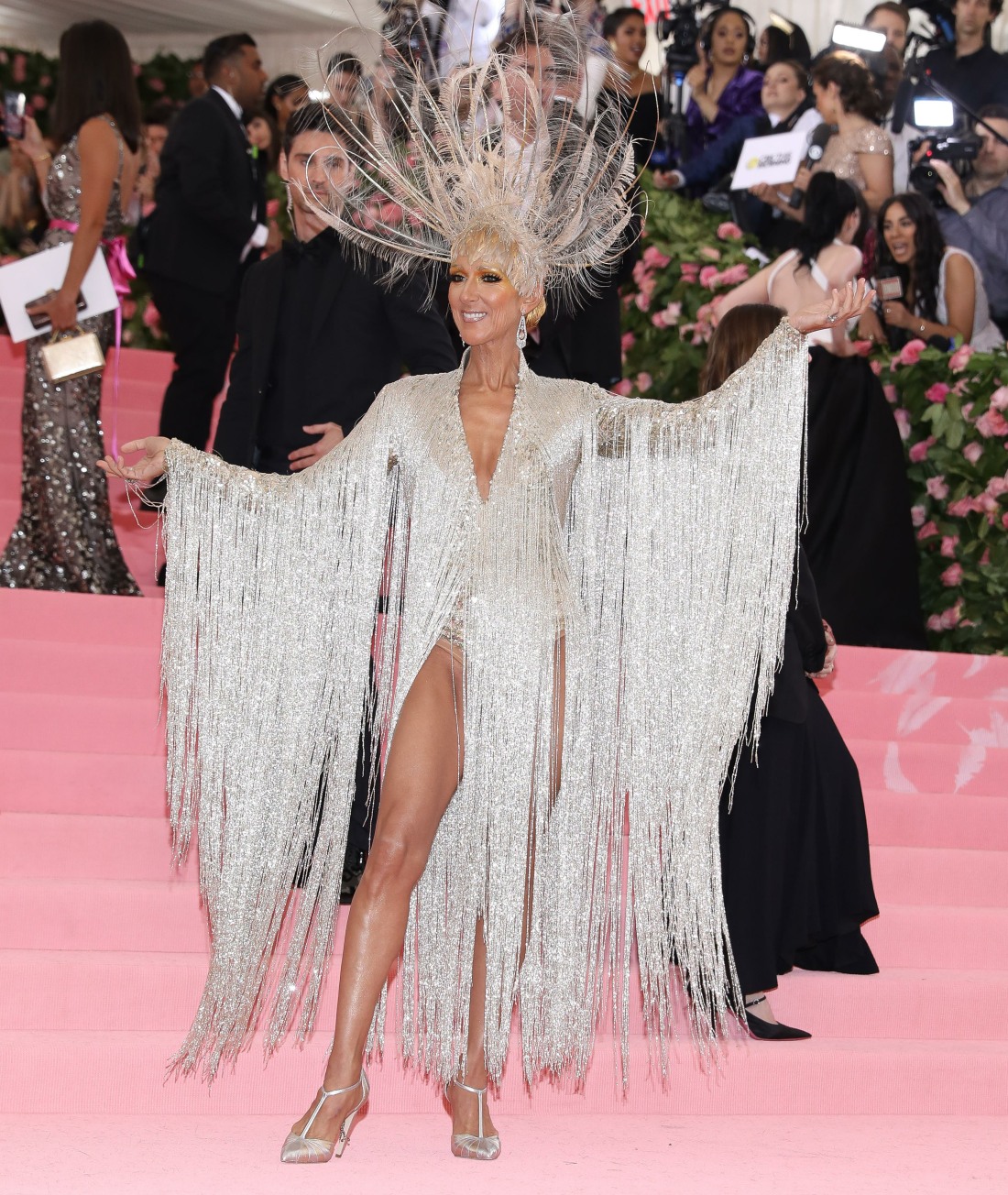 If there is one celebrity who IS camp and who lives a completely camp life AND who can interpret a "camp" theme correctly, it's Celine Dion. And Celine completely delivered at the Met Gala. She looked like she took the best of 1970s Cher, threw in some Liberace, and added a dash of Thor: Ragnarok. Delightfully campy, showy, extravagant, and extra. Celine is a queen and it shows! This ensemble is Oscar de la Renta and it's amazing. You could tell that she was having so much fun with this. Did anyone see her BFF/lover Pepe?!?! Was he there?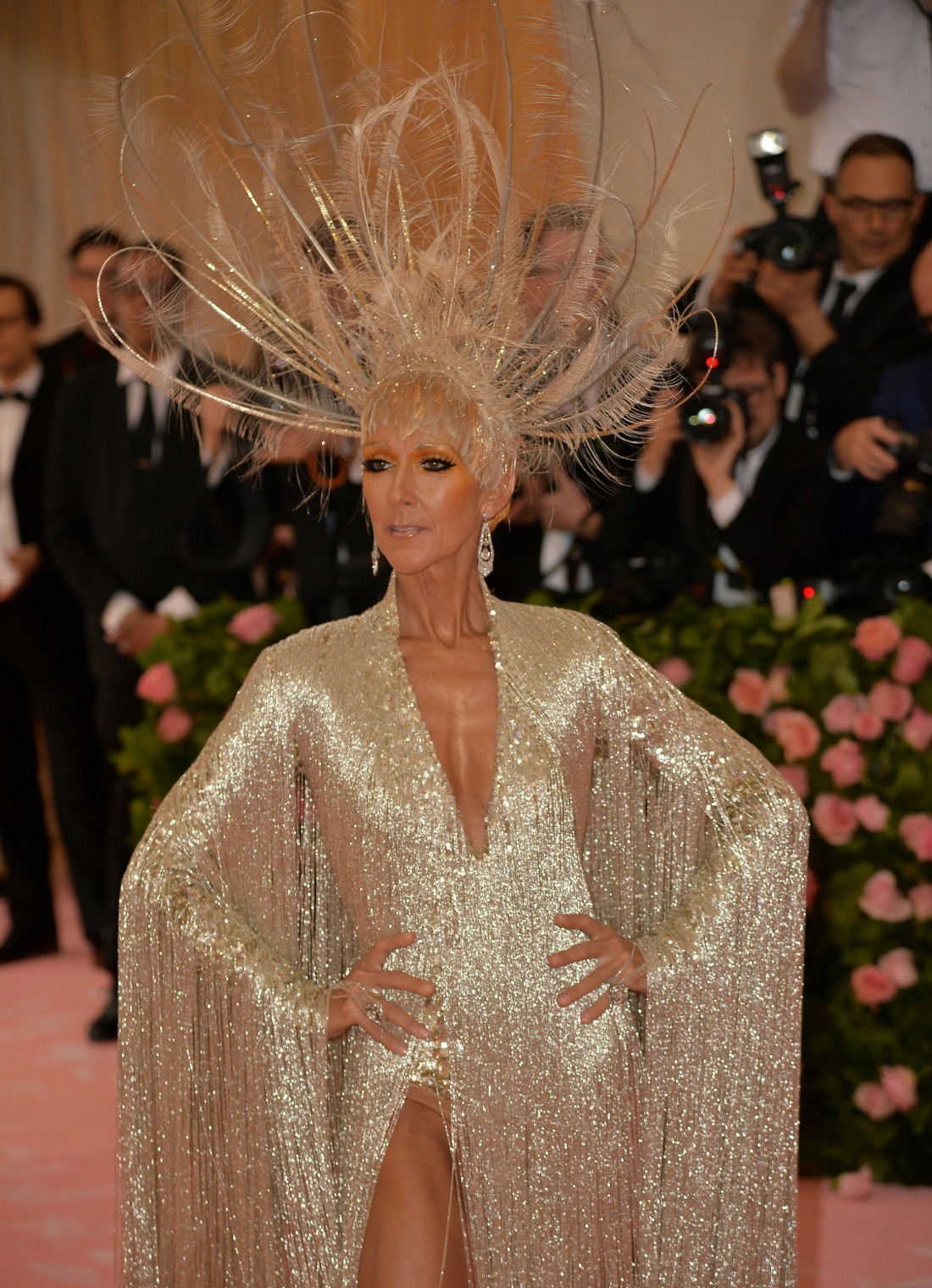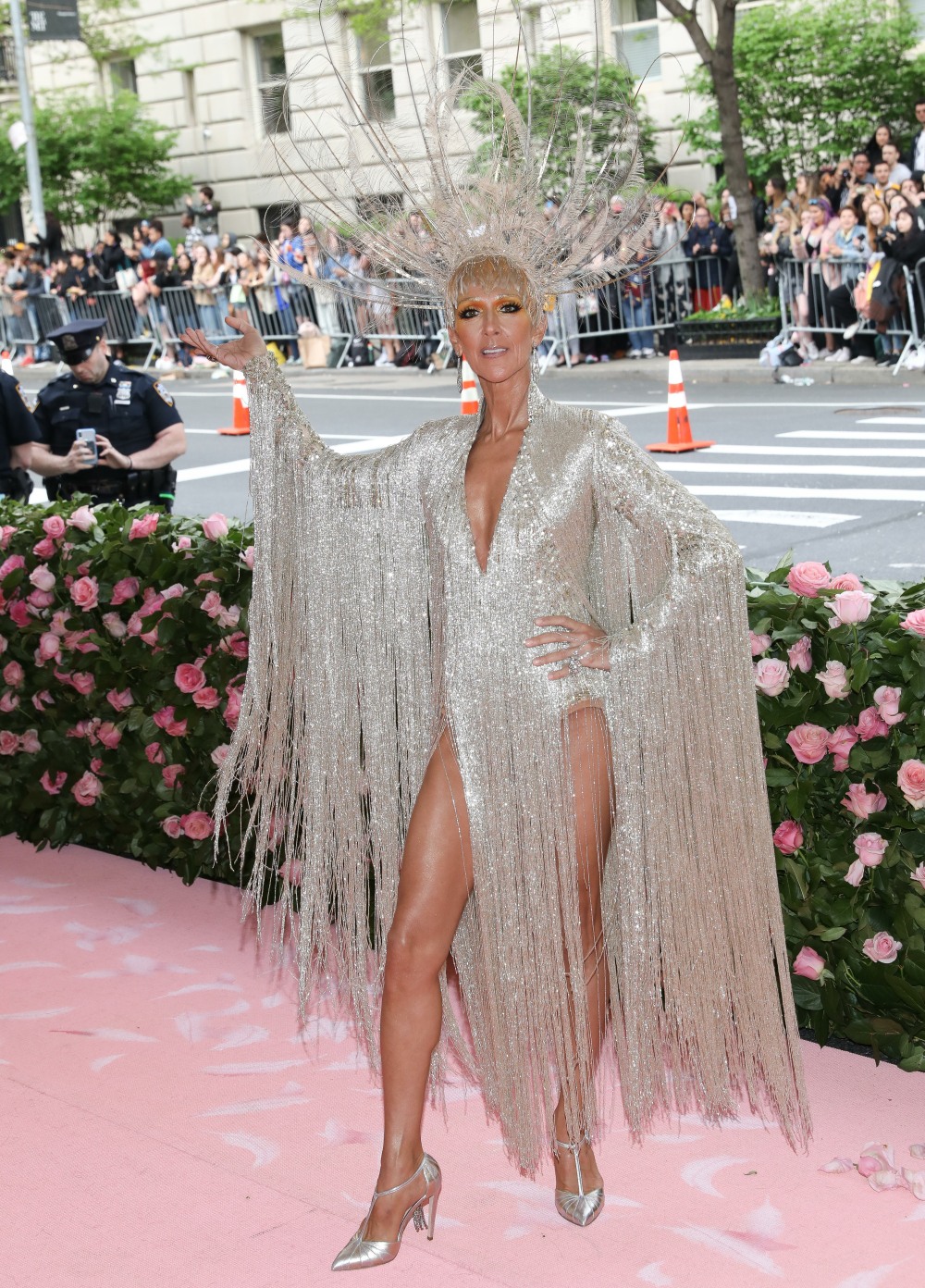 Regina King in Oscar de la Renta. This would have been so much better in a different color, right? Imagine this dress – especially with the ruffles/shoulder detail – in a turquoise or hot pink. It's the weird beige-y gold that doesn't work here.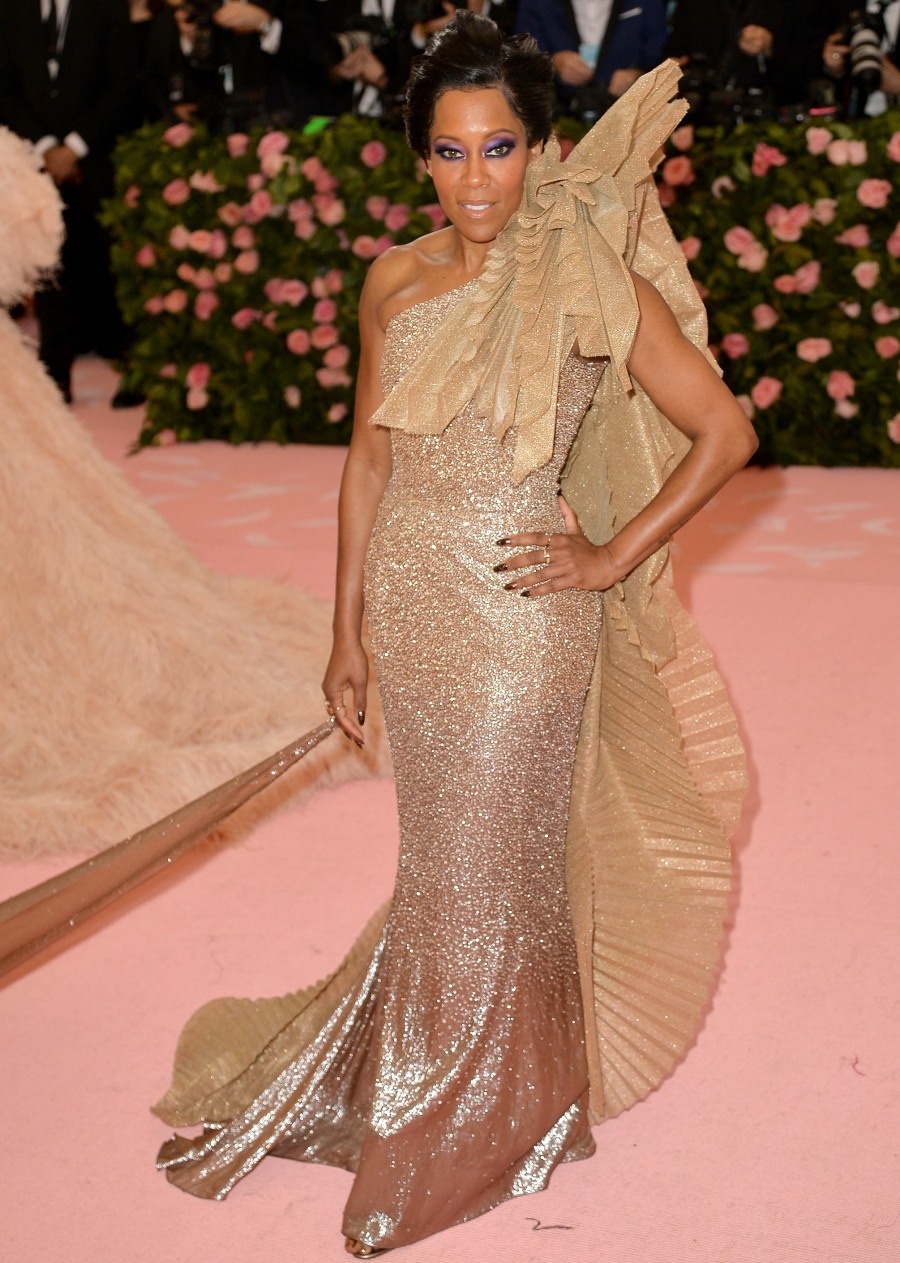 Rosie Huntington-Whiteley also wore Oscar de la Renta. I mean, the feathered cape/coat/whatever is extravagant and campy, but I feel like Rosie's normal styling just makes this a "pretty" look rather than a campy look. She could wear this to the Oscars and look perfectly normal, and probably even make all of the best-dressed lists.
Embed from Getty Images
Kris Jenner wore Tommy Hilfiger and a blonde wig. Let's face it, this is the only time where I'm like "Kris Jenner belongs at the Met Gala." HIGH CAMP! The Botox, the blonde wig, the giant pimp coat… Kris Jenner belongs.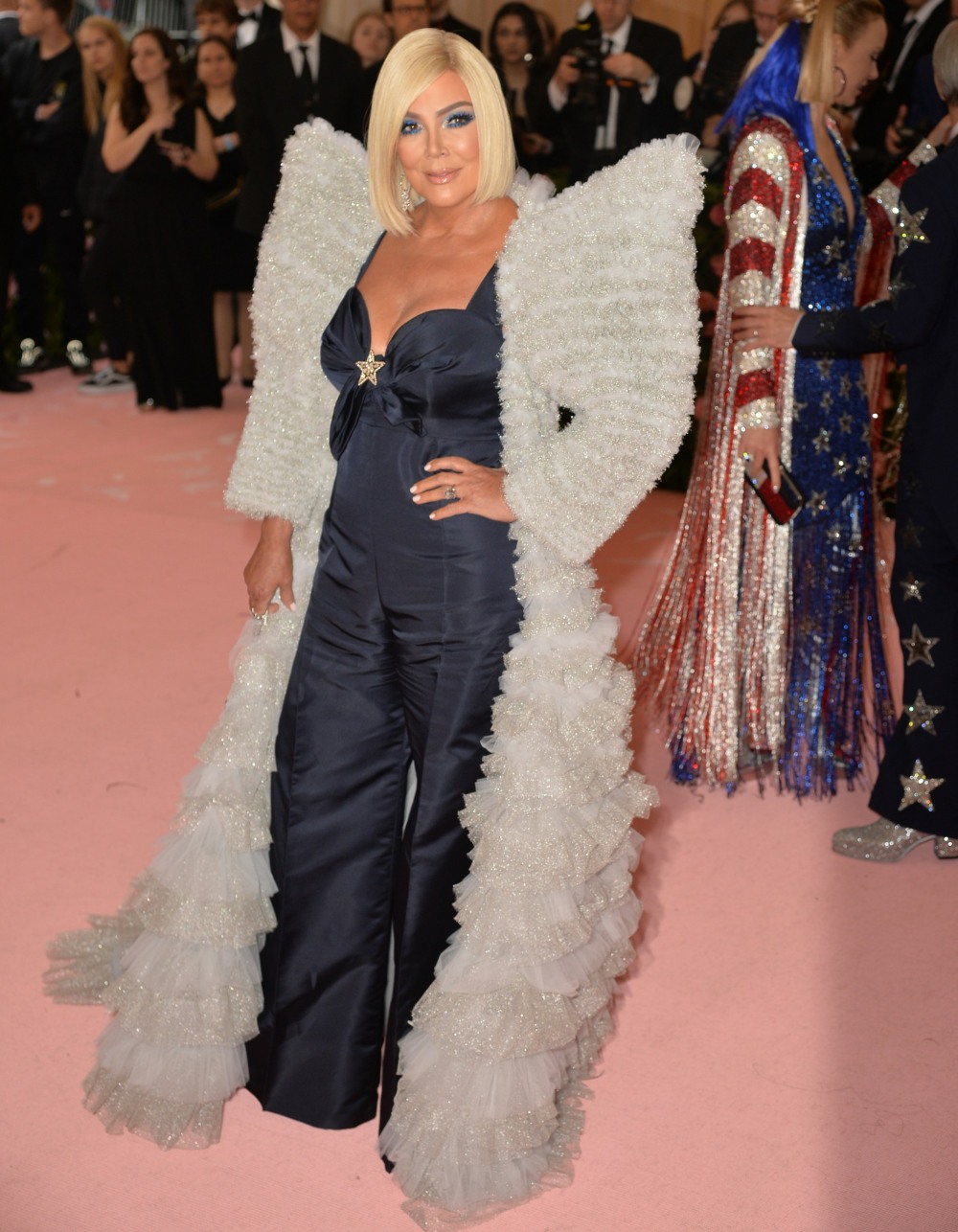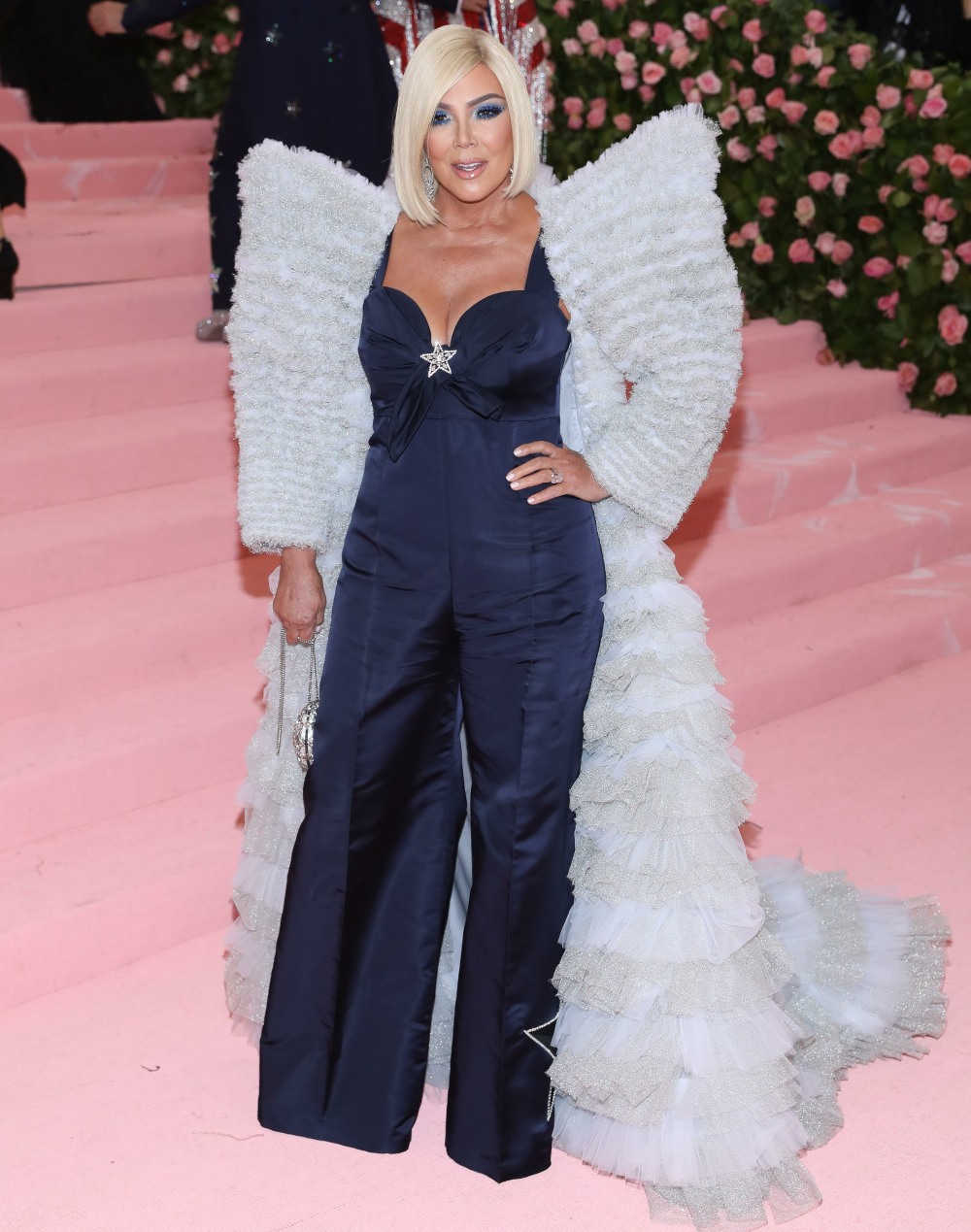 Photos courtesy of Getty, WENN, Avalon Red.
Source: Read Full Article