Mayte is now a scholarly lady!! Our littlest just began preschool!! Her big sister and big brother sent her off with some advice. Grandma joins us on her first day! And we are there to support her in her new class and to observe how she responds.
How'd she do? What was the scene like? Hysterics were had, but that is to be expected. Lots of warmth and humor in this video too!
Watch! Enjoy! SHARE!
And CLICK HERE to check out more Mayte videos!
Related Posts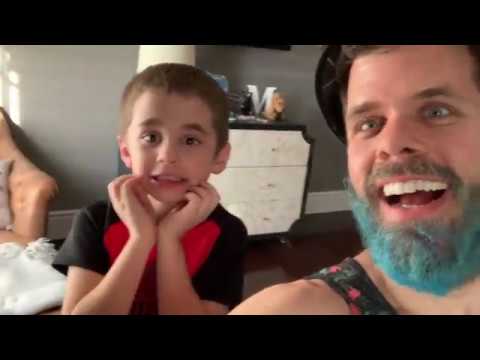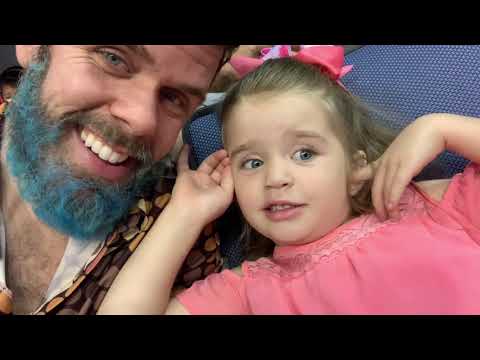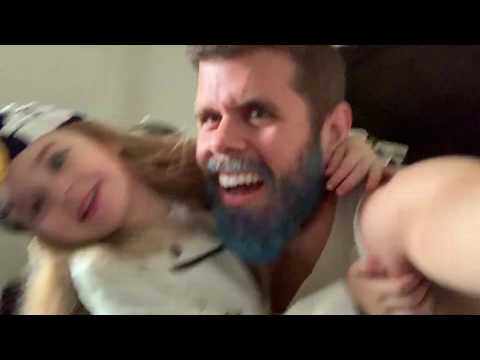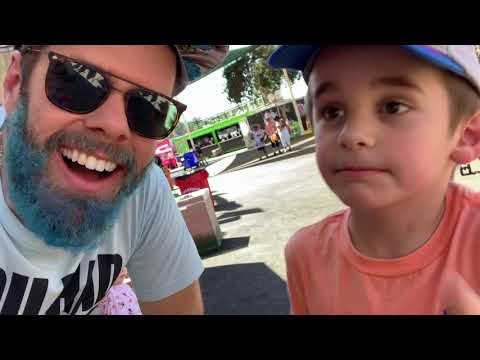 Source: Read Full Article