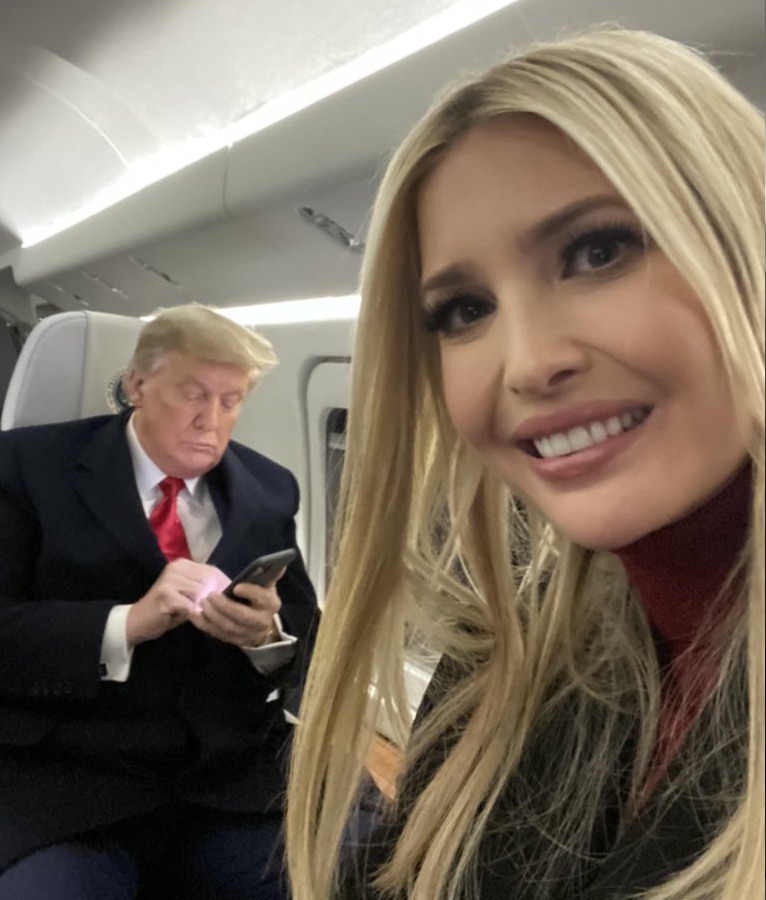 Donald Trump and Ivanka Trump flew down to Georgia for one of their now infamous late-night rallies in some airport hangar. Today is the Georgia special election for both of GA's Senate seats and if any Georgians are reading this today, please get out to vote! It's incredibly important, and your vote will determine the balance of the Senate, and your vote will set the agenda for the next four years. As for Ivanka and Don the Con, it amuses me that Melania tapped out – she doesn't give a flying f–k – and so Ivanka gleefully took on the role of Daughter-Wife. It's being said that Ivanka has her own political ambitions, and that she could run for a Senate seat, possibly in Florida. That's what this about too – Ivanka trying to get her daddy's unhinged Nazi base to love her too.
Unfortunately for Ivanka, America and democracy entirely, her father seems to want to burn everything down as he's being dragged out of the White House kicking and screaming. On Sunday, Trump's call to the Georgia Secretary of State was made public, and Trump's high crimes and misdemeanors are tearing apart the GOP. Allegedly. I mean, I think most of the angst from elected Republicans right now is performative, as they're trying to gauge whether or not their base actually gives a f–k about Firestarter Trump burning down the republic.
In Georgia last night, apparently Trump barely even talked about the Senate races – he was too busy talking about himself and how he *totally* won Georgia. Then he suggested that Mike Pence needed to "come through for us." What the actual f–k.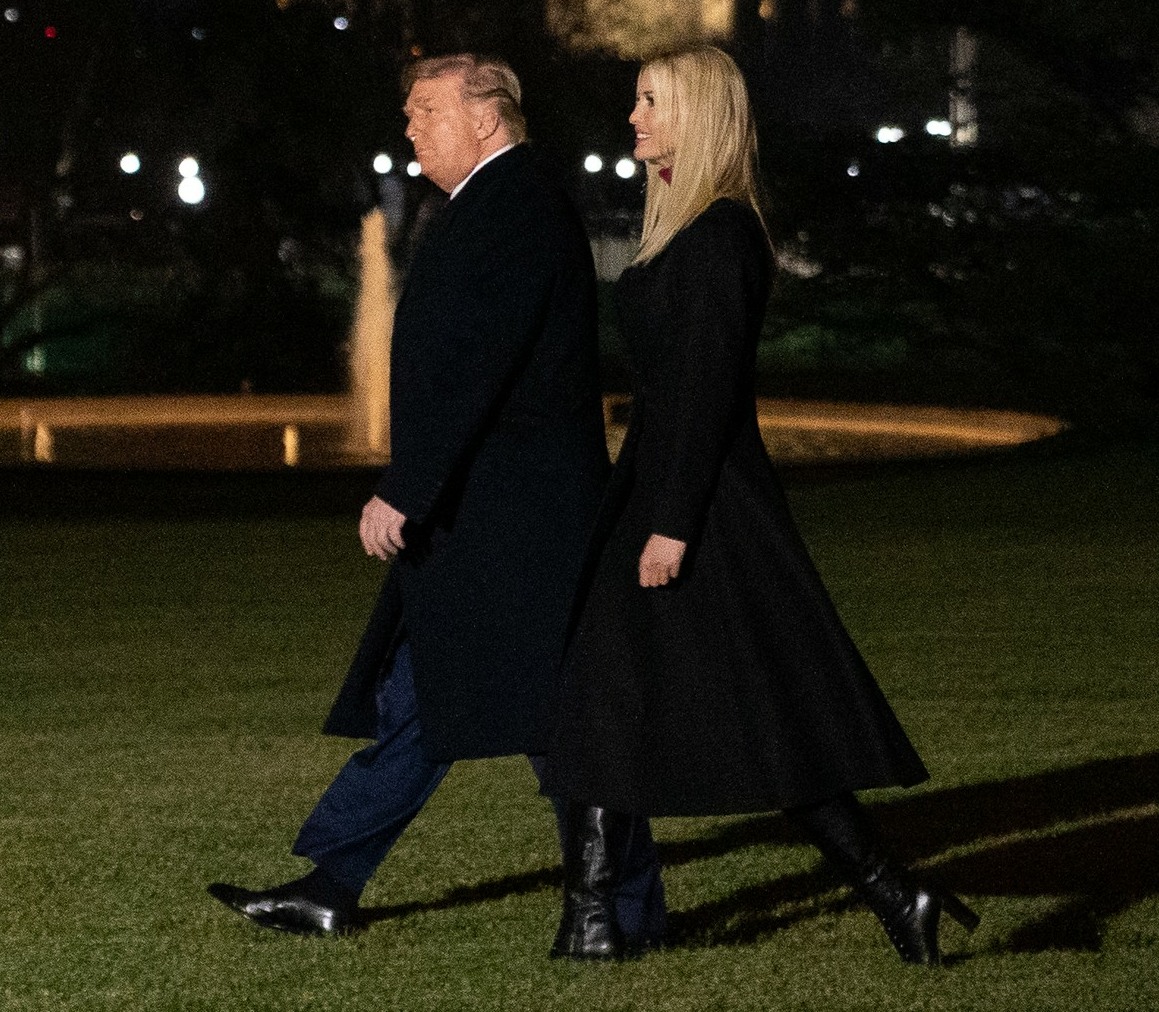 Embed from Getty Images
Embed from Getty Images
Photos courtesy of Getty, Ivanka's Twitter, Avalon Red and Backgrid.
Source: Read Full Article