Dylan Farrow, who has long accused her adoptive father Woody Allen of molesting her as a child, is slamming the publisher working with the director on his recently announced memoir.
The 34-year-old calls out Hachette Book Group for previously publishing her brother Ronan Farrow's book Catch and Kill, which brought together his investigative reporting from the accusations made against Harvey Weinstein and Matt Lauer.
Now, they are publishing Allen's autobiography Apropros of Nothing this April. Per a press release, it will delve into "his relationships with family, friends, and the loves of his life" and promises to be a "comprehensive account of his life, both personal and professional."
In an iPhone Notes screenshot uploaded to Twitter, Miz Farrow penned:
"Hachette's publishing of Woody Allen's memoir is deeply unsettling to me personally and an utter betrayal of my brother whose brave reporting, capitalized on by Hachette, gave voice to numerous survivors of sexual assault by powerful men."
Her note continued:
"For the record, I was never contacted by any fact checkers to verify the information in this 'memoir,' demonstrating an egregious abdication of Hachette's most basic responsibility. On the other hand, my story has undergone endless scrutiny and has never been published without extensive fact checking. This provides yet another example of the profound privilege that power, money, and notoriety affords. Hachette's complicity in this should be called out for what it is and they should have to answer for it."
In her replies online, both Twitics and supporters came out to voice their opinion on the purported double standard. Here are some of the responses which came through:
"I support you Dylan. And let's call this decision by Hachette what it is too – misogynistic capitalist nonsense. Shame on you Hachette. Shame, shame, shame."
"I believe you Dylan, I have always believed you, and I am so very sorry that the "autobiography" of a known sexual predator could be considered a commodity of value to mercenary capitalist publishers. Shame on @HachetteUS"
"We believe you Dylan. Stay strong. You have a whole army behind you even if it doesn't feel like it some days. 💜"
On Tuesday, Ronan spoke out as well, saying he'll part ways with his publisher should fact-checking not happen:
Where do U stand in this, Perezcious readers? Is this a wrong move on the publisher's behalf? Sound OFF (below) in the comments and share your take with us.
Related Posts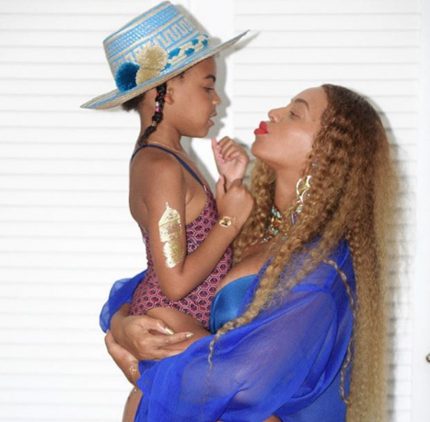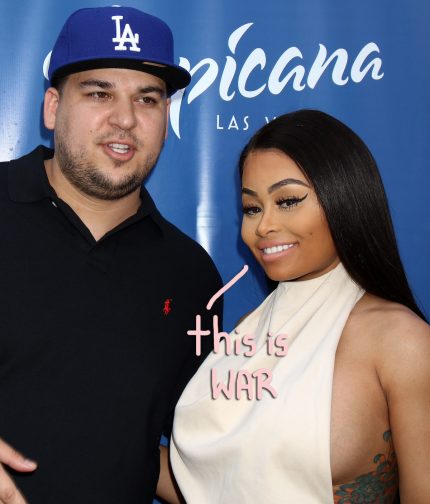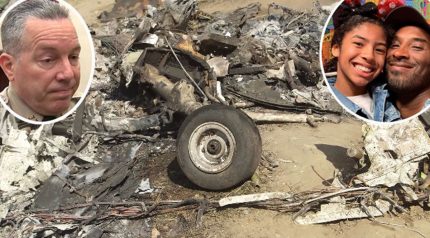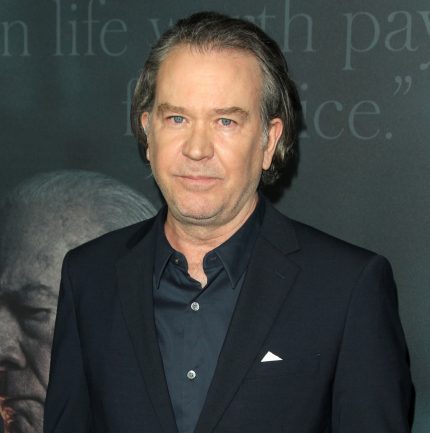 Source: Read Full Article