Prince Harry might want to make amends with his family — but Meghan Markle isn't on the same page!
Author Omid Scobie, who is currently promoting his upcoming book Endgame, out on November 28, told People on Thursday that the Suits alum has "moved on" from the royals — but, obviously, her hubby, the Duke of Sussex, has some "unfinished business" still. You know, like the never-ending feud he started with his relatives! The royal biographer dished:
"Quite early on in the process, some of those Meghan sources that I really leant on in the earlier years this time were like, 'You know what? She doesn't want anything to do with it.'"
After all that complaining and putting the royals on blast, she's just done?!? Whoa!
On the flip side — and just to play devil's advocate here — we could also read this as her just not wanting to spill the tea to the journalist, which would prove she's willing to back off about the royals for the sake of her husband's reconciliation efforts. So, maybe she does care?
 Related: Princess Catherine Goes FULL MOM When She Sees Boy Fall Off His Bike!
As for Harry, he is having a harder time distancing himself from his family, Omid acknowledged:
"For Harry it's different. He still has unfinished business when it comes to his battles with the press. His challenge will be to find something that balances that out so we can see him working in a space that isn't connected to the ties that bind from the past."
We know Meghan's working on her Hollywood reinvention as we speak. Sounds like Harry's doing the same! He's also doing everything he can to wiggle his way back into The Firm, though it's not looking very good for him.
While the 39-year-old and his wife have been able to stay in contact with King Charles III, including chatting with him on the phone for his birthday on Tuesday, things with Prince William are MUCH worse. The Finding Freedom writer believes the Archewell founder "is in the review mirror" for his big bro, dishing:
"William's so far forward in his journey that what is important today is very different to what was important 10 years ago."
It's not just the future king who could care less about the Spare author's feelings either. Omid continued:
"You really feel this when you talk to people working at the palace, that they really consider what Harry and Meghan, but mostly Harry, say as just irritating noise. The feelings of this man are not worth anything anymore. That's sort of typical of any big corporation. I know it's different because they're family. But as we've known for a long time, the meaning of family is very different to them."
Damn.
Maybe Meghan's right for just moving on from this drama! It's been SO long with no signs of improving. But if Harry's not going to give up the fight, he may need to come up with some new tactics to win back William and the palace staff! What do YOU think, Perezcious readers? Sound OFF (below)!
Related Posts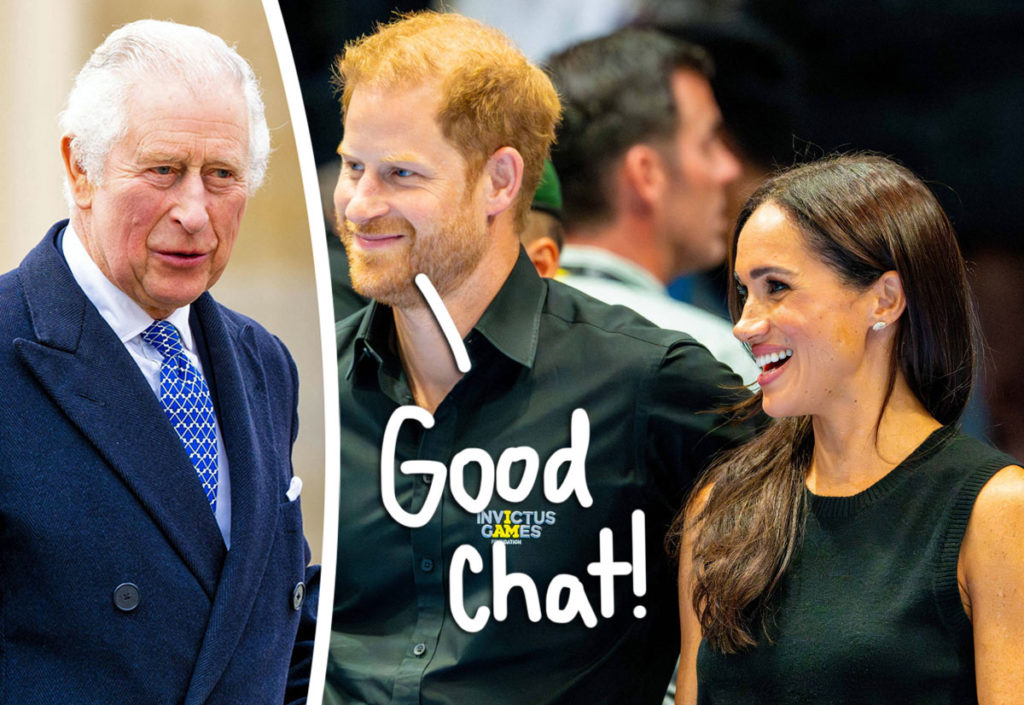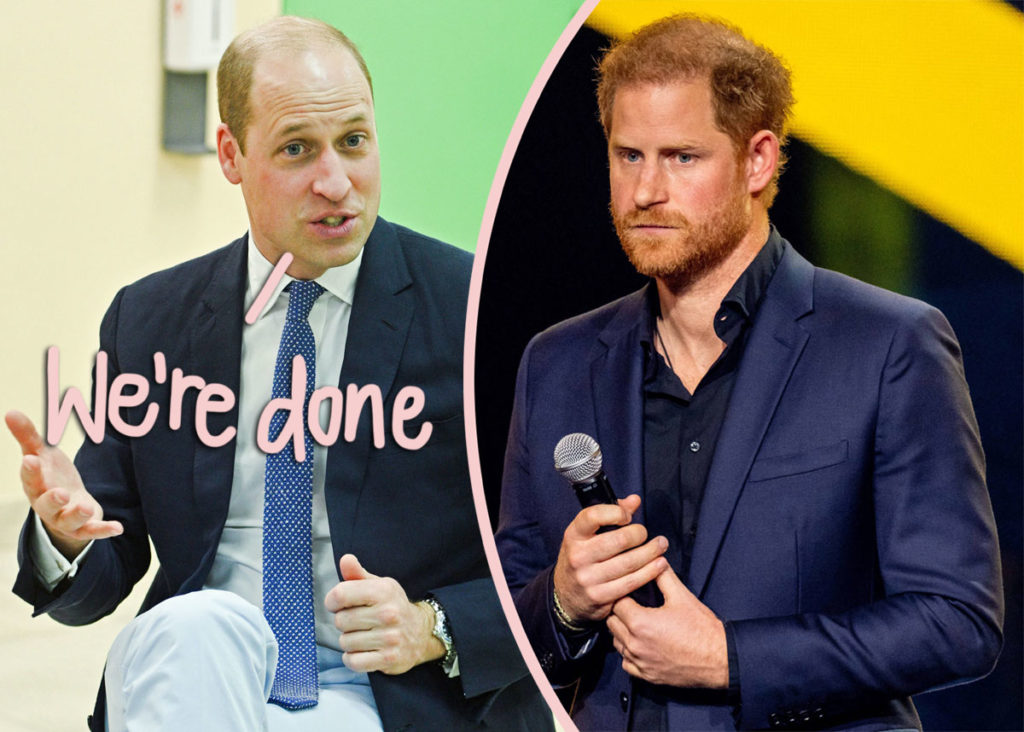 Source: Read Full Article