Frankie Grande is officially married! And, yep, the wedding was Star Wars themed! Ariana Grande's brother wed his partner Hale Leon on May 4th, and confirmed the news on Instagram a few days later.
Frankie noted that they followed the wedding with a joint bachelor party weekend and a mini-moon. But! This is only the beginning of the celebrations. They're also having a Wedding Ball with all of their friends in the coming months.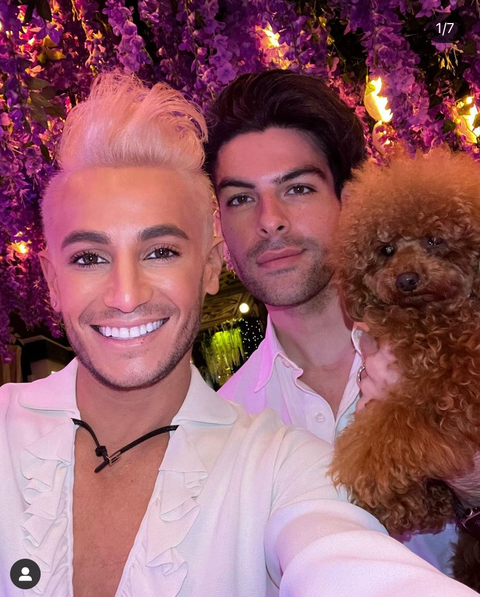 "Let me just say I am the happiest I've ever been," Frankie added. "I'm married to the man of my dreams, our families have merged together so beautifully and we are well on our way to happily ever after. I love you Hale Grande. I am so so honored to be your husband."
The newlyweds obviously had a Star Wars cake, and there were light sabers. And if you're wondering if Ariana Grande was there, unclear! But she did post this cuteness thanking Hale for loving Frankie "the way that you do" and saying that it's "all I've ever wanted for him."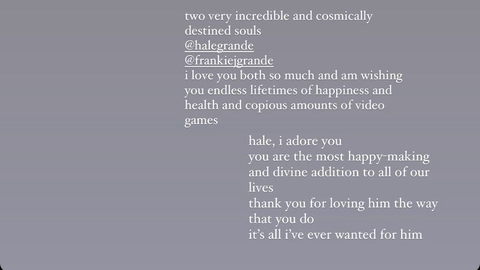 Congrats to Frankie and Hale!
Source: Read Full Article