A massive media company is cracking down on employee's freedom of speech — and it's causing a ton of controversy!
Hearst, who owns magazines like Elle, Cosmopolitan, and Town & Country, sent their staff a shocking email on Monday announcing a brand new social media rule. According to an internal document that staffers were encouraged to sign (a copy of which The Washington Post viewed), the company revealed:
"We should be careful to consider the impact that a controversial statement on a hot-button issue may have on Hearst's reputation."
The problem is, Hearst doesn't explicitly say what's off limits — so they could be coming after anyone for pretty much anything that sparks the smallest bit of controversy. They did share some guidelines, saying employees should not post or even interact with social media content that wouldn't meet Hearst's editorial standards — and this goes for "a Hearst account or a personal one." Whoa.
The policy goes on to declare that managers have the right to tell employees to delete "objectionable" content and even encourage co-workers to rat each other out if they see anything that isn't appropriate or that could "impact the reputation or objectivity of Hearst Magazines." And simply "liking" or reposting content counts in all of this, they said:
"Just because you didn't say something on social media and instead only 'liked' it or reposted it, it still may suggest to our audience that you approve of a particular statement or view."
Anyone who dares break this rule could face "termination," the doc warned while adding that these restrictions apply to posts about seemingly "apolitical" or local topics, adding:
"Many social movements are politically charged, and apolitical events and movements can quickly become controversial and political. Even local community organizations can become politicized."
Jeez. They're really trying to silence all their staffers!!
While they never mention it in the announcement, it seems likely this new rule was put in place because of the Israel-Gaza turmoil online. As we've seen, celebrities have been getting attacked by fans for their various opinions on the ongoing war, and Hearst has experienced their own drama. Just last month, the editor-in-chief of the Hearst-owned mag Harper's Bazaar, Samira Nasr, sparked outrage when she took to her Instagram Story to call the Israeli decision to cut water and power to the Gaza Strip "the most inhuman thing I've ever seen in my life."
After getting slammed with backlash, she apologized for her "deeply insensitive" remarks. Hearst also pledged to donate $300,000 to charities in the region. Yeah, so, that seems like a big reason they're now going above and beyond to protect themselves from any kind of controversy in the future. But is this even legal?!?
The Writers Guild of America, East — the union that represents the Hearst editorial staff — doesn't think so! They filed an unfair labor practice complaint with the National Labor Relations Board on Wednesday, claiming the policy should've been negotiated with the union first. They also urged their members not to sign the doc, saying:
"Hearst is declaring that our channels for personal expression are company property, even when we're off the clock."
They also expressed concerns the vagueness of the new rules could help the company create groundwork to fire or "police" how LGBTQ+ staffers express themselves online. On the encouragement for staff to report each other to management, the union said it was "a frighteningly authoritarian flourish." Senior editor and union shop steward at Good Housekeeping Lizz Schumer is strongly against the new restrictions, arguing:
"It feels like a drastic overreach on the part of our parent company."
While Hearst isn't the only company to have a social media policy for their employees or to face controversy for what their staffers have said about the Israel-Gaza war, this definitely seems to be a super controlling new rule!! We mean, it's one thing to regulate the business accounts — that we understand — but these new rules strip the employees of their right to enjoy social media on their own time! And if every topic could one day become political or controversial, as the statement warns, then what can their employees freely post about?! Seems messy!
What do YOU think of this new policy?? Is it fair or not? Sound OFF (below)!
Related Posts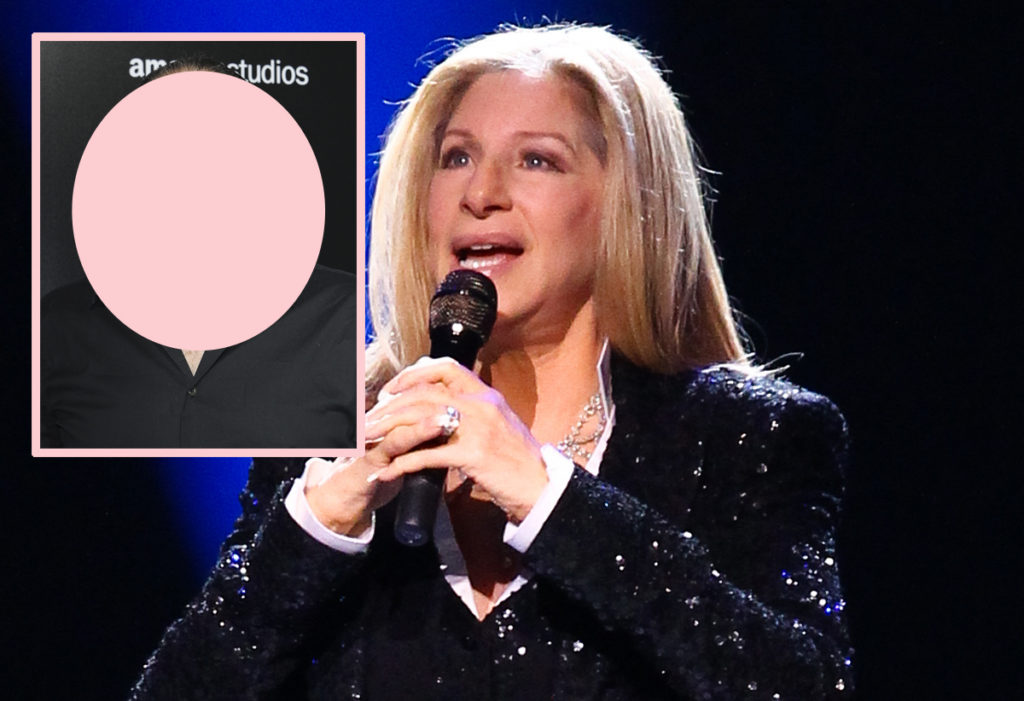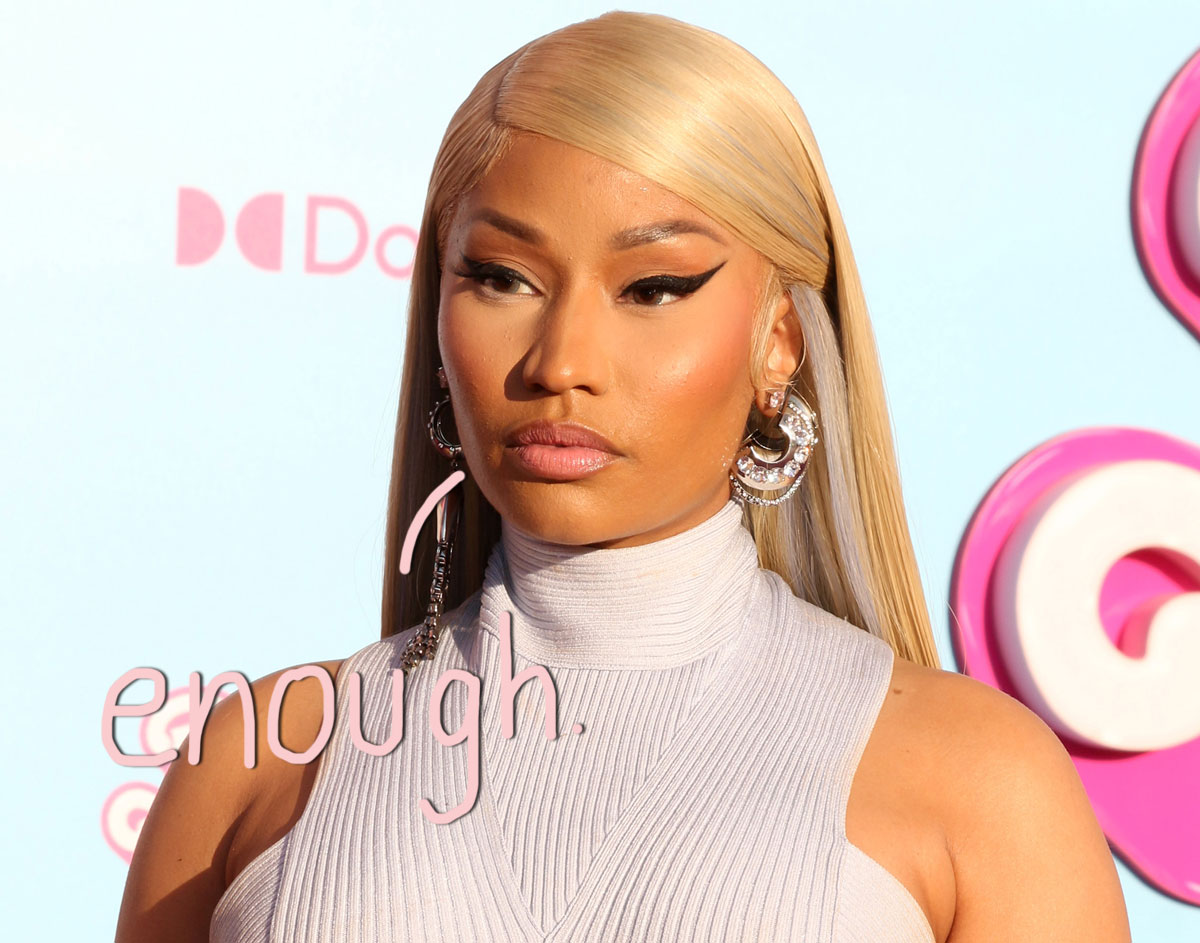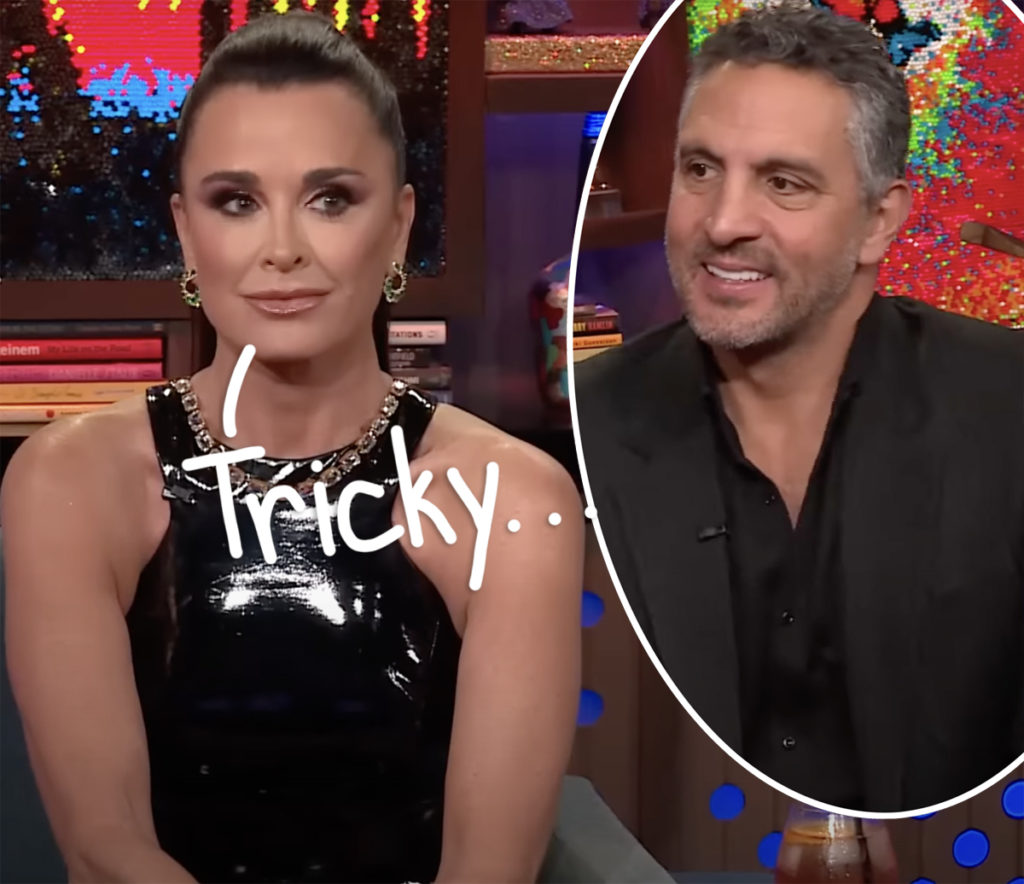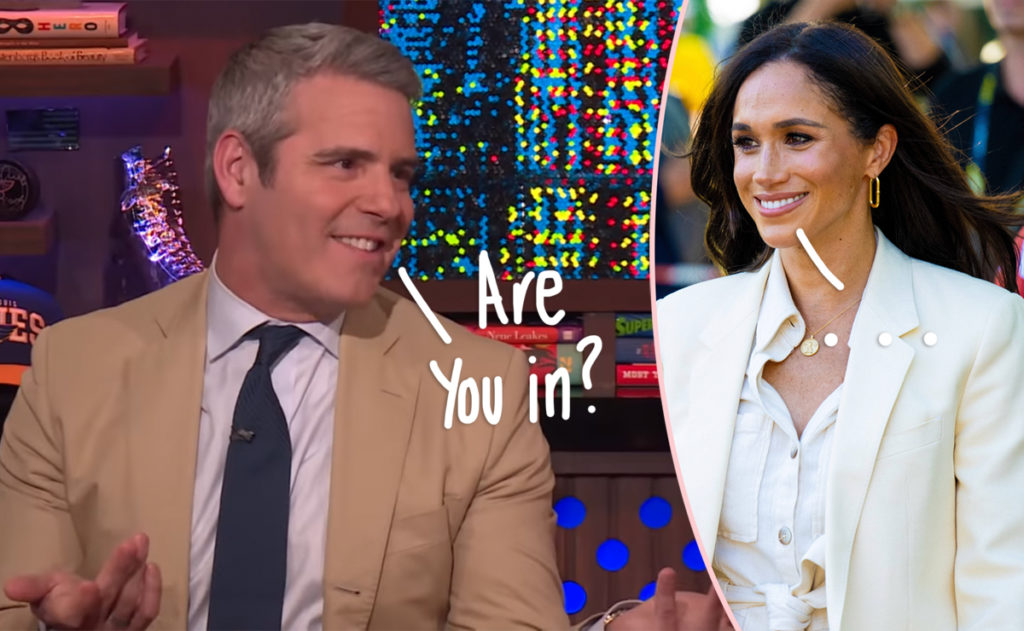 Source: Read Full Article