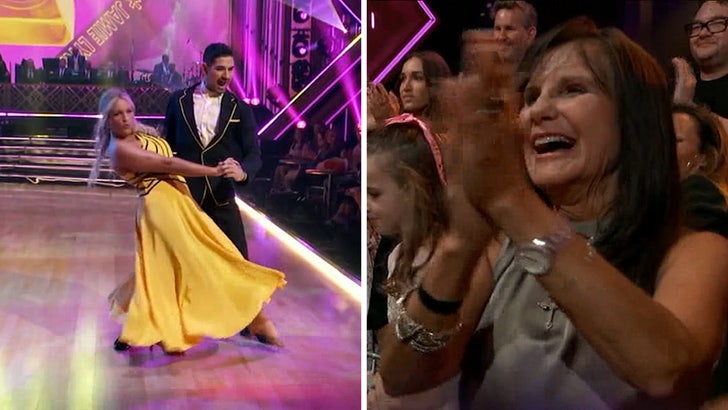 Jamie Lynn Spears had her mom, Lynne, front and center for her debut on "Dancing With the Stars" — but one person went unaddressed during her time on screen … Britney.
The former Nickelodeon child star — and BS's famous little sister — did her one, two-step Tuesday for Season 32's premiere of 'DWTS' … performing a tango with her dance partner Alan Bersten, which ended up receiving a somewhat average score of just 15/30.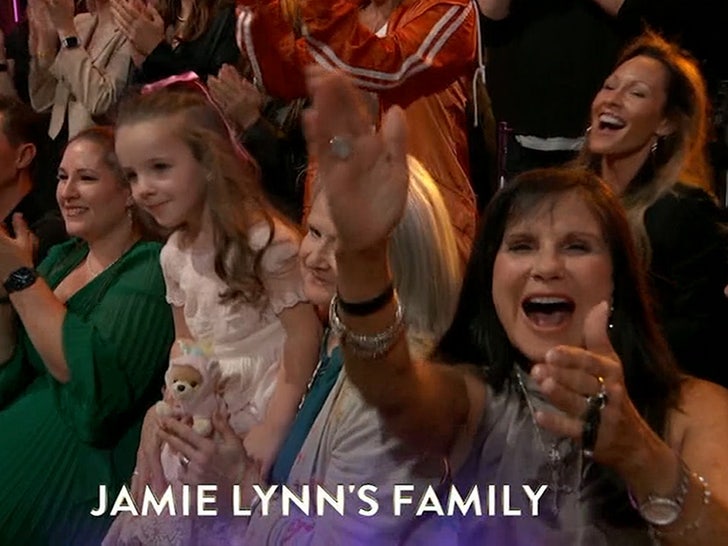 Of course, the real focus seemed to be what was happening offstage — namely, with who showed up in person to support JLS … including her mama and other family members.
Lynne was out there cheering her head off for her daughter — which is awesome … but the sweet moment was unfortunately somewhat overshadowed by looming concern for Britney, who's been posting disturbing videos over the past 48 hours.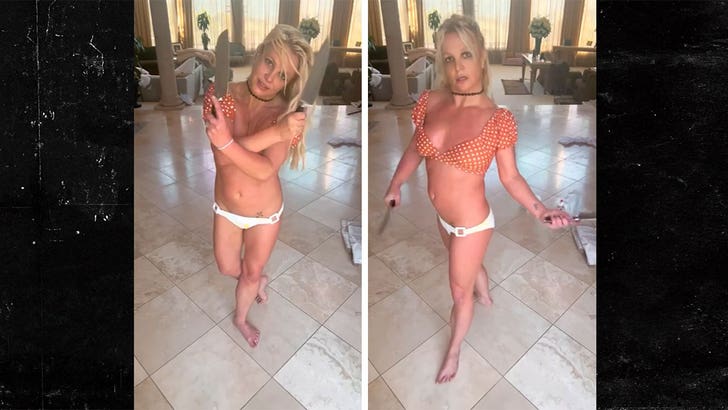 Of course, we're referring to Britney's knife dance clips that have gone up on her social media … including one just yesterday that appeared to show her injured, with a bandaged arm, a nicked though, and some sort of red mark on her hip.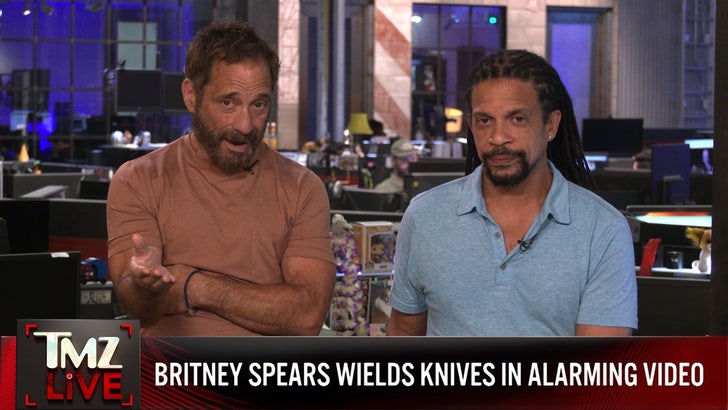 Some have speculated they could be from the knives she's been wielding during these at-home dance routines … and it's spurred a lot of commentary about her well-being.
Like we said … Jamie Lynn didn't talk Britney at all during Episode 1, nor did she even allude to her. We know JLS and Britney have had a rocky relationship over the past year and change, but despite this … our sources say BS knew her sis would be on TV here.
Whether Brit actually watched or not … it's anyone's guess. She hasn't publicly acknowledged Jamie Lynn's casting whatsoever.
Source: Read Full Article