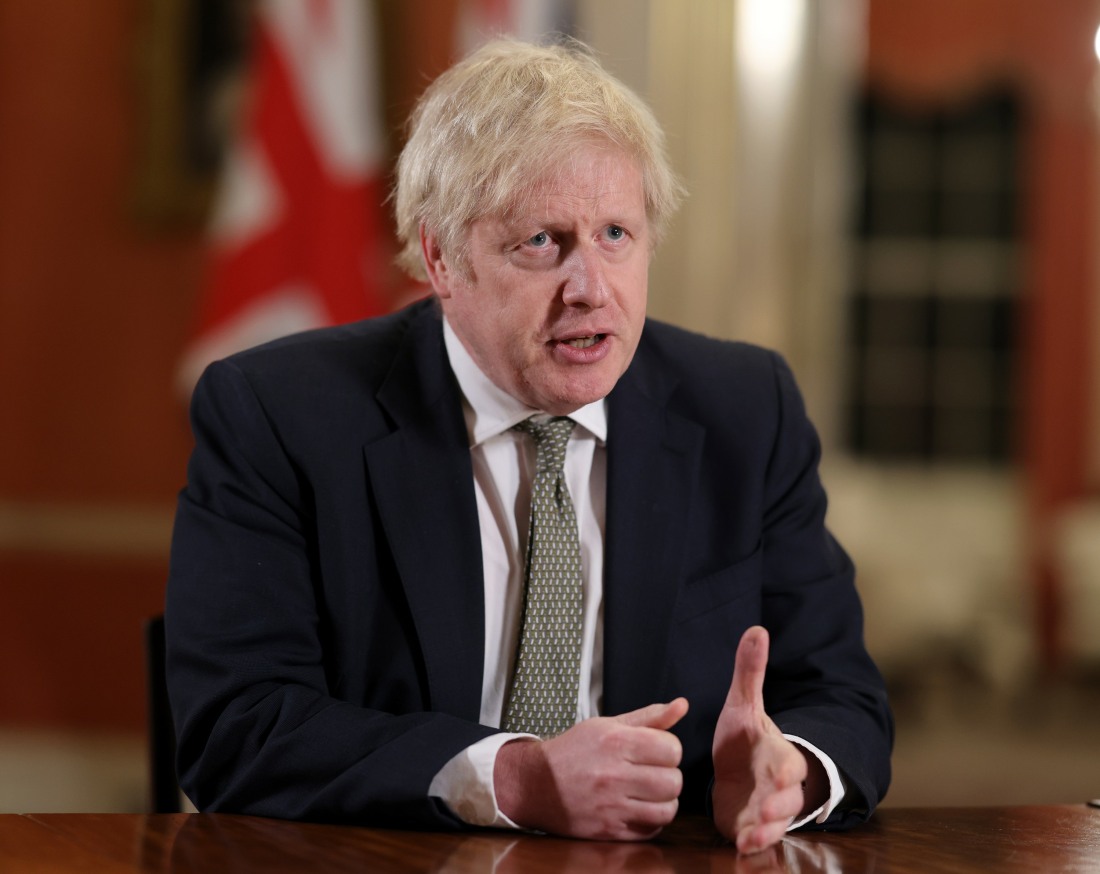 Just after President Biden's inauguration, we learned that Queen Elizabeth II had sent Biden a private letter congratulating him and saying words about the British-American "special relationship." I thought this was shady for a number of reasons, one of which is that it struck me as entirely too "political" for a Queen who uses her courtiers and henchmen to shame the Duchess of Sussex for simply encouraging people to vote and reject hate. It was also striking because… there wasn't much said about Prime Minister Boris Johnson making any kind of special effort to make a pledge to work with President Biden. BoJo and Biden did speak after the election, and Johnson did make a statement in defense of a peaceful transfer of power in America, as many horror-struck European leaders did following Donald Trump's incitement of the Jan. 6th insurrection. It seemed like BoJo was finally breaking with Trump in significant ways.
All that being said, Biden and Johnson's relationship has been historically rocky. Boris was racist to and about Barack Obama. Biden was anti-Brexit, Boris is pro. Biden referred to Boris as Donald Trump's "physical and emotional clone" in 2019. On the day of the inauguration, the Guardian reported that there were some concerns in Boris Johnson's camp that Biden is too "woke," because British people hate wokeness, apparently. So… that's probably why the Johnson government requested that the Queen do some bridge-building with the Biden administration. Now we're learning that President Biden made a White House call to Johnson.
— Boris Johnson (@BorisJohnson) January 23, 2021
This was not Biden's first call to another country's leader since the inauguration. Biden's first call was to Justin Trudeau, which I'm sure was a relief to Trudeau and all Canadians. America is still the "meth lab in the basement" to Canada, but at least we've got Grandpa Joe trying to shut down the meth lab malarkey. As for Johnson and Biden's call, obviously Biden believes in strengthening NATO alliances, which are in tatters following Trump's steady dismantling of the historic alliance (at Russia's bidding). And now the conversation has turned to when the Queen will host Irish Joe:
As Donald Trump's tumultuous presidency drifts into history, Buckingham Palace confirmed this week that the queen had called Joe Biden to offer him her congratulations prior to Biden's inauguration. Its exact contents, as always with HM's private conversations, are a mystery and shall remain so. Attention now will turn to when the Bidens will make a state visit to Britain. And it is very much a case of when, not if. The queen's reign has seen 13 American presidents, and she has met them all except Lyndon B. Johnson.

However, with the world still battling the coronavirus pandemic, and the queen having hardly seen anyone outside of a small bubble for almost a year now, it seems hugely unlikely a state visit will be organized this year.

Positive signs that relations between the U.K. and the US could flourish in the new era are to be found in the fact that British Prime Minister Boris Johnson was the recipient of Joe Biden's first international phone call to another head of state outside of the Americas on Saturday evening. Downing Street said Johnson congratulated Biden on his inauguration and that the two leaders looked forward to "deepening the close alliance" between their nations.

The call is said to have been a source of some relief in Downing Street: Johnson's Brexit cheerleading went down badly with Biden's camp, Johnson called Obama "part-Kenyan" in 2016 and Biden once described Johnson as a "physical and emotional clone" of Trump.
[From The Daily Beast]
I guess the new palace spin is that the Queen didn't like welcoming the Trump family to the UK several times, but at the time, the Queen seemed happy enough about it. So did BoJo. Anyway, I think President Biden genuinely wants to re-strengthen NATO alliances and rebuild our relationships with European allies. But I bet he can't stand Boris and I doubt Biden gives a f–k about the Queen's pomp.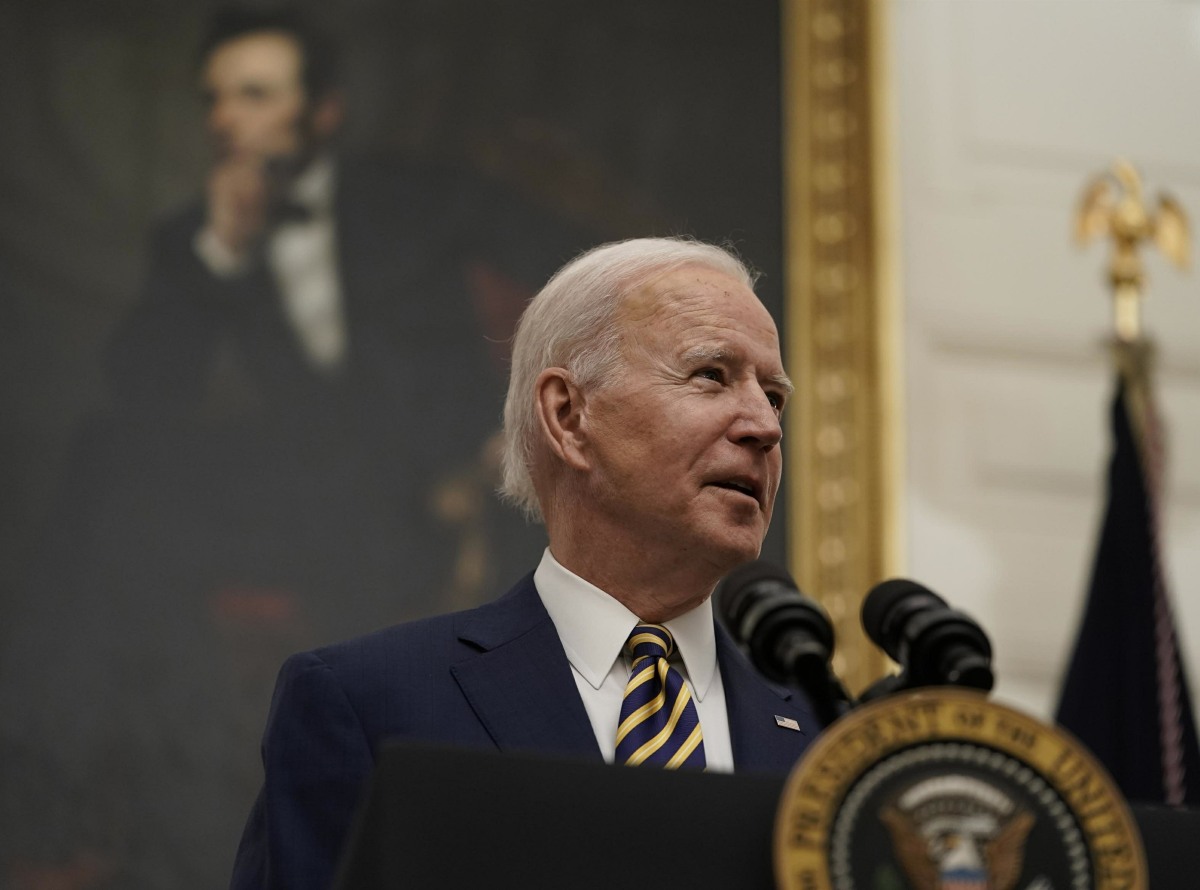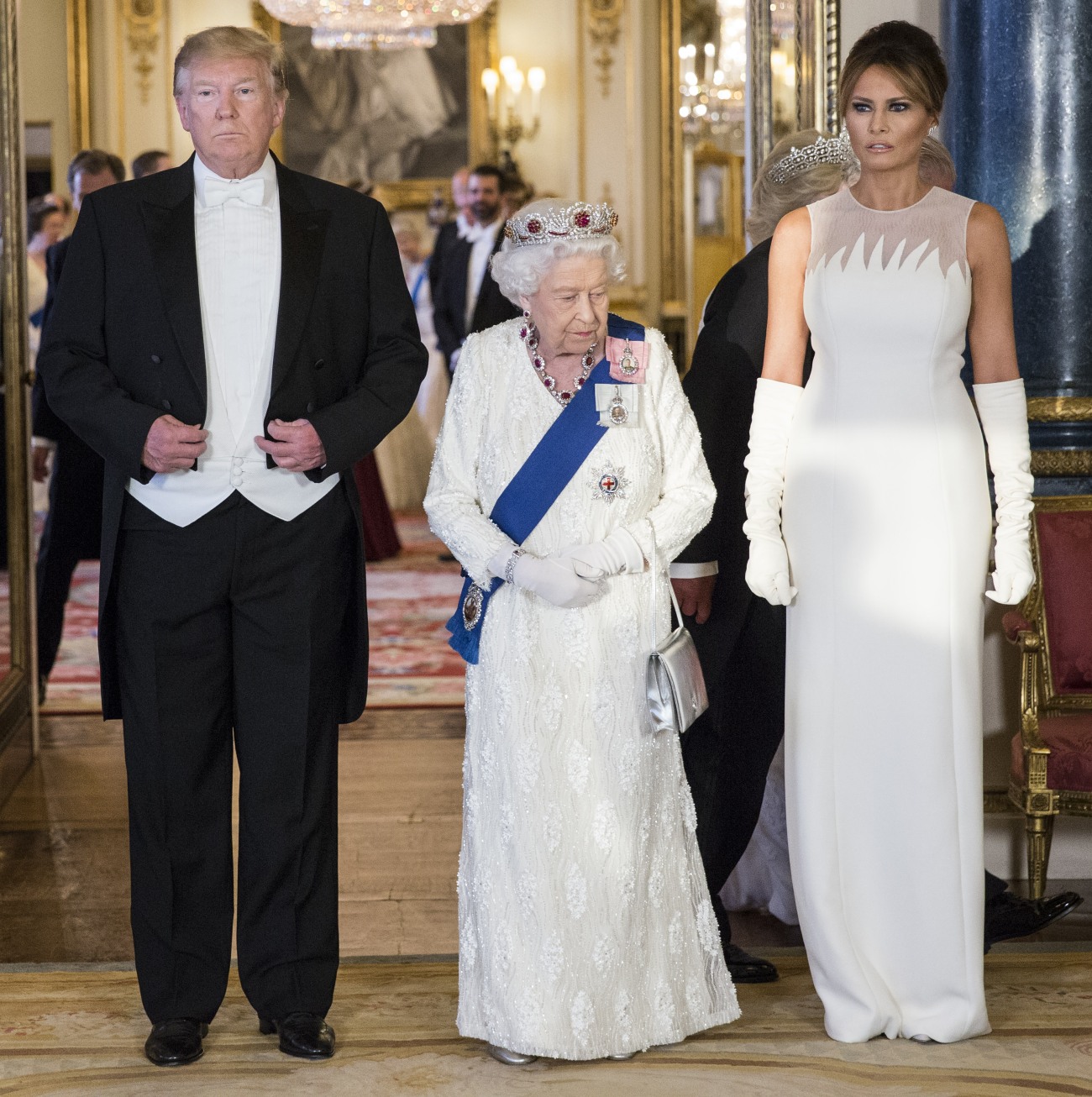 Photos courtesy of Backgrid, Avalon Red.
Source: Read Full Article