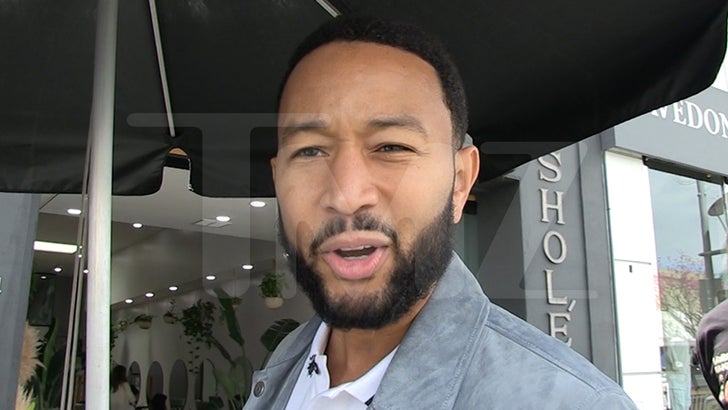 John Legend is firing back at Megyn Kelly for going after his wife, Chrissy Teigen … he says Megyn is desperate to get conservatives back on her side.
We got John at MÍRAME in Beverly Hills Thursday, and asked him about Megyn's negative reaction to Chrissy's outfit for the White House Correspondents Dinner … and the singer didn't hold back.
John says Megyn's critique is a gross attempt for attention, which he says she needs now that she's no longer working for FOX.
What's more, John thinks Megyn is going after Chrissy in an attempt to win back Donald Trump supporters.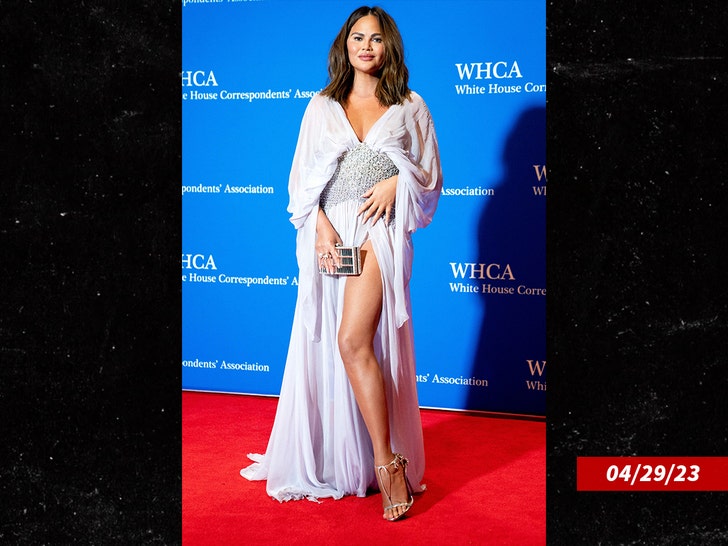 ICYMI … Megyn ripped Chrissy's dress, labeling Teigen "elitist" for having "minions" and "serfs" holding the train of her dress. Megyn also chided Chrissy for exposing her underwear with a sheer fabric gown.
John says Megyn sounds desperate and should just shut up … and he defends his wife as being kind, loving and down to Earth.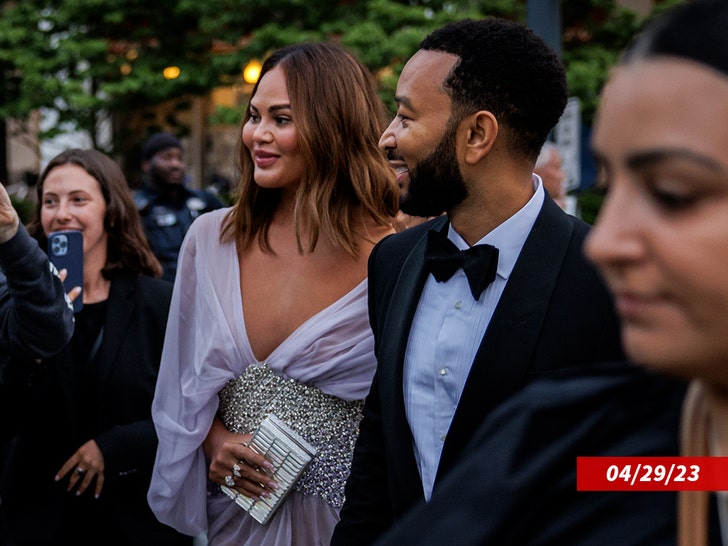 While John admits it's not normal to have people carrying someone's dress train down the street, he says it's just part of the deal when Chrissy goes to a big event.
Source: Read Full Article