Had enough of Lori Loughlin's college admissions scandal? So has Lori Loughlin, apparently!
As we reported, the Fuller House alum and her hubby Mossimo Giannulli agreed to plead guilty to conspiracy charges in connection with getting their daughters, Oliva Jade and Isabella Rose, fraudulently admitted into USC as athletic recruits.
The plea was shocking, seeing as the couple had maintained their innocence for months. We mean, just a few weeks ago, a source came out saying the couple STILL didn't think they did anything illegal. So, why the sudden fold?
Well, according to a Loughlin source, the pair are simply just ready to "get on with their lives"! The confidant told E! News:
"They are ready for it to be over with and to get on with their lives… This has ruled their lives and has been hanging over their heads for so long, it has really taken its toll. They were feeling very concerned about the virus and jail sentences and they are hopeful the court will sentence them appropriately. They want to put this behind them and move on."
So, what? The trial became so tiresome they suddenly decided to plead guilty, despite their purported innocence? That doesn't sound like something a couple who thinks they did nothing wrong would do.
Nope, sounds like Lori and Moss finally realized their B.S. defense was more laughable than a Joey Gladstone stand-up set and decided to cut. It. Out!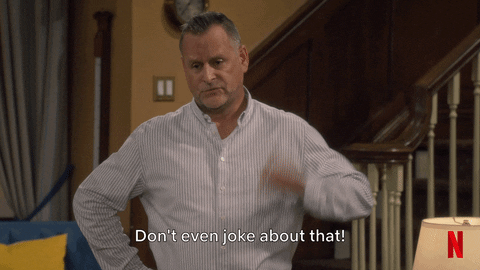 (Sorry.)
The source went on to say the actress and fashion designer are hopeful they'll be able to "serve at home" at the start of their sentences over what we can only imagine are concerns over coronavirus:
"They didn't want to endure the stress of a trial and continue dealing with this on a daily basis. It's time to move on and start over again. They don't know if the judge will sign off or delay their jail time. But they are hopeful and they know there is a chance they will start their sentences and be able to serve at home. They are waiting to find out."
Yup. After all this, they still expect special treatment. Talk about a chronic case of entitlement!
Whether the judge will agree remains unclear. What we do know is that Loughlin and Giannulli are the 23rd and 24th parents to plead guilty in the college admissions case. United States Attorney Andrew E. Lelling said of the plea agreements:
"Under the plea agreements filed today, these defendants will serve prison terms reflecting their respective roles in a conspiracy to corrupt the college admissions process and which are consistent with prior sentences in this case. We will continue to pursue accountability for undermining the integrity of college admissions."
What do U think about this development, Perezcious readers? Surprising or inevitable?
Related Posts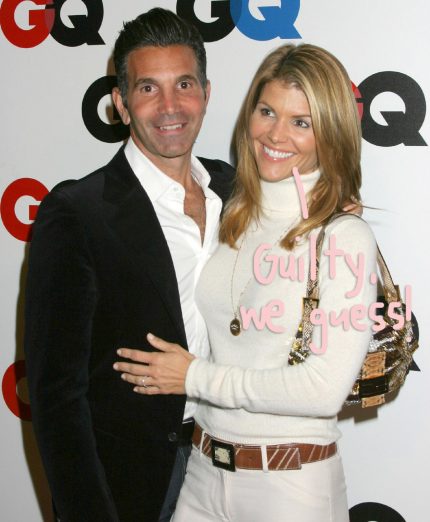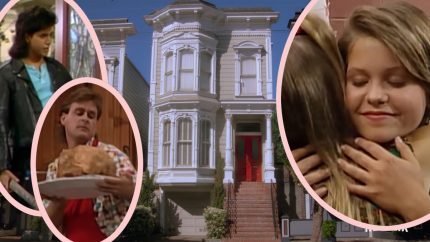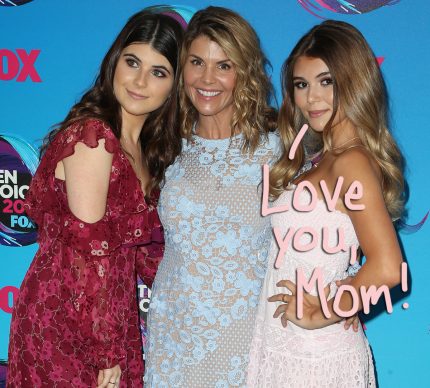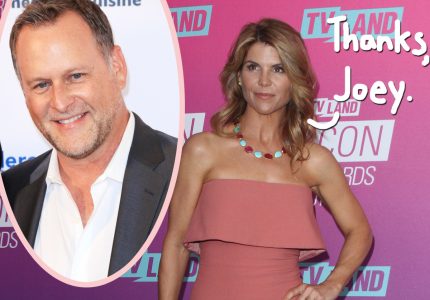 Source: Read Full Article