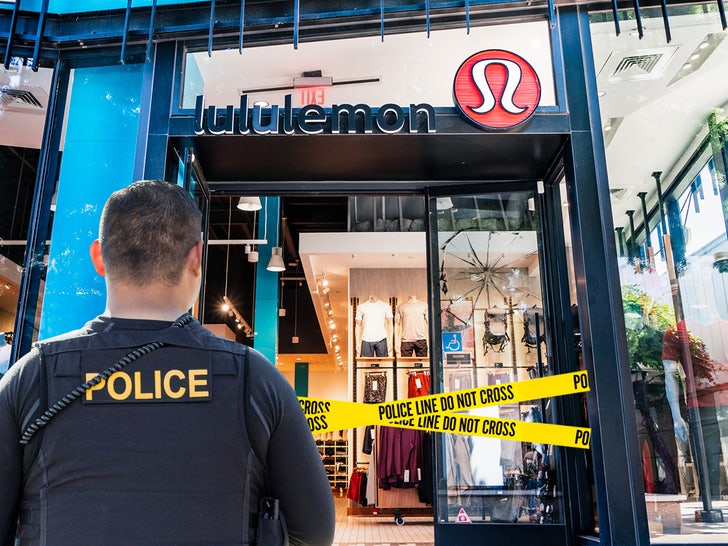 The recent string of mass shopliftings in retail, high-end and jewelry stores has corporations desperate for a way to stop thieves, and one new strategy seems to have done just that … resulting in several arrests.
Law enforcement sources tell TMZ … Lululemon Athletica has been putting tracking devices on store merchandise — not necessarily to stop the theft from happening, but to recover lost goods after the crime takes place.
We're told as a result of the trackers, police were recently able to track down several women in a vehicle in Orange County, shortly after they'd hit a Lululemon store in Los Angeles.
Cops recovered around $15,000 worth of stolen Lulu gear when they pulled over the vehicle … along with another $5,000 in goods stolen from other stores in the area.
As we've reported, it was just last week when a Louis Vuitton store was ransacked in a San Francisco smash-and-grab that looked like it was out of a movie … with the alleged thieves scrambling to waiting vehicles.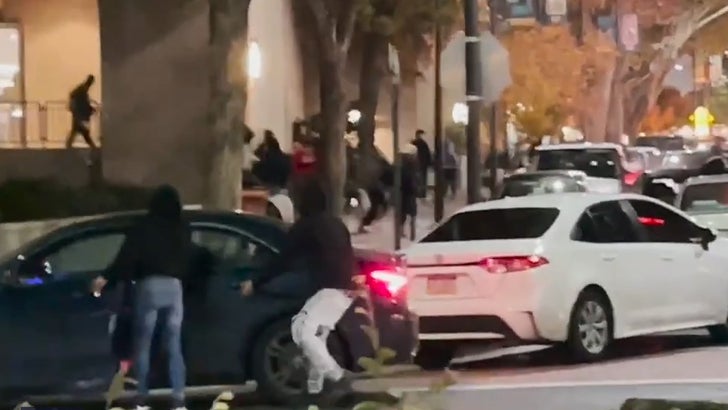 Another flash-rob happened at an L.A. area LV store recently as well.
Our law enforcement sources say the Lulu trackers — and similar tech in other stores — can be a good deterrent, but they add criminals keep coming back … because often they're being released without bail.
Source: Read Full Article