Jim Edmonds is caught between a rock and a hard place on this one, awaiting coronavirus test results while "fuming" over the status of his three children with estranged wife Meghan King Edmonds.
As it turns out, the former Real Housewives of Orange County star apparently took the kids — 3-year-old daughter Aspen and twin 21-month-old sons Hayes and Hart — to California a couple of weeks ago without his knowledge. And now, because the former MLB star was just recently tested for coronavirus and is still awaiting the results, he's not yet allowed to travel to go see them. Uh-oh!
Related: Notorious Homebody Kylie Jenner Drops New Coronavirus Quarantine Video
At issue here is whether Meghan has legal approval to take their children on the excursion to Los Angeles without getting Jim's consent. A rep for the former reality TV star spoke to Us Weekly about it, and claimed the 35-year-old momma was allowed to take them "on a pre-approved trip, signed off on by the guardian ad litem."
However, an insider indicates things may not be that simple. The source pushed back on the "pre-approved" journey, instead asserting Jim wasn't told about Meghan's intention to take the kids from Missouri back home to California:
"Meghan took the kids to California unbeknownst to Jim. He can't see his kids and he's not going to travel. She can't do that without talking to him first and Jim is saying that this was not discussed with him before she did it."
Hmmm…
And now, Jim is at least temporarily held up from travel because of his own COVID-19 concerns. The former St. Louis Cardinals outfielder, who fell ill recently, is awaiting the results of a test for the novel coronavirus and is to remain in one place until he hears whether or not he's tested positive.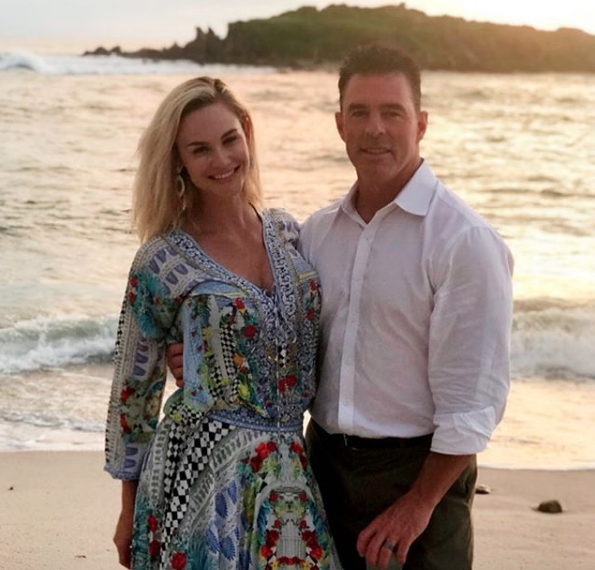 A rep for Meghan attempted to clarify the whole situation to the outlet, alleging not only did the starlet have approval for the trip, but also that the former athlete willingly gave his blessing. At issue is the weekend of March 14-15, where her team tells Us Weekly how the 49-year-old dad allegedly relinquished the kids early and opted to go party in Nashville with his older daughter:
"Meghan and Jim were going to exchange custody on Monday the 16th. The Monday prior to the trip, Meghan told Jim she could take the kids on the 13th if he wanted her to. He said yes and he went to Nashville with his daughter and live-in girlfriend and partied there for several days."
Jim further claimed Aspen was sick when he handed the kids off to Meghan on the 13th, though the rep claims the mom of three took her to the doctor and they gave her a "clean bill of health." So, Meghan moved her trip back to Cali up to the 14th — which is now the center of the controversy here and the biggest point of contention for a very frustrated Jim.
The former baseball star's rep slammed Meghan's side of the story in a new statement on Sunday, adding:
"I'm not sure what world Meghan is living in, but Jim had absolutely no idea she was taking the children, one of which who had a fever, on a plane to Los Angeles. Jim never, ever would have agreed to that. And if a judge signed off on this, Jim would sure like to see a copy of that order."
Well then! Sounds like things are as complicated as ever between these two… yeesh.
First things first: let's hope the former pro athlete gets better soon from this sickness he's fighting off, whatever it may be. After that, well, it looks like the custody battle here will continue to be one for the courts to figure out. Something tells us there ought to be no shortage of drama along the way…
Reactions, Perezcious readers? Sound OFF about everything down in the comments (below)…
Related Posts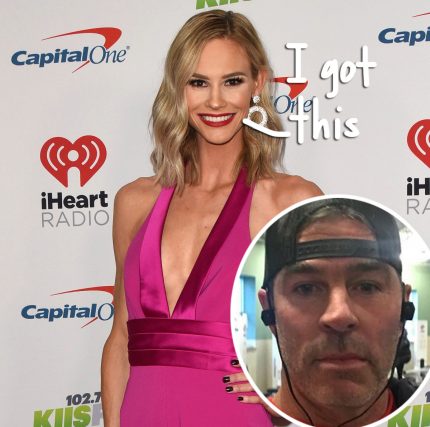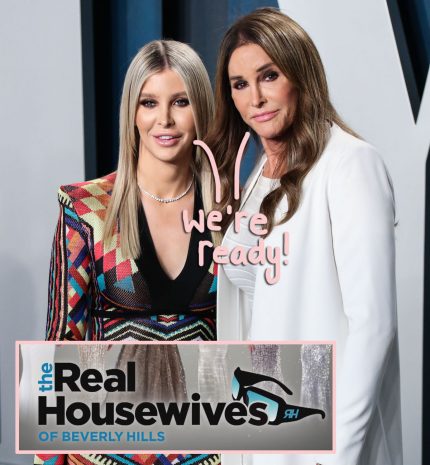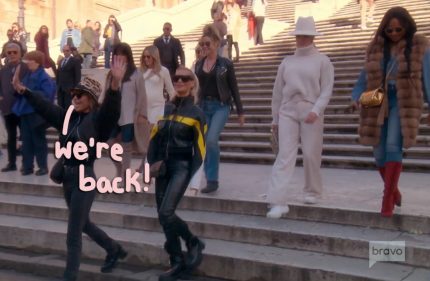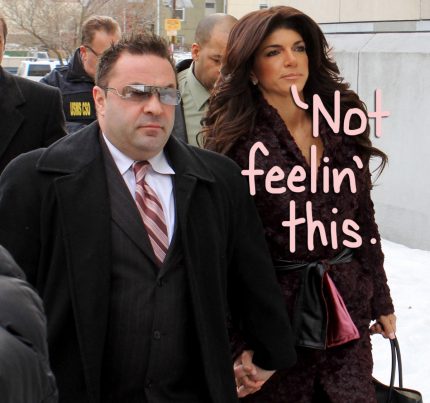 Source: Read Full Article