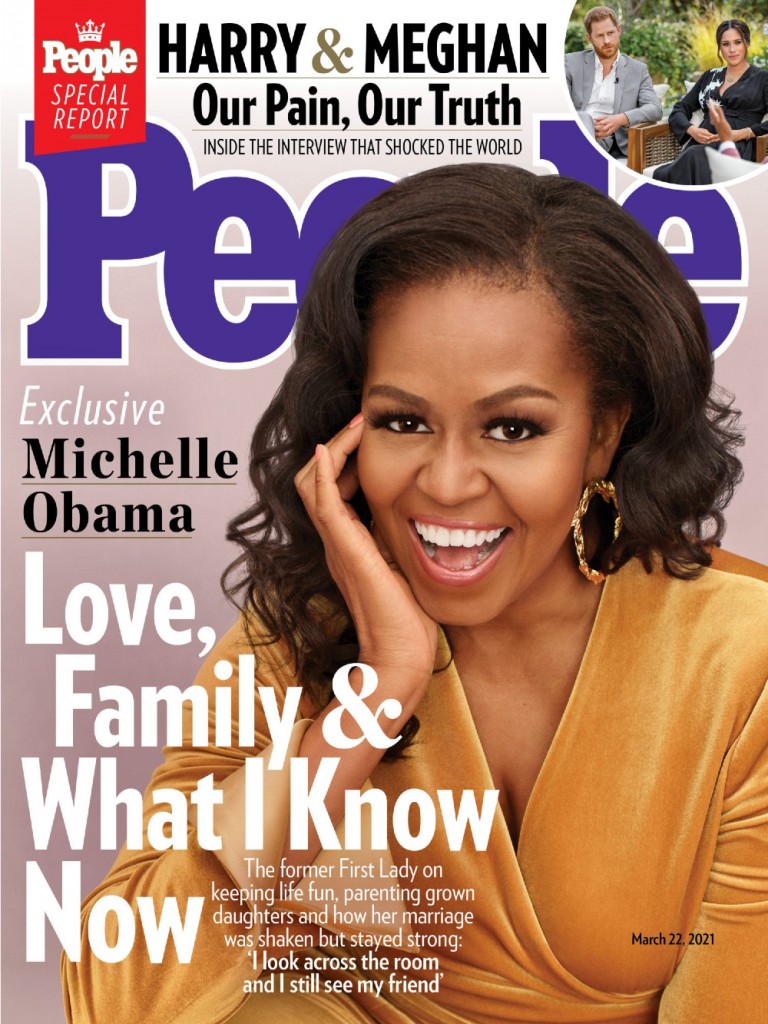 A lot of people picked up baking or cooking during the pandemic. For some it was their first foray into the art and other reignited a dormant passion. CB caught the bug. Oya's always had it. When Sasha and Malia Obama came home due to quarantine, they, too, found solace from the lockdown blues in the kitchen. So much so that their mom, Michelle Obama, had to shut them down. Not that she didn't appreciate the ladies helping out, but because they were too darn good at it. In order to protect her arteries, Michelle put a lock on the pantry and told her daughters the kitchen was closed.
While Michelle Obama's new Netflix cooking show might inspire legions of young people to don an apron, the former First Lady jokes to PEOPLE that there are two family members she'd prefer stayed out of the kitchen: her daughters, Sasha and Malia.

The problem isn't that her college-aged daughters have no talent at cooking — in fact, the problem is quite the opposite.

"They were baking way too much at the beginning of quarantine, too many delicious pies. They were good at it! Good pie crust, good fillings," says the star of Waffles + Mochi, which premieres on Netflix on March 16.

Rather than get to work in the kitchen during the day, Sasha, 19, and Malia, 22, would cook late into the night, making the family's intake of sweets particularly problematic.

"My kids were midnight bakers. So at 1 in the morning, you'd smell cinnamon buns baking," she says in this week's cover story. "I had to tell them to stop because we can't have all those sweets."

Despite her husband former President Barack Obama's well-documented love of pie, he did not succumb to their girls' baking, says Mrs. Obama. "He's just ridiculously disciplined. We hate him," she laughs.
[From People]
I am so jealous that Sasha and Malia can make a good pie crust. I gave up trying years ago. Appetite-wise, pies are not a problem for me, though. I can take or leave a pie. So I'm fine with those in the house. Same with cinnamon buns – I can walk by them. But breads, cakes, croissants and scones are a problem so yes, I had to put the kibosh on quarantine baking too. And if those scents were wafting into my room at 1 AM? Fuggedaboutit. That's all I'd think about until I tore into whatever goodness was coming out of the oven. So I'd do exactly what Michelle did and kick everyone out of the kitchen. I hear her on Barack's discipline, too. My dad's like that. He can turn down any food when he's dieting. Makes me want to throw my portion at him.
I misunderstood what Michelle's show, Waffles + Mochi, was about. I knew it was healthy eating and that Michelle would have several celebrity guests, but I did not know it was an actual cooking show. Which, now that I've re-watched the trailer, I see was my mistake. The show starts streaming next Tuesday, the 16th, on Netflix. I appreciate Michelle presenting an intelligent food show to kids. Children are much more interested in cooking than just frosting cookies and dyeing eggs. If you give them the tools they need to invest in their own nutrition, it will really pay off for them (and you) when they become adolescents. I know I'm a broken record about this, but I cannot commend Michelle enough for continuing the work she began as the First Lady. She made a promise to look out for us and she's keeping it even though she left office. Her work ethic and dedication is an example for all of us. Sasha and Malia are very lucky to have her as a role model, even if she is shooing them out of her kitchen. Oh, and both Michelle and Barack got their COVID-19 vaccines!
https://www.instagram.com/p/CMSMkvALl3s/
A post shared by Michelle Obama (@michelleobama)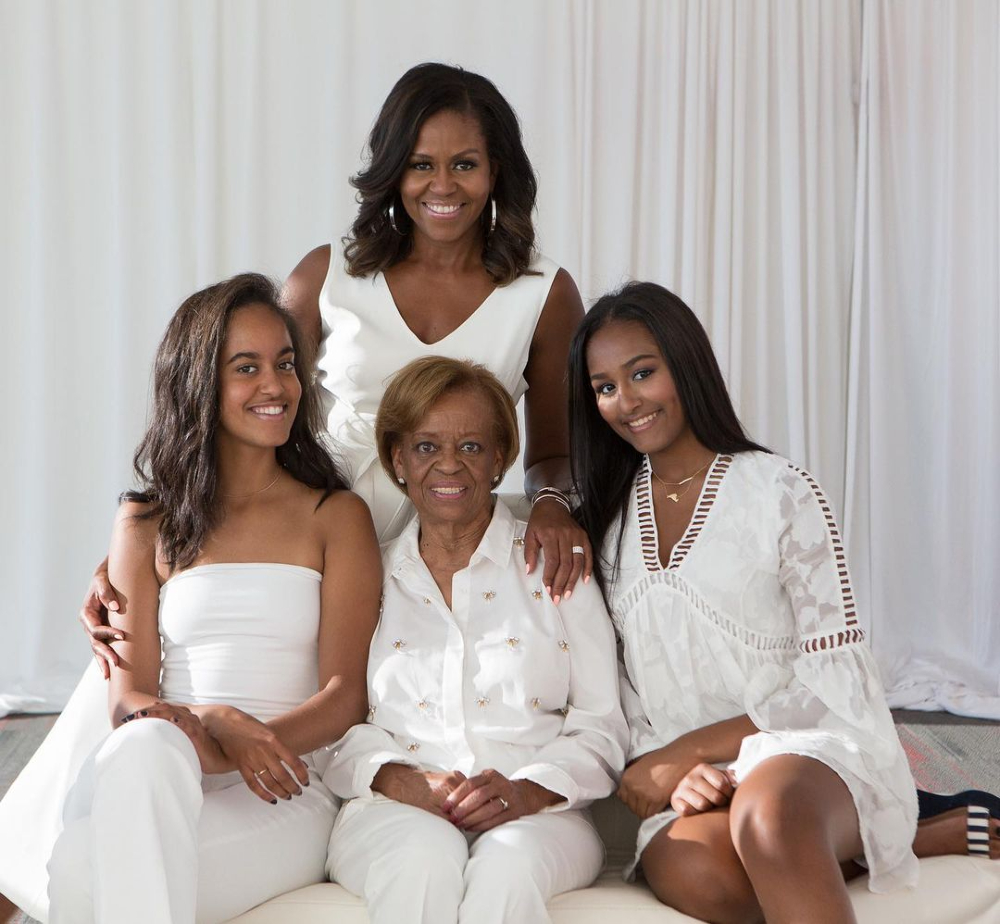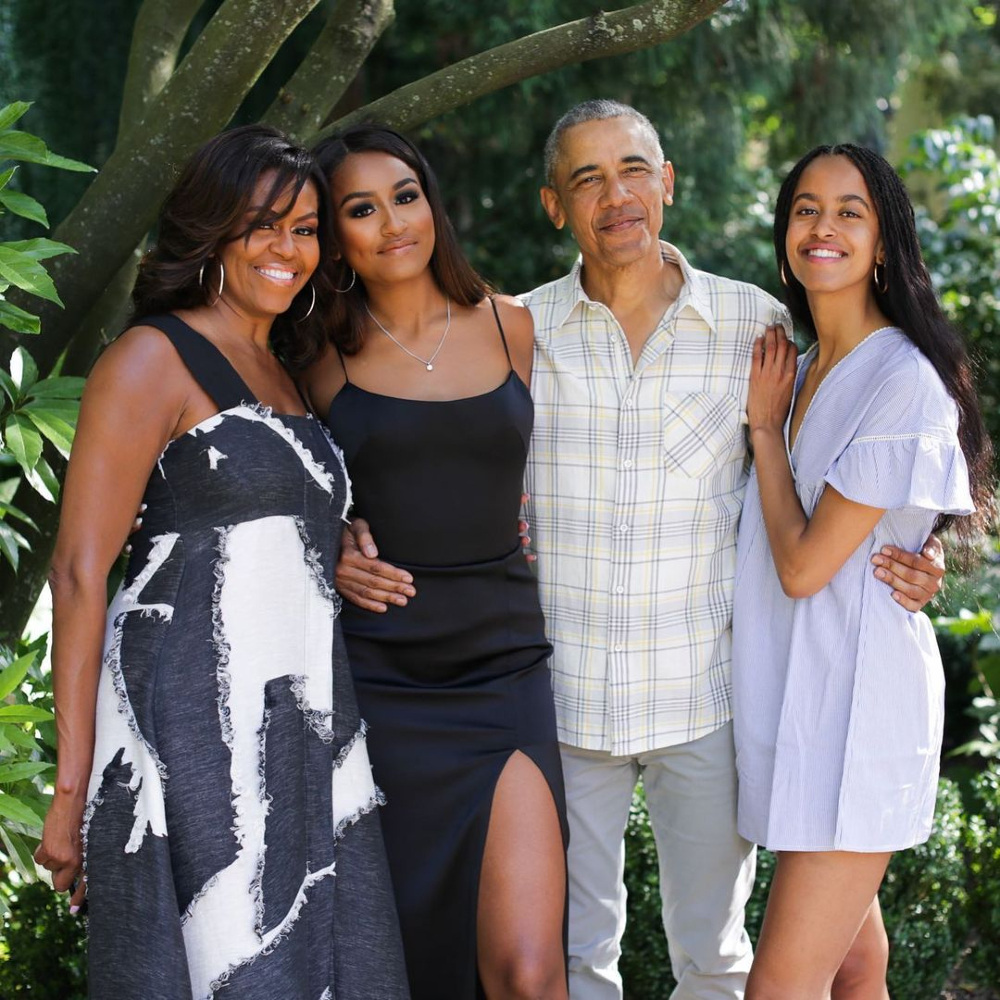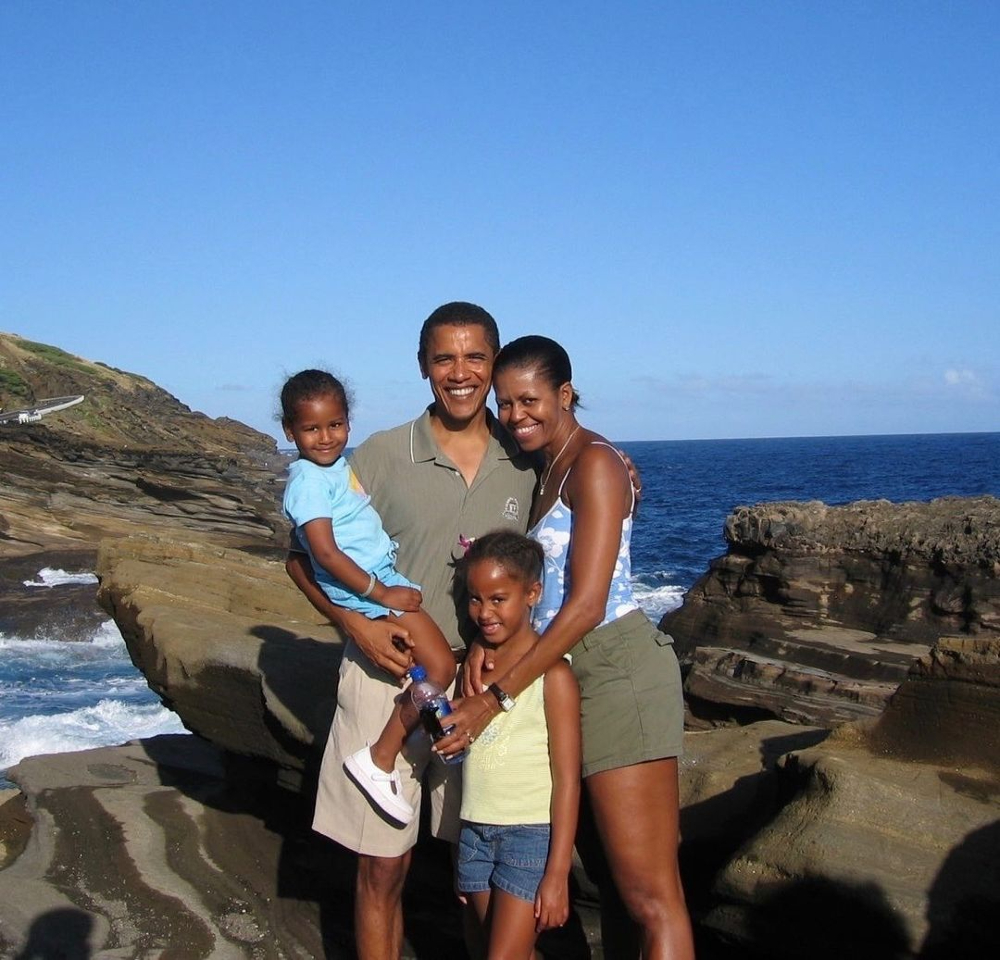 Photo credit: Miller Mobley/People, Instagram and Adam Rose/Netflix
Source: Read Full Article