Sooooo, anyone else wondering wtf is going on with Peter Weber and Kelley Flanagan? In case you've been actively ignoring this particular drama but simply can't help yourself anymore, Peter and Kelley broke up approximately five minutes before they were supposed to move to New York together. But then? Then they were spotted partying at a very crowded party in Tampa ahead of the Super Bowl, even though we're still in the middle of a literal pandemic.
https://www.instagram.com/p/CLAnXfjDdGA/?utm_source=ig_embed&utm_campaign=loading
A post shared by BachelornationAbc6 (@bachelorabc6)
Meanwhile, E! News dropped a report that Peter and Kelley "have been in touch and are working on their relationship." Which brings us to our latest development: Peter, getting interviewed on a Zoom call, being put on the spot about where things stand with Kelley.
Speaking about their reunion in Tampa, the former Bachelor star mused (per Us Weekly) "I'd not seen her since … for a couple of months actually, since things ended. But I did see her and it was a good meeting, for sure. We are on good terms, I will tell you guys that."
Sounds promising, but FYI, E! News' source says they aren't together yet, "Peter has been reaching out to Kelley and regrets their breakup. Kelley is very hesitant and thinks he's not ready to commit to her but still has feelings for Peter."
Shop the Best 'Bachelor' TV Show Gifts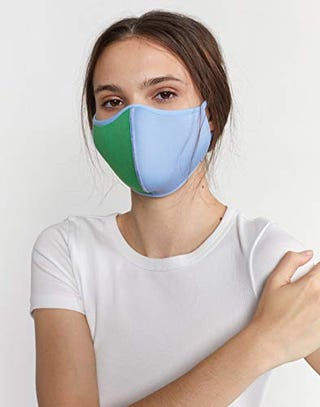 If you like Kit Keenan from Matt James' season, you'll love her designer mom's line of masks.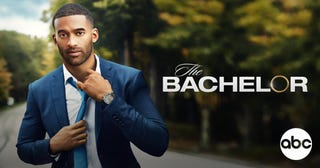 If you missed a few eps (or seasons…) catch up easily on Hulu and kiss your free time goodbye.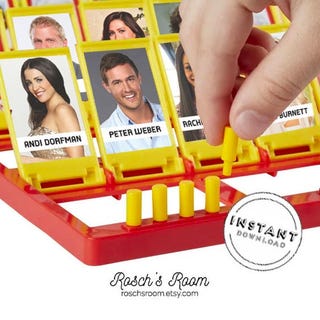 Pop these into any Guess Who game and you've got yourself a Bach-worthy evening.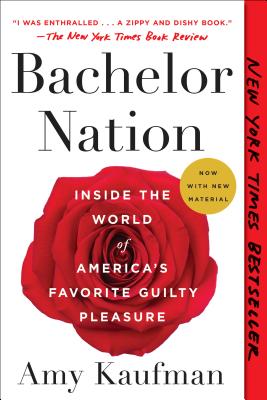 Amy Kaufman interviewed producers and past contestants to bring you juicy in-depth intel.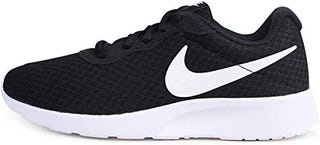 The perfect mix of style and comfort, which is great if your dates look anything like the show's.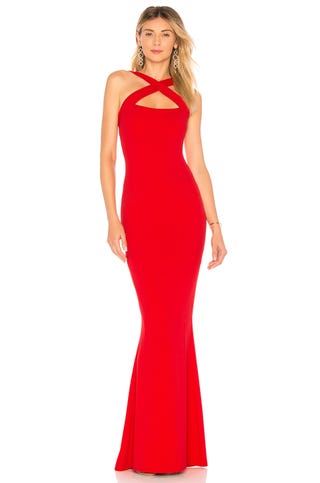 Two girls wore this dress to meet Bachelor Matt James for a REASON.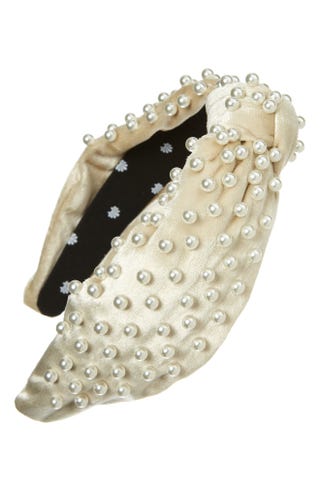 Hannah Brown wears this trendy piece regularly. Aren't the daisies on the inside the cutest?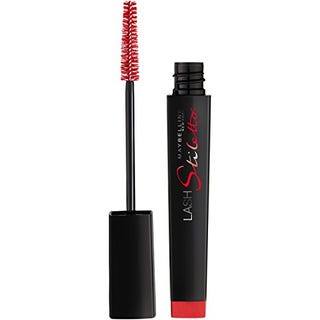 Madison Prewett spent her season sobbing without a single Lauren Conrad tear thanks to this.
You love all the nitty-gritty deets on Bachelor Nation. So do we. Let's overanalyze them together. ✔️
Source: Read Full Article