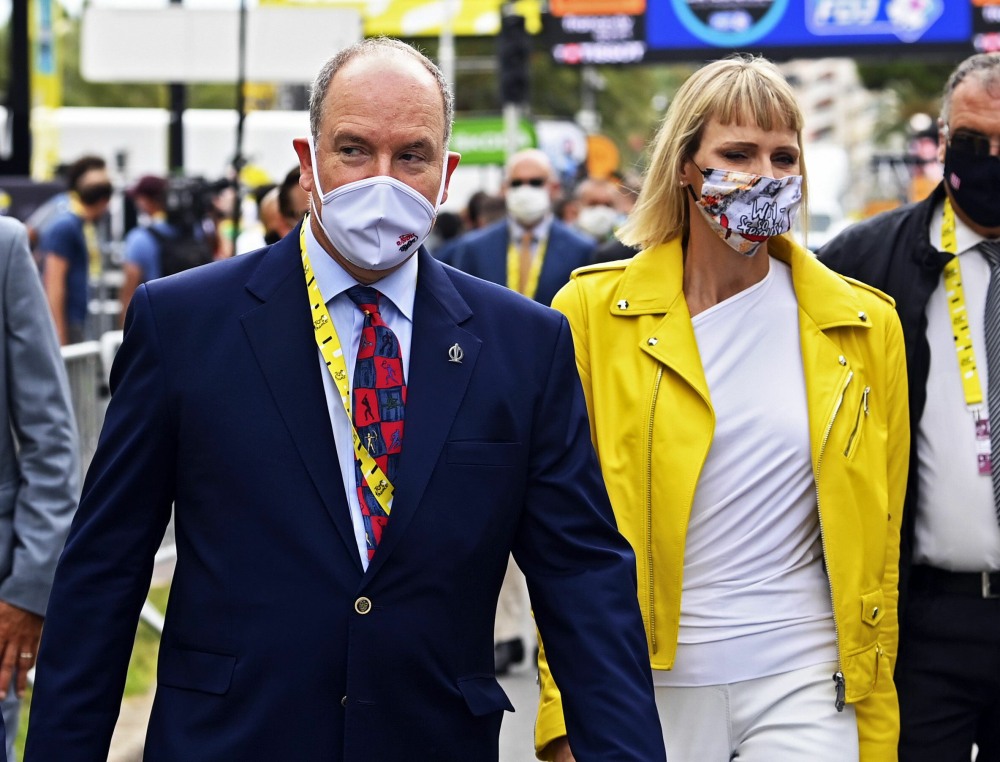 It's pretty clear that the Duke and Duchess of Sussex's Oprah interview sent a chill down the spines of every Windsor and Windsor-sycophant. But was it also a reset for European monarchy in general? Maybe, but probably not. It depends on whether or not a particular royal house has current drama, I would think. For the European royal families which function as, you know, families who love each other and look out for each other, the interview was probably more of an oddity or a soap opera. But take the House of Grimaldi, the royal house of Monaco. They have tons of drama, secrets and weird things happening, currently and multi-generationally. And so Prince Albert was shaken up about the Oprah interview.
Prince Albert of Monaco has shared his reaction to Prince Harry and Meghan Markle's bombshell interview with Oprah Winfrey and the Monaco royal was critical with his remarks. Appearing on the BBC World News in a rare interview, host Yalda Hakim asked the royal for his reaction.

"I think it's very difficult to be in someone's place," Prince Albert started, adding: "I can understand the pressure that they were under. But I think this type of public dissatisfaction, to say the least, these types of conversations should be held within intimate quarters of the family. It doesn't really have to be laid out in the public sphere like that. It did bother me a little bit."

He continued: "I can see where they're coming from in a certain way, but I think it wasn't the appropriate forum to have these kinds of discussions."

Yalda also asked the 63-year-old if he had any advice for Prince Harry as the royal began his new life in America with Meghan, Archie and their upcoming child.

"I wish them the best, but it's a difficult world out there and I hope he can have the judgement and wisdom to make the right choices," Prince Albert responded.
[From Hello]
It strikes me that he was like "damn, now I've gotta worry about Charlene running to Oprah!!" Can you imagine? I would love to see Oprah sit down with Her Serene Highness Princess Charlene so we could find out ALL the drama with Albert's other children, the confiscated passport and the runaway bride situation, his side chicks and don't forget about the insemination chamber. So, yeah, that's my read of it: Albert was being shady about Harry and Meghan because HE has sh-t to hide. The idea of a high-ranking member of a royal family running off to America and spilling the tea to Oprah just hits too close to home for him.
Plus… The Grimaldis aren't like the Windsors operationally. Albert actually seems to enjoy having his extended family around. Albert adores his nieces and nephews, he spoils them, supports their choices and doesn't try to force them out of the "spotlight" out of pettiness or vindictiveness. He gets along really well with his sister Caroline and she's very active in and around Monaco. My point is that Albert can't really fathom how profoundly dysfunctional the Windsors are as a family at this point. That's another reason why he's so flummoxed by Harry's moves.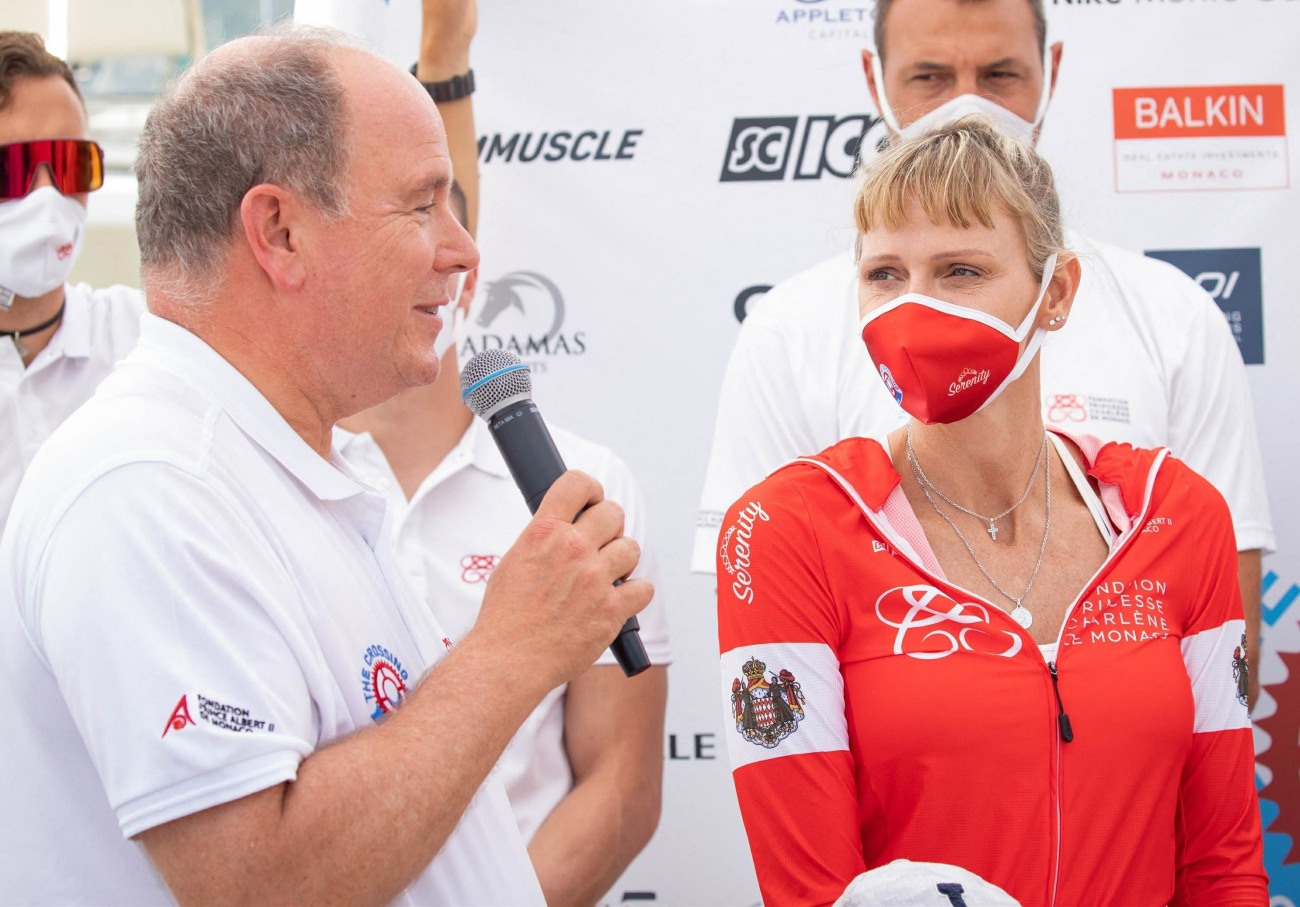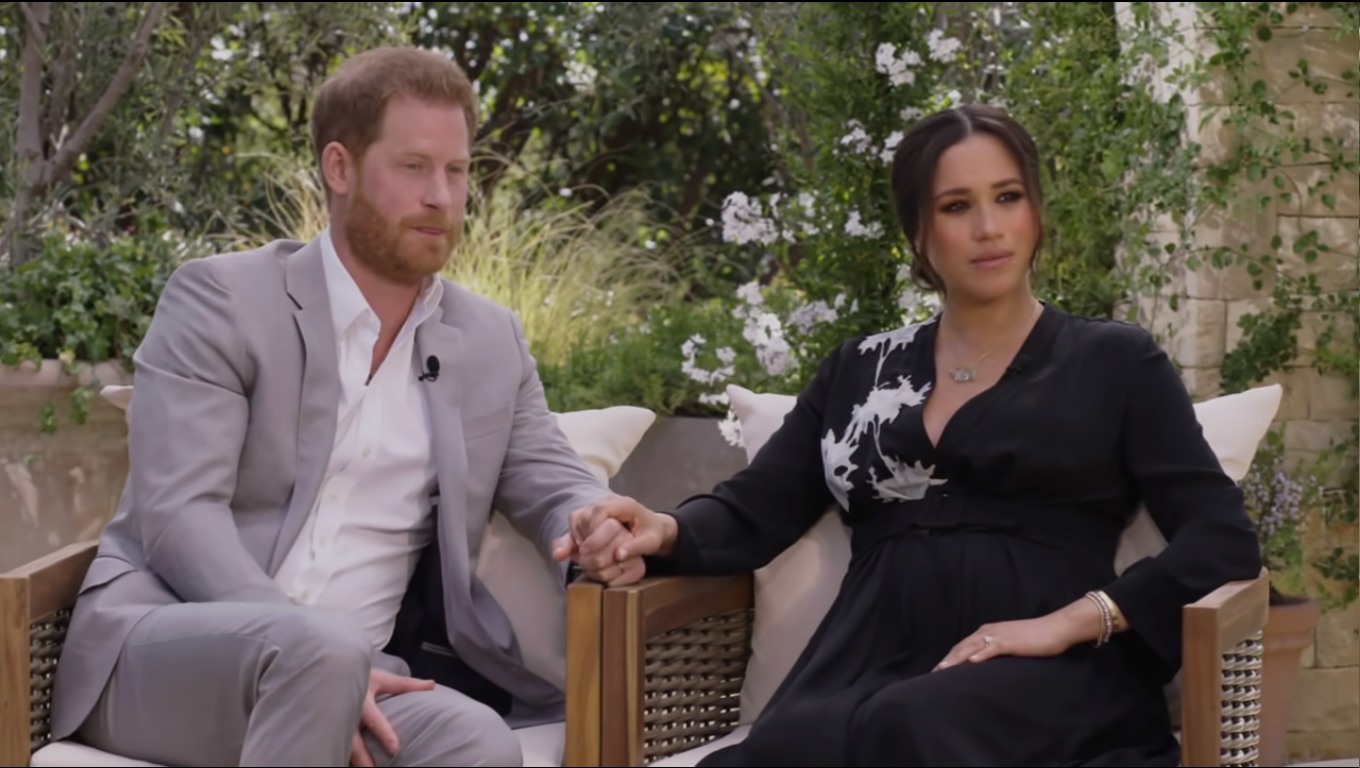 Photos courtesy of Avalon Red, Backgrid and CBS.
Source: Read Full Article