Back when Meghan Markle was living her best Suits life, Prince Harry was in a relationship with none other than actress Cressida Bonas. Harry and Cressida dated from 2012 to 2014 and were allegedly introduced by Princess Eugenie—but she's fully moved on. To another Harry.
Cressida just revealed her engagement to Harry 2.0, aka Harry Wentworth-Stanley, a super-posh dude who she's been dating for what appears to be at least a few years. Harry's actually the one who hit Instagram with the news, sharing a photo of himself and Cressida with an enormous ring and the caption "We getting married 😁🥰."
We getting married 😁🥰
A post shared by Harry Wentworth-Stanley (@harrywent) on
Much like Cressida, Harry appears to be super close to the royals. Back in June 2018, Prince William attended the opening of James Place, a center offering support for suicidal men in crisis that was named in honor of Harry's brother James. He and Cressida also remain close to Princess Eugenie.
A huge honour to have Prince William officially open @jamesplaceuk today. The first of its kind in the UK, James' Place will provide face-to-face therapeutic support for men in suicidal crisis. Mum's vision has become a reality and will save lives in James's memory. Proud of Mum, Dad and all who've been involved and that we could fund it through our crazy plan of Row For James. Immensely grateful for all of the support we've received along the way 💙 @tfenwicke @sam_greenly @rorybuchanan @kensingtonroyal @trippettspolo #rowforjames #jamesplace #suicideprevention #liverpool
A post shared by Harry Wentworth-Stanley (@harrywent) on
Meanwhile, Cressida and Prince Harry appear to still be friends, and she even showed up to his wedding to Meghan Markle looking totally chill: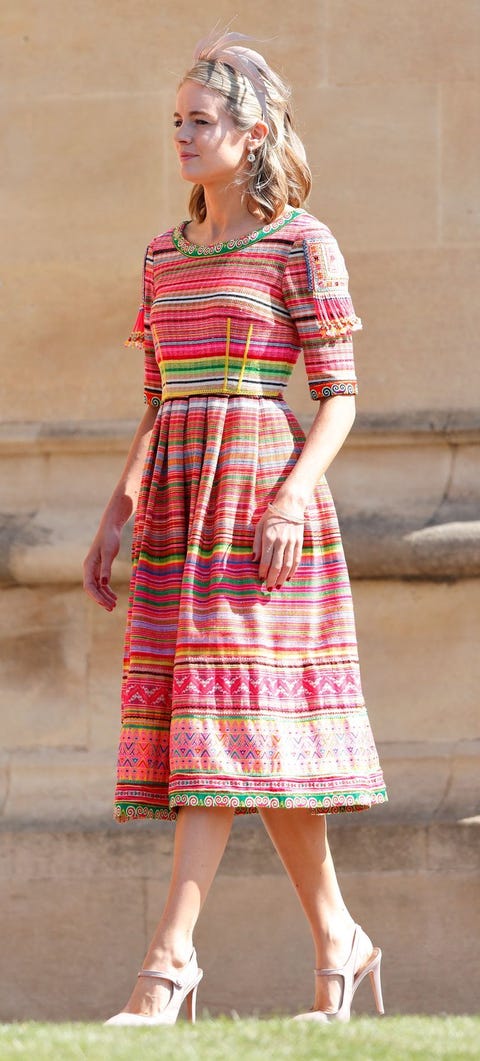 Unclear if Prince Harry and Meghan will be invited to Cressida and Other Harry™'s wedding, but I mean….it'd be polite if they showed, so!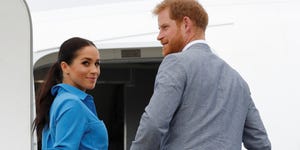 Source: Read Full Article