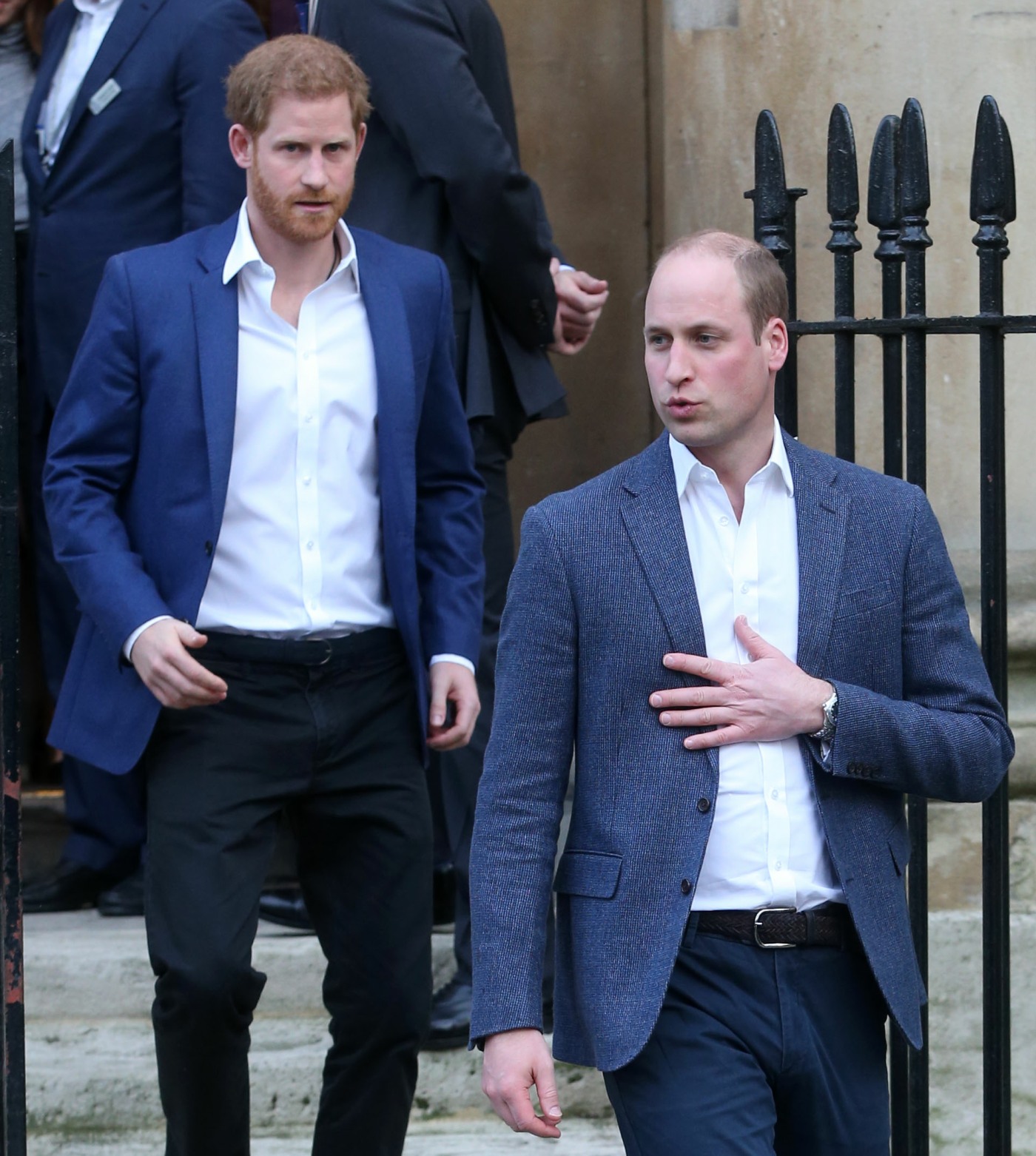 When Prince Harry and Meghan updated their Archewell site, they included a sort of mission statement which began with "I am my mother's son. And I am our son's mother." They included photos of Meghan as a child with her mom, and Harry as a child with his mom, Princess Diana. We heard soon after that it was quite likely that Prince William is incandescent with rage at the thought of Harry… using a photo of their mother, or making a reference to Diana in any way. Which has led to a pretty uncomfortable conversation about Diana's legacy and who "owns" it. I think both of her sons have the right to use their mother's name and legacy in whatever way they see fit. Harry clearly draws a lot of inspiration from his mother, while William treats his mother's life as a cautionary tale. Anyway, the royal reporters are still very attached to the idea that William somehow "owns" Diana's legacy more than Harry.
Prince Harry taking 'ownership' of his late mother's legacy could see Prince William intervene, a royal biographer has claimed. Speaking to True Royalty TV's Royal Beat, Duncan Larcombe said that the Duke of Sussex, 36, and the Duchess of Sussex, 39, should not expect to be able to use the legacy of the late Princess of Wales for their own projects – some of which they're set to earn millions from, without royal approval.

When Prince Harry and Meghan Markle re-launched their Archewell foundation website in December 2020 they used an image of both of their mothers to promote it, with Prince Harry's photo showing him sitting on Diana's shoulders during his childhood. The first line of 'a letter for 2021′ laid over the photographs read: "I am my mother's son. And I am our son's mother. Together we bring you Archewell. We believe in the best of humanity.'

Larcombe told Royal Beat host Kate Thornton that such use of Diana's legacy were likely to be of concern to future king Prince William, saying: 'I think William will be concerned with that…Harry trying to take ownership of the Diana Legacy will be a problem.'

He also suggested that should the Sussexes continue charity work in areas once close to Diana's heart, that could also jar with Prince William and the rest of the royal family. He said: 'Harry doing mental health, Harry doing conservation, these are the issues that William and Kate want to do – that's where I predict tensions. Heads Together was also Kate's Idea.'

Larcombe suggested that because Prince Harry will potentially earn money by using Diana's name, it could negate the charitable benefit, saying: 'Because there is money involved, it isn't a charitable thing.'
[From The Daily Mail]
In all honesty, I think many of us would feel a bit queasy if Harry OR William used Diana's image for profit, or tried to monetize her legacy directly. But let's be clear: that's not what's happening at all. Harry used a photo of his late mother, the mother who stood up to the Windsor clan and dreamed of getting away from that petty nest of vipers, and he used the photo on the website of the charitable foundation he's building with his wife after he got away from the same petty nest of vipers. It's the very definition of a full circle moment. And besides all that, William can't do jack sh-t about Harry speaking about their mother or using a photo of Diana or anything like that. They are both Diana's sons.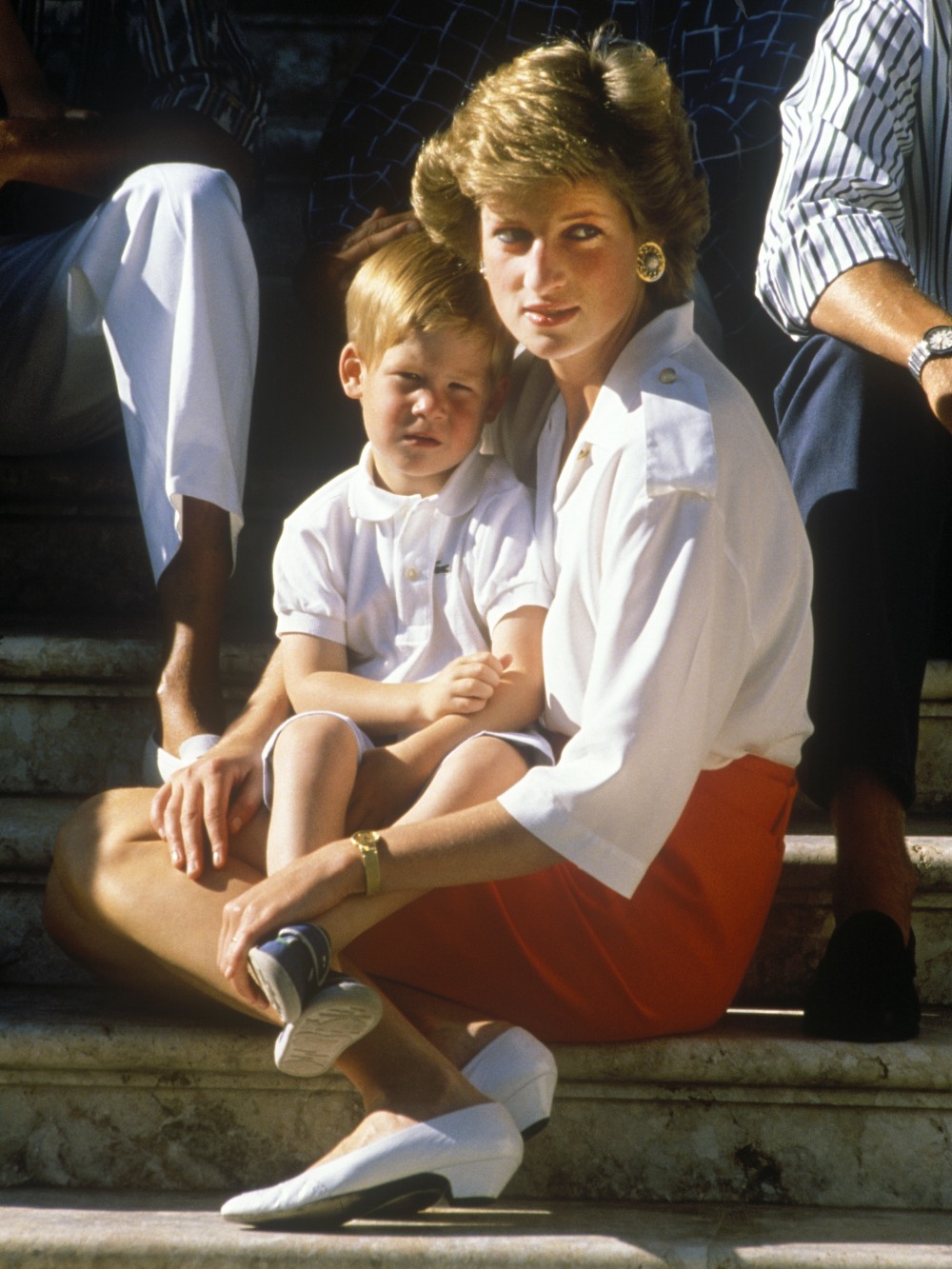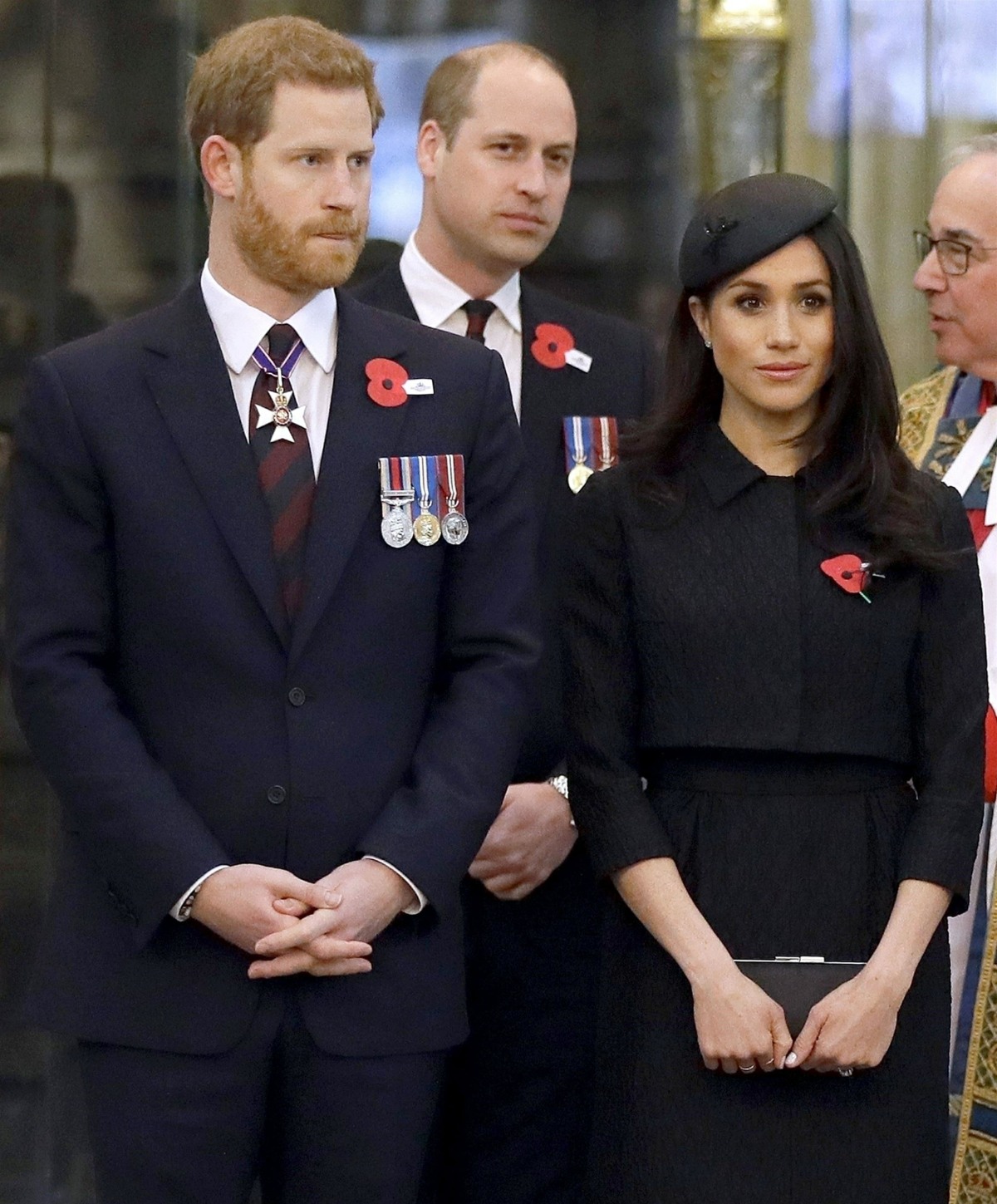 Photos courtesy of Avalon Red, WENN and Backgrid.
Source: Read Full Article