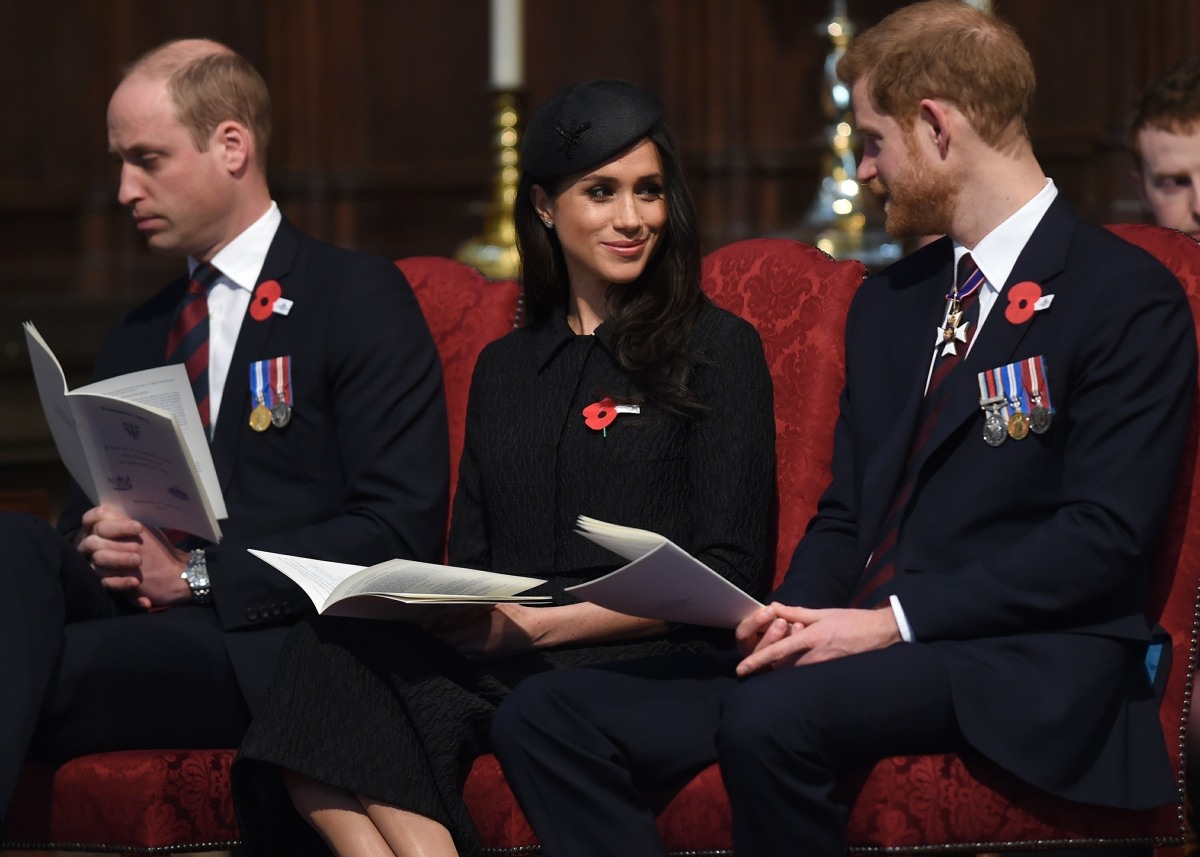 Robert Lacey's Battle of Brothers: William and Harry – The Inside Story of a Family in Tumult is out, and some additional excerpts and stories are petering out now too. I think that, much like Finding Freedom, all of the most notable stuff was probably in the first excerpts. I also think that people should probably buy this book to see why so many royal reporters are pretending that it doesn't exist now. That's when you know Lacey has hit upon something deeply unsettling and true about the Windsor clan: that Harry and Meghan were right to leave, and that changes need to be made in the House of Petty.
In one of the Daily Mail excerpts, we heard that the Queen and Prince William both took issue with the Duchess of Sussex's guest-editorship of British Vogue. She guest-edited the "Forces for Change" issue, and she highlighted all kinds of interesting women doing interesting things with their lives. The Windsors were HIGHLY disturbed by the "woke" messaging. "The royals don't do woke" was apparently the issue. Now we're learning that Prince William actually instigated some kind of fight with Harry about Meghan's guest-editorship.
When Meghan was asked to appear on the front cover of Vogue magazine, just as the Duchess of Cambridge and Princess Diana have done, she was touched by the offer but had another idea. Rather than just agreeing to a photoshoot, she asked if she could guest edit – and spent months working with the team to create her Forces of Change edition.

But Lacey claims the royals weren't best pleased with the content, much of it far from impartial, and William and Harry had a "showdown" when they tried to discuss it.

He claims that nobody knows exactly what happened, but described is as "another classic Harry explosion, followed by a further, even deeper rift".

He also suggests that after their firm words, Harry and Meghan decided not to join the Cambridges and the rest of the royals for their annual summer holiday to Balmoral.
[From The Daily Mirror]
"Another classic Harry explosion"… because Harry's brother was trying to scream at him about Harry's wife's guest-editorship of a magazine? Why the f–k did William even care? Around that time, William and Kate were receiving some of their best press in years, all because they were being embiggened as the perfect (white) couple to Meghan and Harry's drama. Don't you think Will and Kate would have encouraged H&M to keep doing what they were doing so they (H&M) would look worse and worse and the Cambridges would look better and better? That's what never made any sense to me. The only way it makes any sense is that William is a short-sighted, controlling, jealous, petty rage-monster who just had to get in his brother's face about a f–king issue of VOGUE.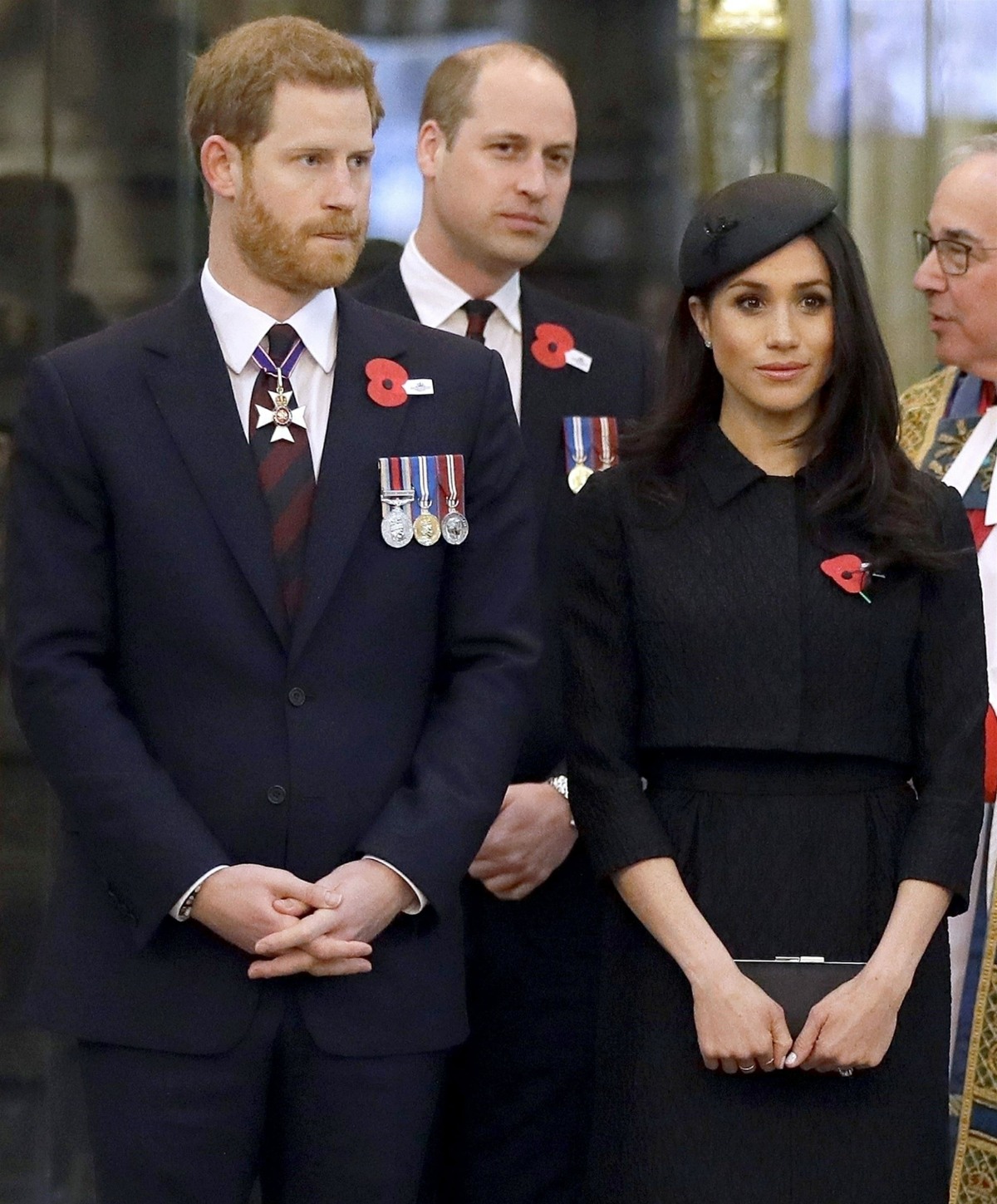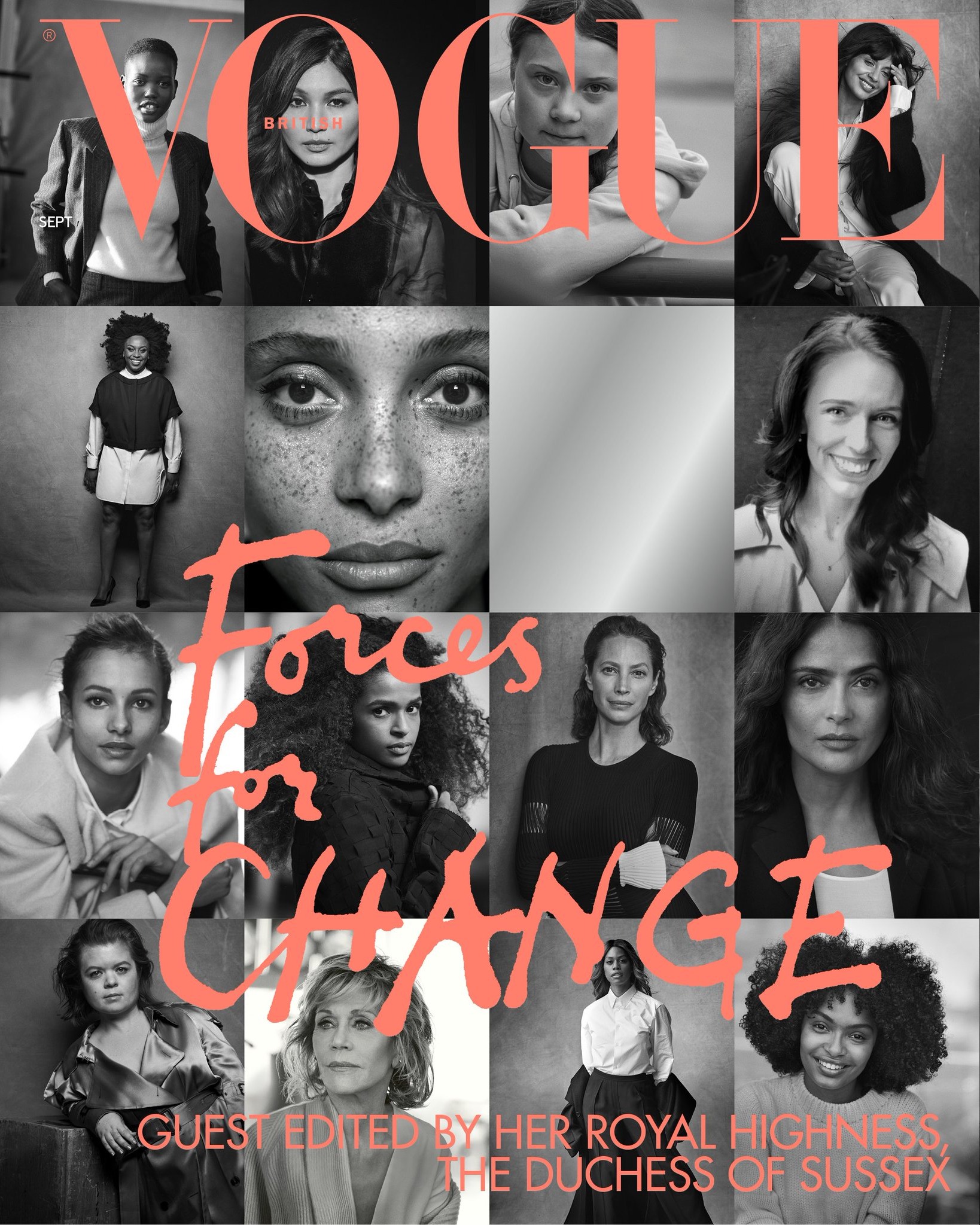 Photos courtesy of Backgrid.
Source: Read Full Article