Ruby Franke's family thinks she should be "put away forever" if she's found guilty of six counts of felony child abuse she's been charged with. Damn!!
In a candid interview with DailyMail.com out on Tuesday, the disgraced momfluencer's sisters-in-law Cynthia and Jennifer Franke opened up about the allegations and what they think is true.
Cynthia — who is married to Ruby's husband Kevin Franke's brother Alan — began by discussing Ruby's recent comments in court, in which she alleged two of her children had sexually abused their siblings, cousins, and neighbors. This was the first Cynthia heard of this alleged behavior. She said:
"I don't know what to believe from her. I think she's lying. She's putting the blame on her two kids to validate what she did to her children. At this point I think she'll say anything to save herself."
Still, she went on to note that she "had no idea what was going on in the family."
She's not the only one skeptical. Her sister-in-law Jennifer, married to Kevin's other brother Aaron, doesn't think the alleged sexual abuse happened, either. However, she has a different reason:
"I don't think there is any excuse for what she did to those two children. I don't believe her kids were the abusers she claims. I don't believe a word out of her mouth – I don't think her children molested anyone. Look how strict she is with her kids apart from the last year. I don't see how her kids could have molested their cousins, as she claims, it just doesn't make sense what she is saying."
Hmm… An interesting point.
Despite Ruby's attempts to make excuses for her alleged behavior, Cynthia wants her to pay the price if she's in the wrong:
"I don't think she should get out on bail. I do believe the allegations against her. After all of this she should be put away forever if convicted."
Jeez…
Ruby is currently behind bars in a Utah jail and was briefly transferred to a medical block over the weekend.
But the controversial content creator clearly isn't getting any sympathy from her fam! And it's probably because they never liked her. Jennifer said:
"Ruby isn't really my cup of tea. I've never really liked her from day one. She always thought she was better than anyone she's around. If you look up narcissist in the dictionary, there will be a picture of Ruby."
The 42-year-old recalled the YouTuber being a "super strict parent," including at one of the last visits the families shared. Ruby and Kevin brought their kids to Jennifer's house for dinner, as she remembered:
"After having dinner, my kids grabbed some snacks to eat. They offered some to their cousins, Ruby's kids. She wouldn't allow them to eat any of the snacks. Then Ruby had the gall to say to me, 'I just can't believe you allow your kids to run amok in your kitchen.' I told her it's my house and my kids. She's very pious. I couldn't wait for them to leave. I think that was the last time I saw her."
Oof.
Jennifer also made it clear her family is "not affiliated" with Ruby after receiving so much hate in light of the allegations. She hasn't seen Ruby or Kevin in a decade, she claimed, before urging:
"None of us Frankes knew about any of the abuse."
The Frankes also weren't fans of her YouTube channel 8 Passengers. Jennifer expressed:
"When they started doing their YouTube channel no one on the Franke side of the family wanted to be any part of it. We thought, 'how can you be taking care of your kids and filming them?'"
The account was deactivated earlier this year amid criticisms about Ruby's strict parenting, but not before amassing millions of followers. Ruby went on to team up with Jodi Hildebrandt (who has also been charged with felony child abuse) on their life counseling service and podcast ConneXions.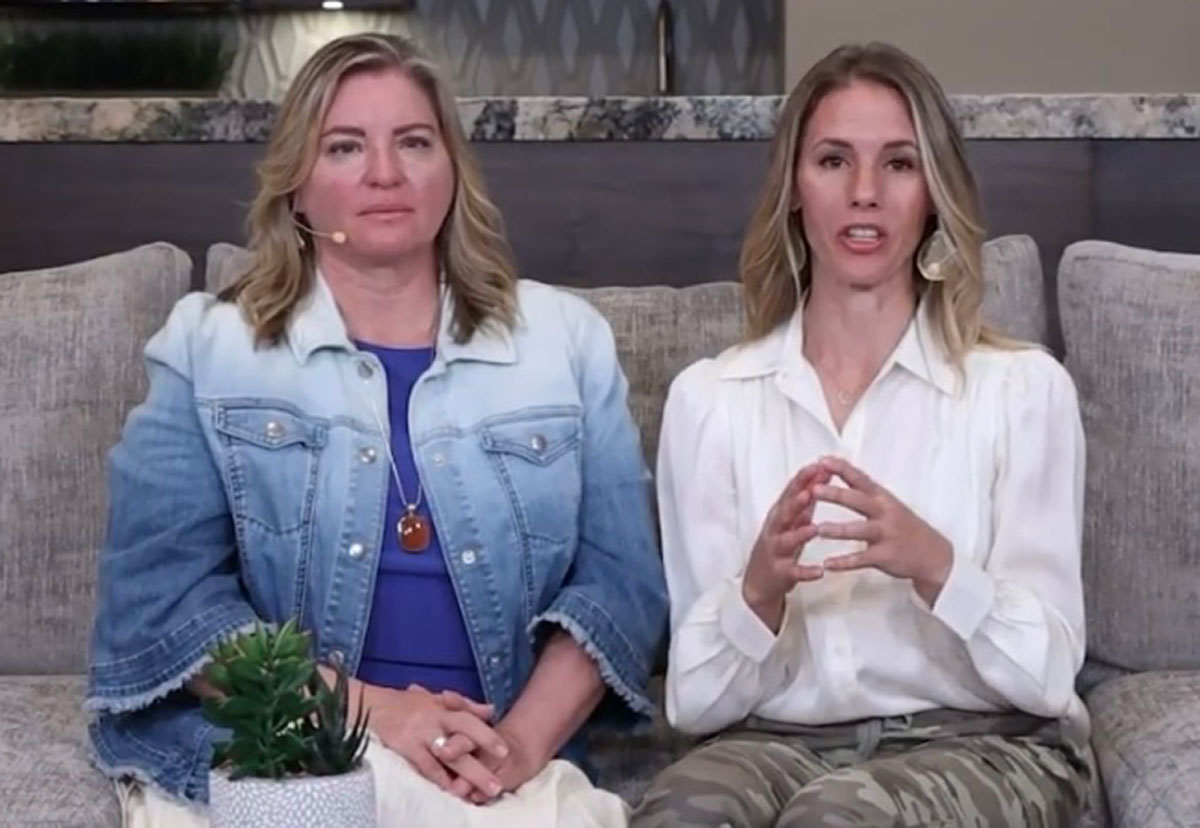 Apparently, the Frankes think Jodi is a negative force in Ruby's life, too.
Jennifer explained:
"From what I understand Ruby really started to change when she became mixed up with Jodi Hildebrandt. A lot of the family is starting to believe that Ruby and Jodi may have more than a professional relationship."
She claimed to have learned Jodi moved into the Franke family home between 2021 and 2022. At some point, Ruby and Kevin turned to the biz partner and her company for marriage counseling — and things really deteriorated:
"It was cult. Kevin was in a men's group at ConneXions. He had a checklist of what he needed to do to be better, and if you did they would praise you and if you didn't they would chastise you. When Jodi moved into the family's Springville marital home, one of the first things she did was separate Ruby and Kevin. It was almost like the movie War of the Roses. Ruby was living on one side of the house and Kevin was living on the other. Kevin couldn't talk to Ruby unless Jodi was present."
That is odd. And a strange way to help a marriage!
Kevin ultimately moved out last July and into a townhouse near the home. Jennifer claimed he had a minder from ConneXions who would stay with and watch over him. The couple's eldest child Shari, 20, even came to Jennifer at that time to complain she wasn't allowed to speak to her father:
"Shari told us that Kevin was kicked out last July 2022, at the time we never knew about Jodi and the influence she would have on the family. At the time Shari told us, 'My dad won't talk to me. He wouldn't take phone calls, answer emails, etc.' 'My dad thinks he's a horrible person, they (Ruby and Jodi) have him brainwashed believing he is a bad person.'"
Jennifer continued:
"Shari tried contacting her father after he moved out, but he blocked everyone on social media, his cell phone, email. I feel bad for Kevin, he's like almost brainwashed. I feel sorry for him."
The concerned family member further said:
"I've known Kevin since he was 11 years old, he's a good guy. Ruby and Jodi brainwashed him into moving out and abandoning his family. After Ruby was arrested my husband called Kevin and told him if he needed anything to let him know. Kevin responded by saying, 'gaslighting is real. This is messed up.'"
And then, she concluded:
"In some ways I think Kevin to an extent is also a victim, he was always the more nurturing one in the relationship. I keep asking myself, why didn't Kevin go back for his children. I have to believe none of us know the entire story."
Kevin's lawyer has maintained he was unaware of the abuse, insisting the co-parents were separated and he "was not around the children" but living "in a house that was a couple hundred miles away." Maybe this group really did isolate him so much that he was unaware? Regardless, there was clearly a lot of alleged s**t happening.
Reactions, Perezcious readers? Let us know (below)…
If you have sincere cause to suspect child abuse, call the Childhelp National Child Abuse Hotline at 1-800-4-A-Child or 1-800-422-4453, or go to www.childhelp.org. If you or someone you know has experienced sexual violence and would like to learn more about resources, consider checking out https://www.rainn.org/resources. 
Related Posts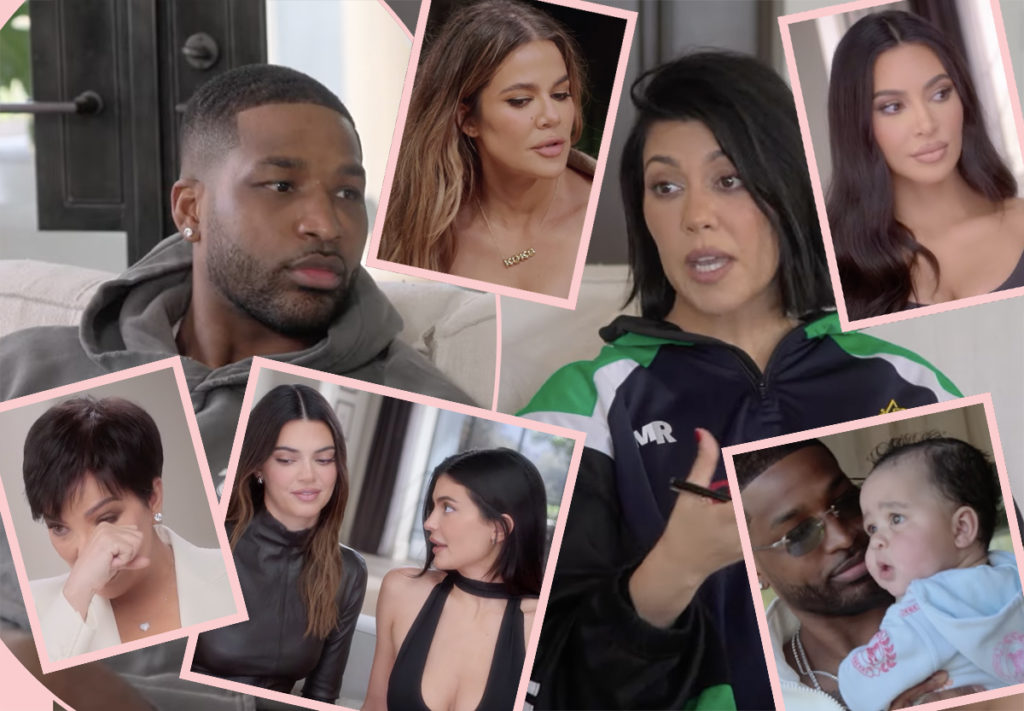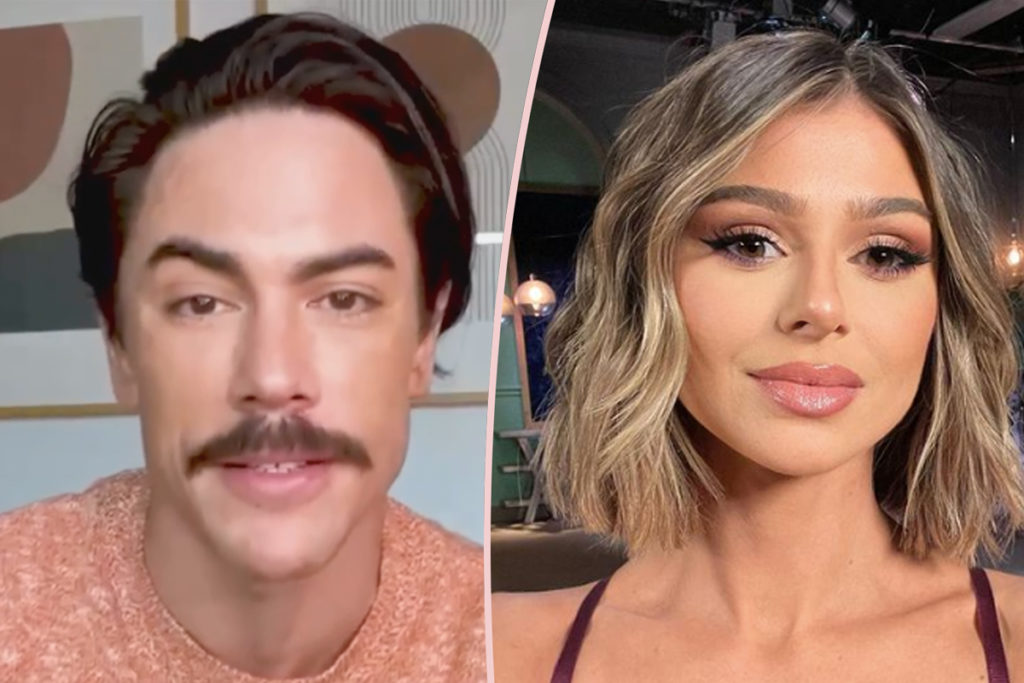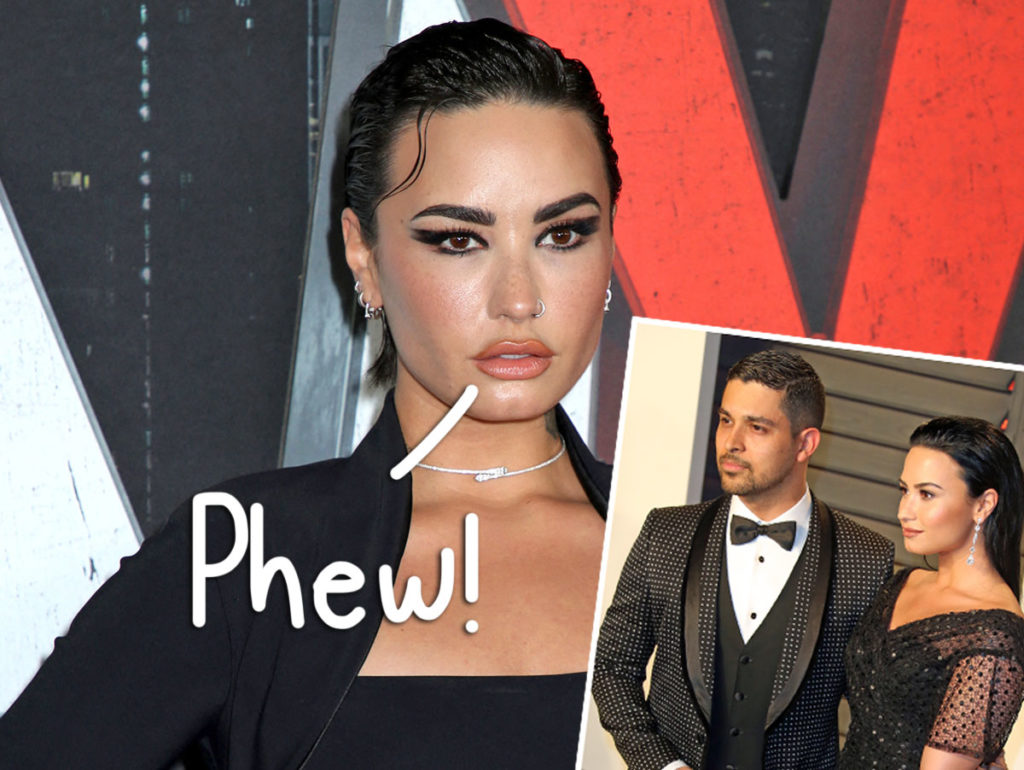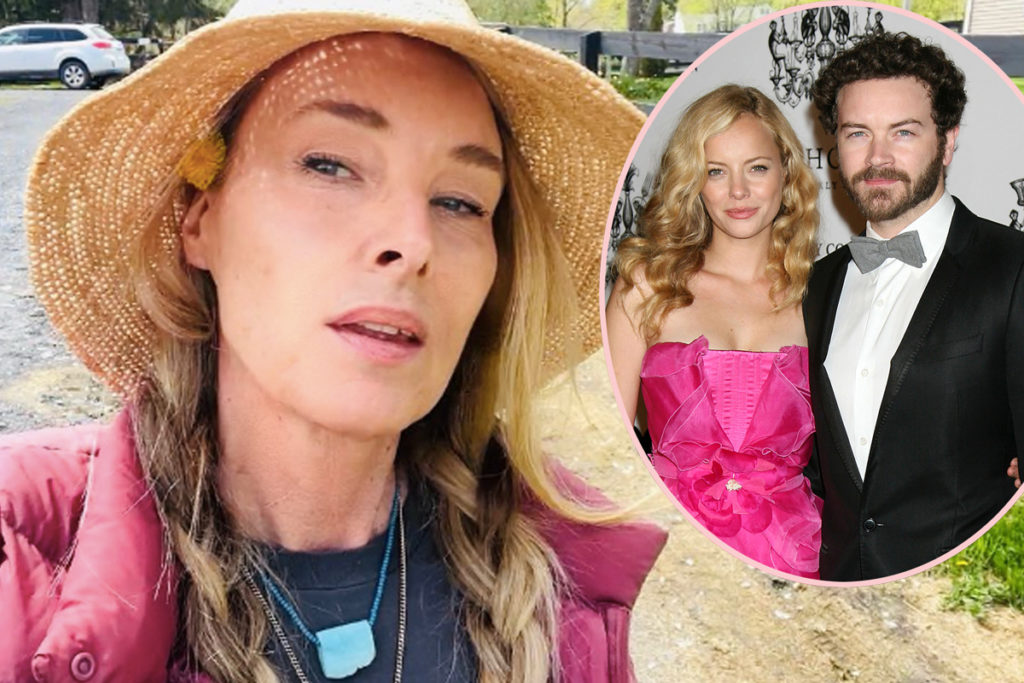 Source: Read Full Article