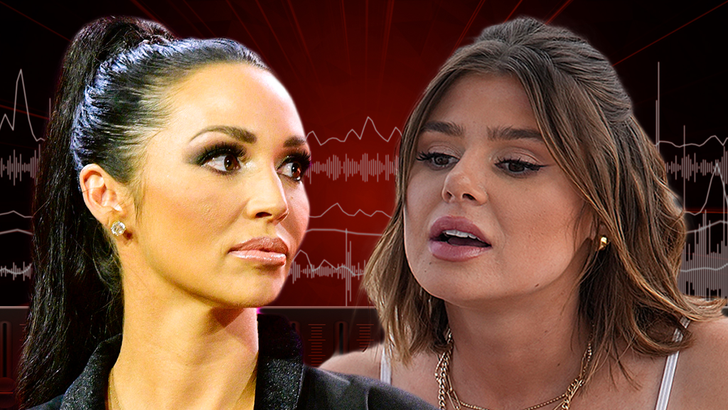 "Vanderpump Rules" star Scheana Shay hasn't gotten an apology from Raquel Leviss for all the restraining order drama earlier this year … but thinks a convo about what went down will eventually become a reality.
Scheana told her side of the story on the latest episode of her podcast, "Scheananigans with Scheana Shay," claiming Raquel still hasn't reached out to apologize or even explain why she slapped her with the TRO.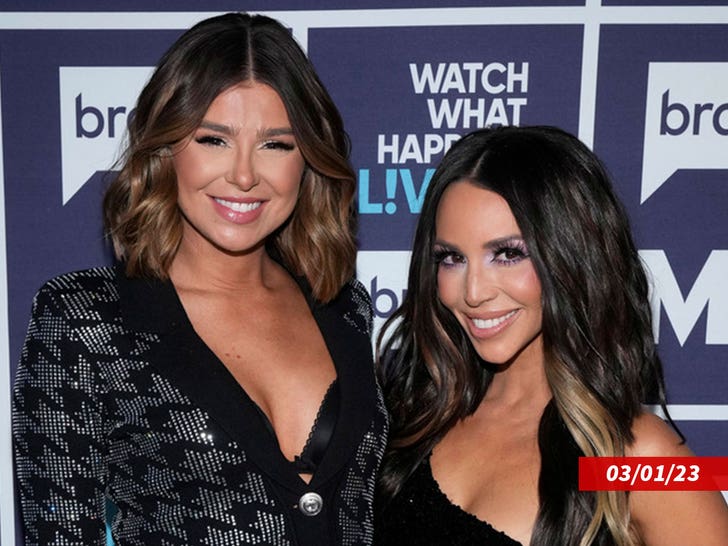 She says she didn't block Raquel's number or social media accounts just to see if she reaches out to apologize … it sounds like it ain't doing any good. Scheana's pretty sure their discussion will go down, but it'll have a very different vibe compared to the chats they used to have as pals.
Scheana also says Tom reached out to her after the paperwork was filed … apparently putting the blame on Raquel's family who allegedly talked her into getting the restraining order. She says he made it feel like a Britney Spears situation — no control and forced to file because her parents told her to.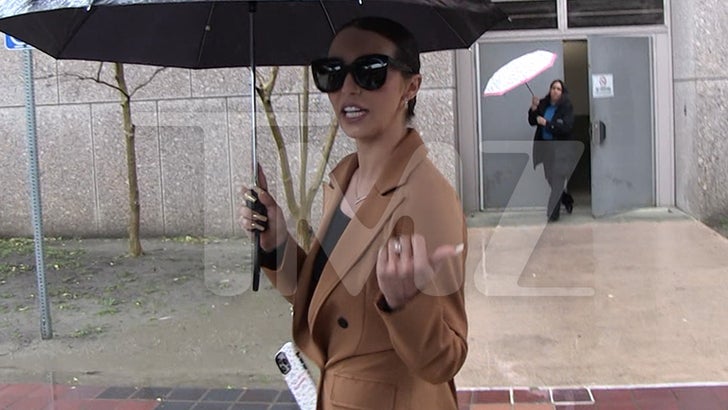 TMZ broke the story, Raquel was granted a temporary restraining order against Scheana in March — claiming she punched her in the head, causing some injuries around her eye.
Scheana denied the whole thing, with her lawyer calling Raquel a "known liar and a cheat." As you know, Scheana won in the end — with the whole thing eventually getting dismissed.
Scheana says she was ready to lay it all out on the table with Raquel when cameras went back up after Tom and Raquel's affair was made public.
Scheana claims when Ariana was in Canada filming a movie, Tom had Raquel over for a sleepover. She says the next day her and Raquel had their court hearing … while Scheana was sitting in court, Raquel was allegedly in Tom's bed.
She also points out the time when Raquel's phone was off when the show started filming again — saying Tom called her husband, Brock, asking if they spoke to her … but she turned out to be just fine and was advised by her PR crew to power it down.
Source: Read Full Article