Sharon Osbourne has never been a fan of Russell Brand.
During a Thursday appearance on Piers Morgan's TalkTV show, the reality star recalled a rude AF incident in which the Forgetting Sarah Marshall star boasted about hooking up Rod Stewart's daughter — RIGHT IN FRONT OF HIM! And apparently it was a lie to boot!
The 70-year-old dished:
"The only thing I can say about Russell Brand is the two things I don't like, was when he spoke about Kimberly Stewart about what he had done to in front of . And then he did the same with Sir Bob Geldof. You just don't do that to people's families, when the father is in the room. He's done it twice now, and that's the thing that sticks with me."
It's VERY bold!
The Rod incident Sharon was recalling occurred in 2006 at the GQ Men of the Year Awards. While accepting an award on stage, Brand, who has been accused of rape, sexual assault, and abuse by several women in a report by The Times, The Sunday Times, and Channel 4's Dispatches, said:
"Here's to Rod Stewart, who had a go at me earlier this year for too much womanizing. But then again, I did have a go on his daughter."
Whoa! Later during the event, the rock star got on stage and made Brand face up to the lewd comments, saying:
"You went with my daughter, did you? Russell, stand up."
Brand admitted he only "took her out for one evening" and "never touched that girl." Rod clapped back:
"F**king right, you didn't. You mustn't come up here and boast. I speak as a father."
Tell him!
As for the incident with Bob Geldof, Brand had a short-lived relationship with the singer-songwriter's daughter Peaches (who sadly died in 2014). While introducing the 71-year-old at the NME Hero of the Year Awards that same year, the comedian called him, "Sir Bobby Gandalf," causing the Irishman to reply, "Russell Brand, what a c**t." Oof!
Russell looked super upset by the dig, too. Take a look (below)!
So much tension!
These are just two of many examples resurfacing that seem to prove how many times Rus has crossed the line! Hear LOTS more about what the entire Osbourne family thinks about the disgraced performer (below):
Reactions, Perezcious readers? Let us know (below)!
Related Posts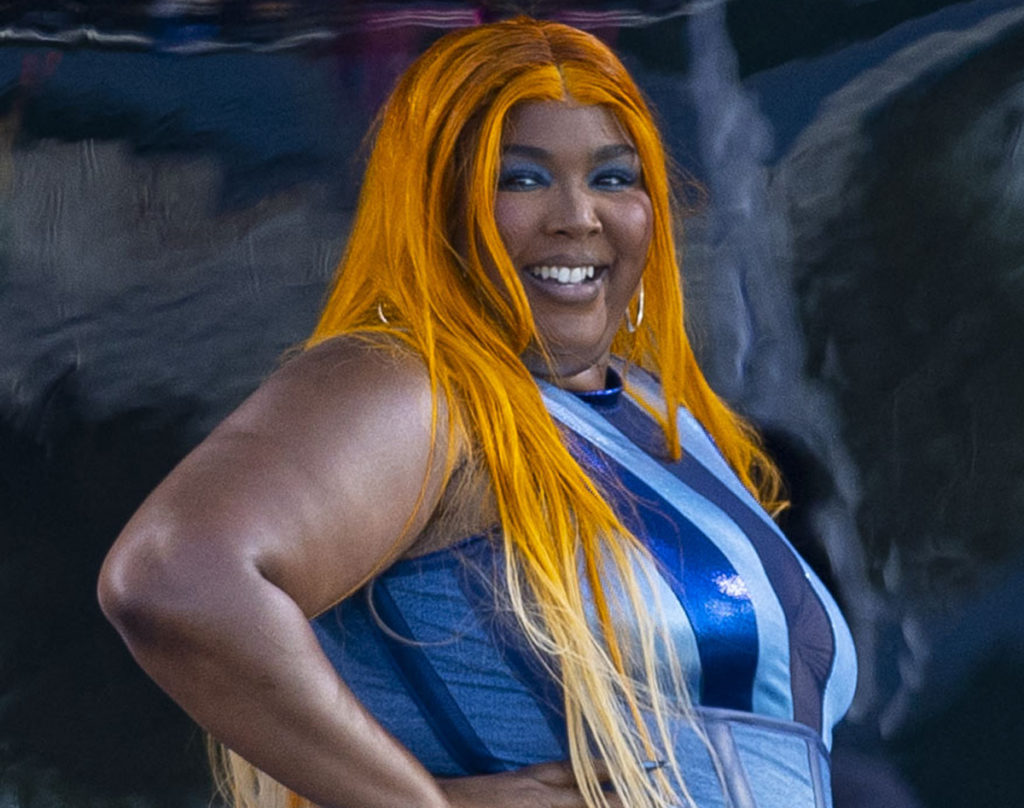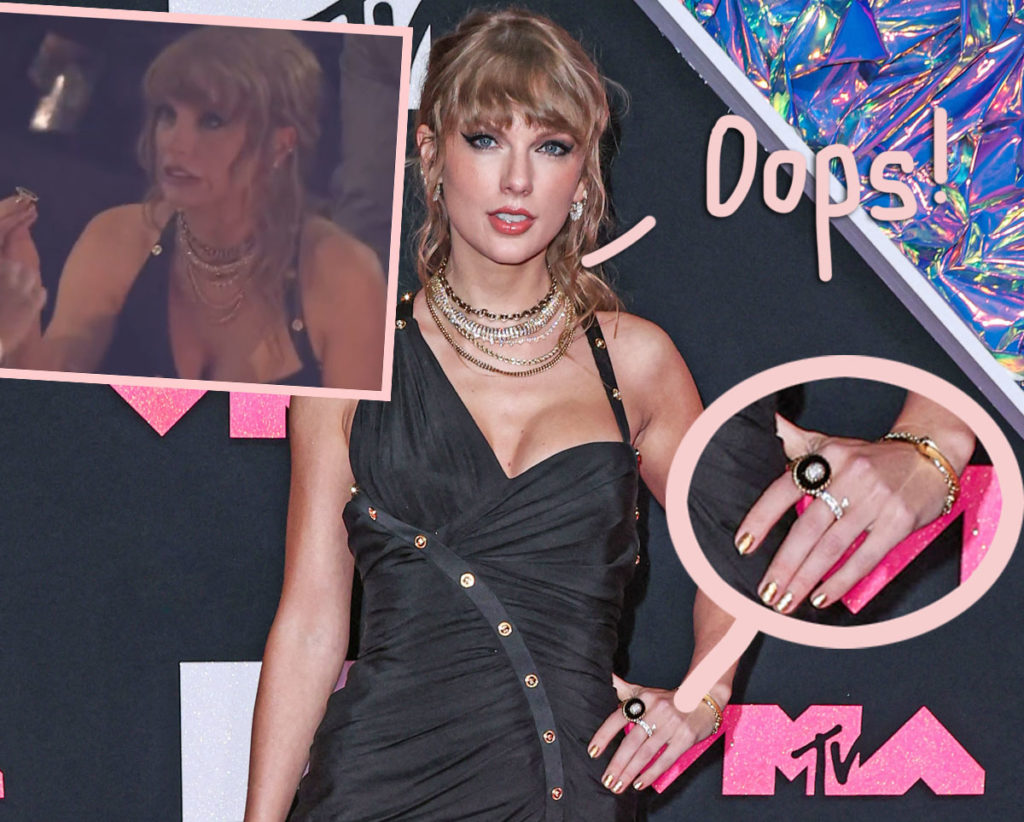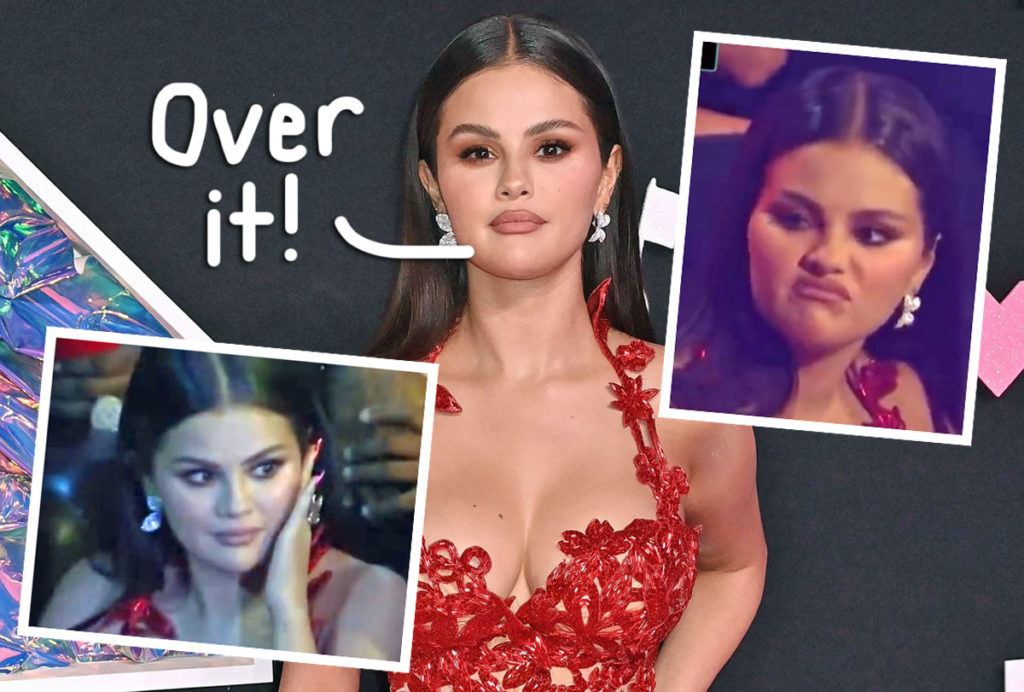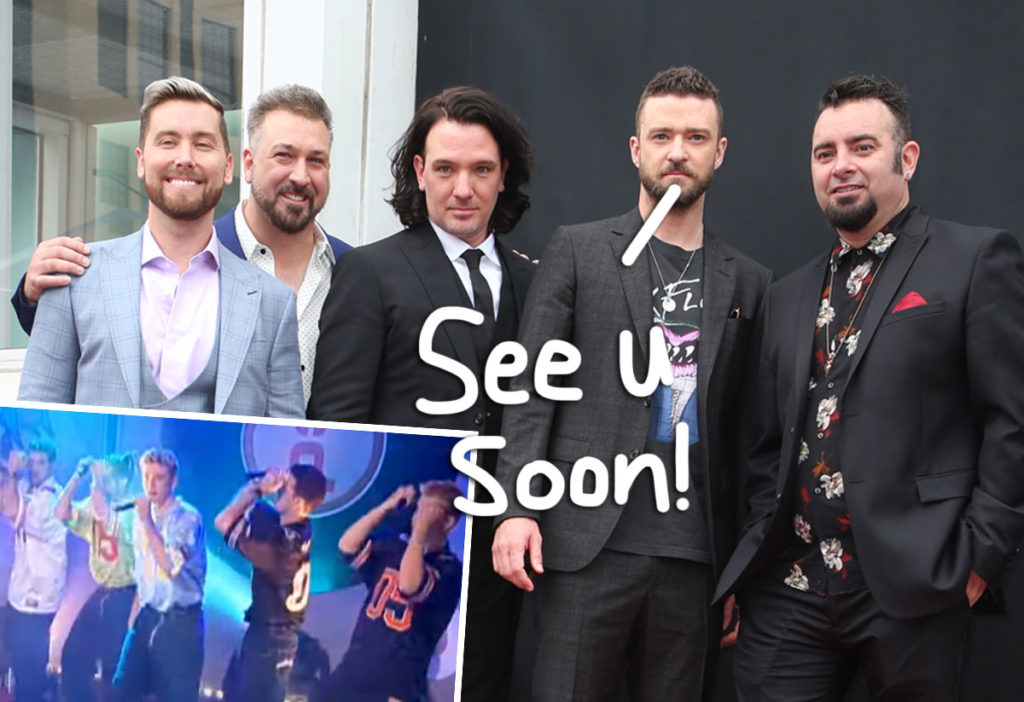 Source: Read Full Article