You may have what it takes to be a celebrity's personal assistant, but what about a personal blunt roller? Better yet, a personal blunt roller to the Cannabis God himself, Snoop Dogg??
We know, we know. It sounds supes daunting. Which is probably why Snoop's blunt roller makes an approximate annual salary of $50,000!
You read that correctly. The Drop It Like It's Hot singer made the revelation on a recent episode of the Howard Stern Show, where he explained he hired a full-time roller to have fresh, *professionally* rolled blunts whenever he desires.
He said of his employee:
"That motherf**ker is like Lurch from the Addams Family. 'You rang?'"
Profesh!
Fellow cannabis connoisseur Seth Rogen, who was on the episode with Snoop, also commended the pro-blunt roller's services, sharing:
"He knows how to gauge the look on someone's face when it seems like they want a blunt and if they do, he gives you one." 
Snoop added:
"That motherf**ker's timing is impeccable." 
The 47-year-old rapper estimated his roller grosses about $40,000 – $50,000 a year, noting the job comes with cool perks, such as… well, free weed.
Video: Matthew McConaughey Accidentally Smoked Snoop's Weed & Rapped For '13 Hours Straight'
When Stern pressed Snoop on if rolling blunts was really how this man makes a living, the rapper replied:
"That's his J-O-B — his occupation. On his resume, it says, 'what do you do? I'm a blunt roller. P-B-R, professional blunt roller'… If you're great at something I need, I'm hiring."
We guess you really can make a career out of something you love!
Snoop isn't the only artist to seek the services of a PBR, as he calls it. Wiz Khalifa was said to have hired one previously, and Waka Flocka Flame was reportedly seeking one out last year. 
Later in the interview, Snoop shared his thoughts on fellow rapper Tekashi 6ix9ine's ongoing legal battle, and — like everyone on the internet — made fun of the 23-year-old rapper for snitching on his alleged gang affiliates. He joked:
"I've heard of people telling on each other—ratting on the organization—but he ratted on other organizations on top of his organization… He just went berserk… That motherf**ker sang like Aretha Franklin."
Talk about someone who could use a professional blunt roller.
Watch Snoop's interview (below) for more blunt talk!
Related Posts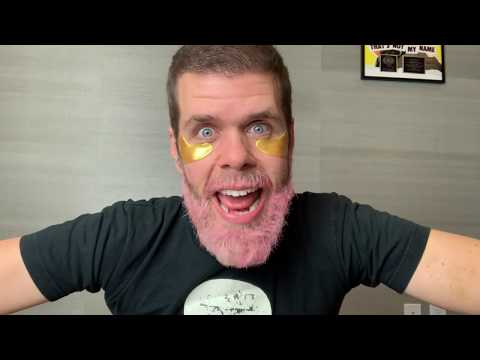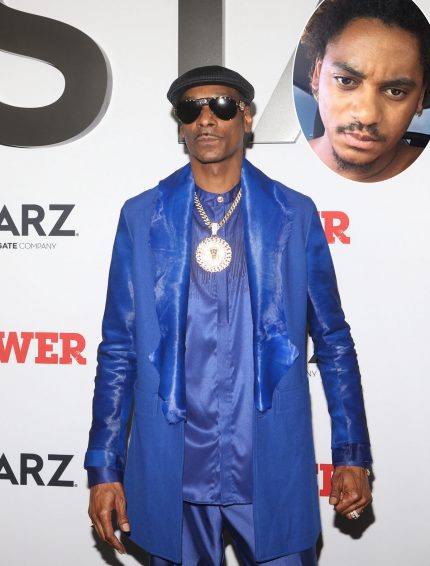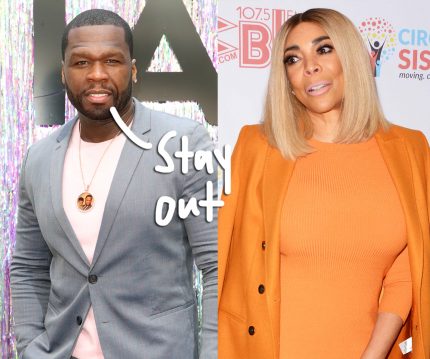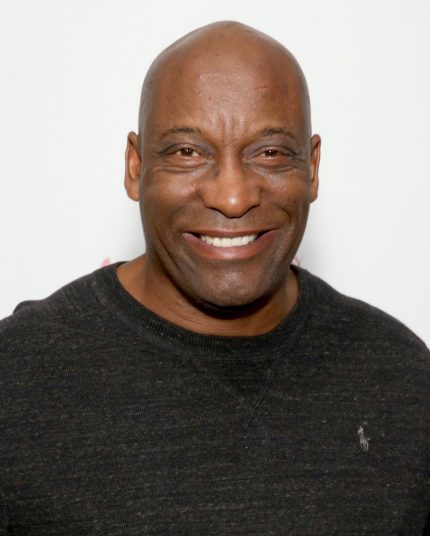 Source: Read Full Article