The coronavirus quarantine has created plenty of long distance relationships, but some people refuse to keep their love locked down!
Case in point, soccer star Luka Jovic couldn't keep away from girlfriend Sofija Milosevic – even if it meant breaking quarantine and facing jail time. 
On Thursday, the Real Madrid player flew from Spain to his homeland of Serbia to reunite with the pregnant model. His entire club had been advised to remain in Spain on two-week isolation after a Real Madrid basketball player, American Trey Thompkins, tested positive for coronavirus. However, ESPN reported Jovic was given permission by Real Madrid's medical department to return home, hoping it would improve the player's low morale. 
Buuuuuuuut… that permission was apparently given with the understanding the footballer would return to self-isolation when he arrived in Serbia. Instead, reports say he was seen out in Belgrade celebrating Milosevic's birthday!
Jovic was apparently warned he'd face some criticism if he chose to travel home, but he probably didn't expect to get called out by top government officials. Serbian president Aleksandar Vucic threatened him, along with another teammate who traveled home, saying: 
"One of them is in a hotel and the other is in his apartment… If either of them leaves those places, they will be arrested. I think the two of them regret what they have done, but I'll make it clear to them that people's lives are much more important than their millions. Despite all that, we're not going to crucify anyone."
Prime Minister Ana Brnabic also had some harsh words for the athlete: 
"We have negative examples of football stars who earn millions abroad and when they come back to Serbia, they don't self-isolate as is obligatory."
For his part, Jovic is pretty unapologetic about the whole thing. He claimed he wasn't aware of Serbia's strict lockdown measures and deflected blame. He posted to his Instagram Story: 
"While in Spain, I tested negative for coronavirus, and I decided to travel to Serbia to help and support our people and be close to my family, in agreement with my club. When I landed in Serbia, I again tested negative for coronavirus. I am very sorry that some people did their job unprofessionally and did not give me the correct instructions on how to behave in self-isolation. … In Spain, I was allowed to go to a pharmacy and a supermarket so I could get the groceries I needed, which is not the case here. I apologise to everyone if I have endangered them in some way and I hope that together we can manage to overcome all this."
And what about his pregnant girlfriend, who's potentially at higher risk of infection in her condition?
Well, she's sticking by her man, and laying it on pretty thick, too. She posted a pregnancy announcement on Friday after news broke about Jovic's travels. She wrote: 
"Im so thankful that Luka can be next to me during this period 💓 @lukajovic, I couldn't imagine being without him during this difficult time for the whole world.💓"
What do U think, Perezcious readers?! Was it a grand romantic gesture? Or is this a case of stupid love? Sound OFF with your take in the comments (below)…
Related Posts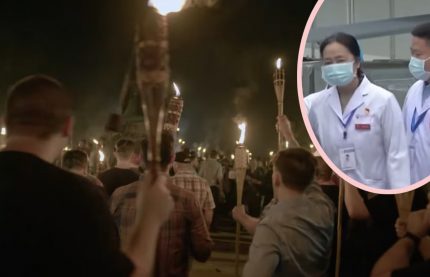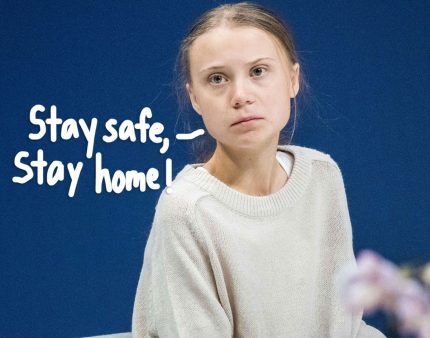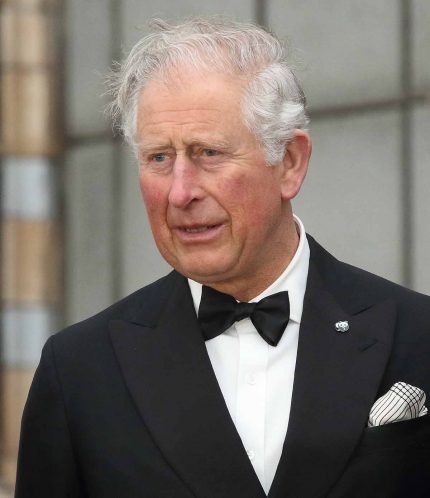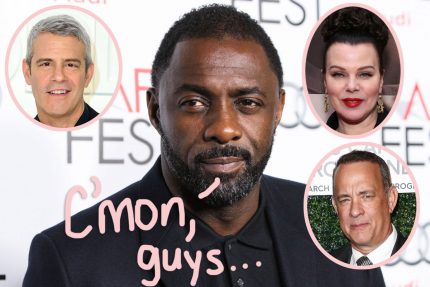 Source: Read Full Article