The Joe Jonas and Sophie Turner saga continues…
The exes are at a pretty major crossroads in their nasty divorce right now. After the Jonas Brothers star initially filed for a split in Miami, where they lived together for a while, the Game of Thrones alum clapped back with a heated filing in New York City. And now, she's trying to take this thing overseas to her homeland!
On Wednesday, the performers' lawyers met in a Miami courtroom to fight over where the case should be handled. Per TMZ, the stakes were VERY high as each team tried to secure a potentially more positive outcome for their client. How come?! It's pretty simple. If an American judge handles the divorce, then it gives the Cake by the Ocean crooner the upper hand. Same thing for the actress if she gets to take this to the UK. So this could be a serious showdown!
According to the outlet's sources, Joe's lawyer Thomas Sasser made it clear in court that, based on his exchanges with the Do Revenge star's counsel, Sophie is claiming her family had become UK-based, so she wants the divorce to be handled there. While her team didn't directly respond, insiders confirm this is the big issue in the legal war right now.
If the UK judge is awarded the case, it's likely the couple's two daughters' primary residence would be there, and Joe is reportedly NOT here for that. Understandably! Living across the globe from your kiddos would be miserable! But he might have to deal with it if that's the way the cookie crumbles.
Of course, this drama comes after Sophie called Joe out for allegedly violating an international child abduction law by refusing to hand over the children's passports so she could return to England with them. A judge has since ruled that they must stay in the New York area until this is sorted out.
It's hard to know what's going to happen here, but the Miami judge did say he'd abide by whatever the federal judge's ruling is. So, if the case is going to be settled in the US, it'll be in his workload, but if the judge decides this should be handled by the Brits, he'll pass it off. It's unclear at this time when an answer will be announced.
Thoughts?! Spill them in the comments!
Related Posts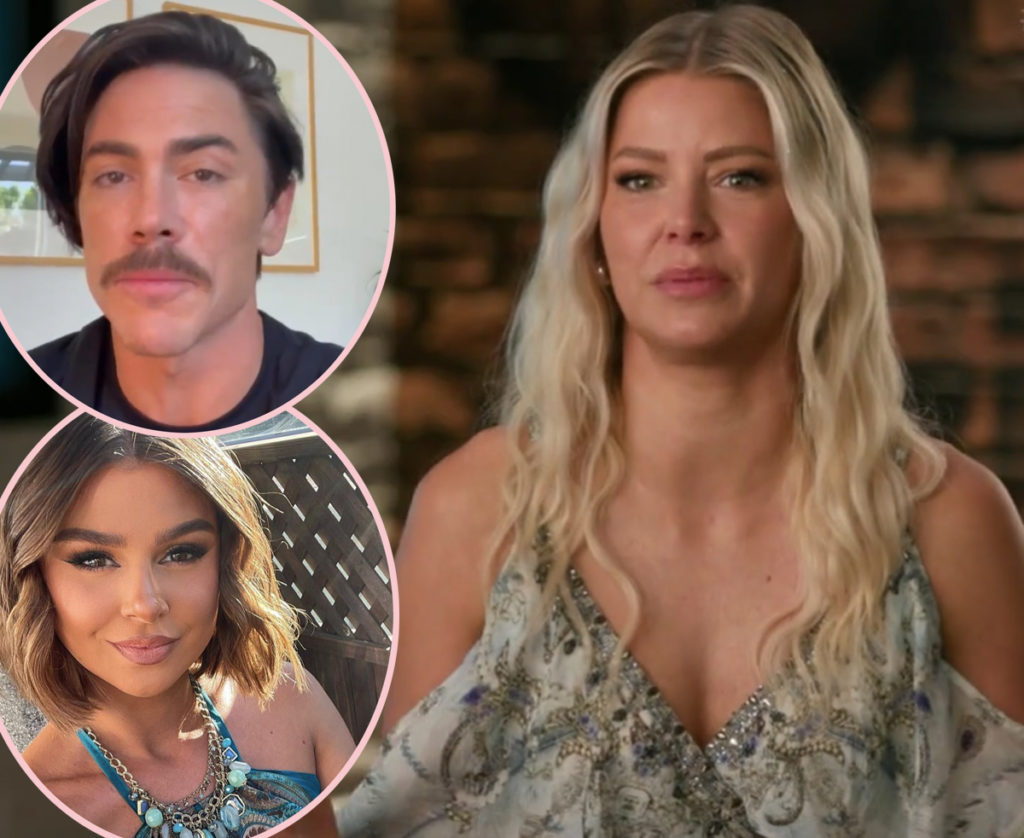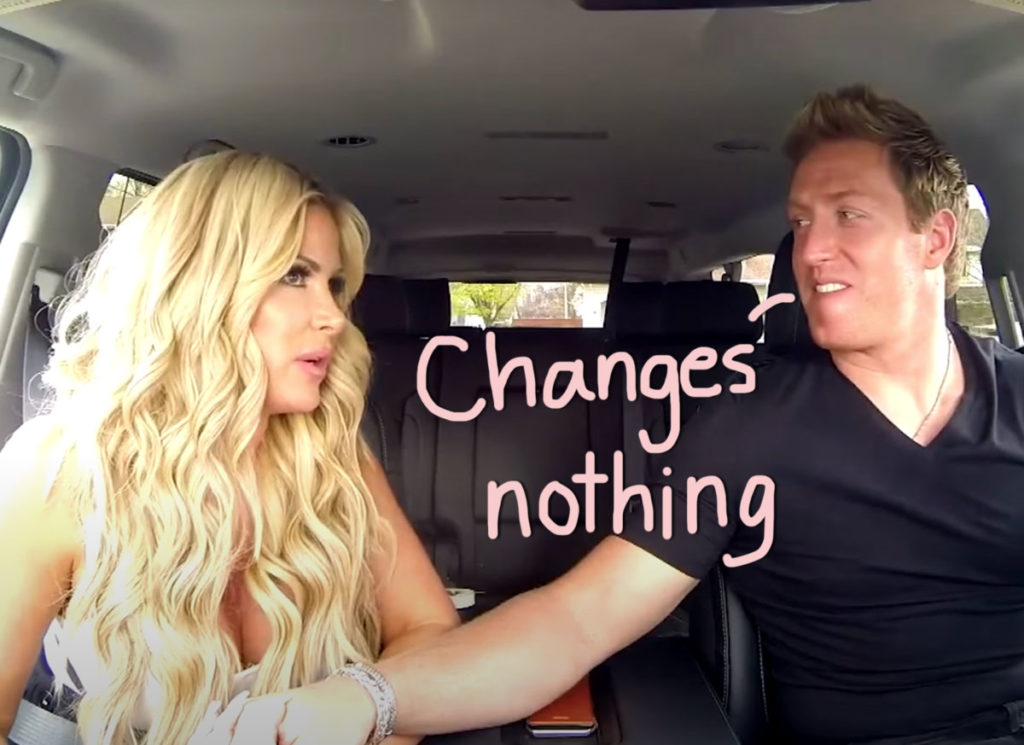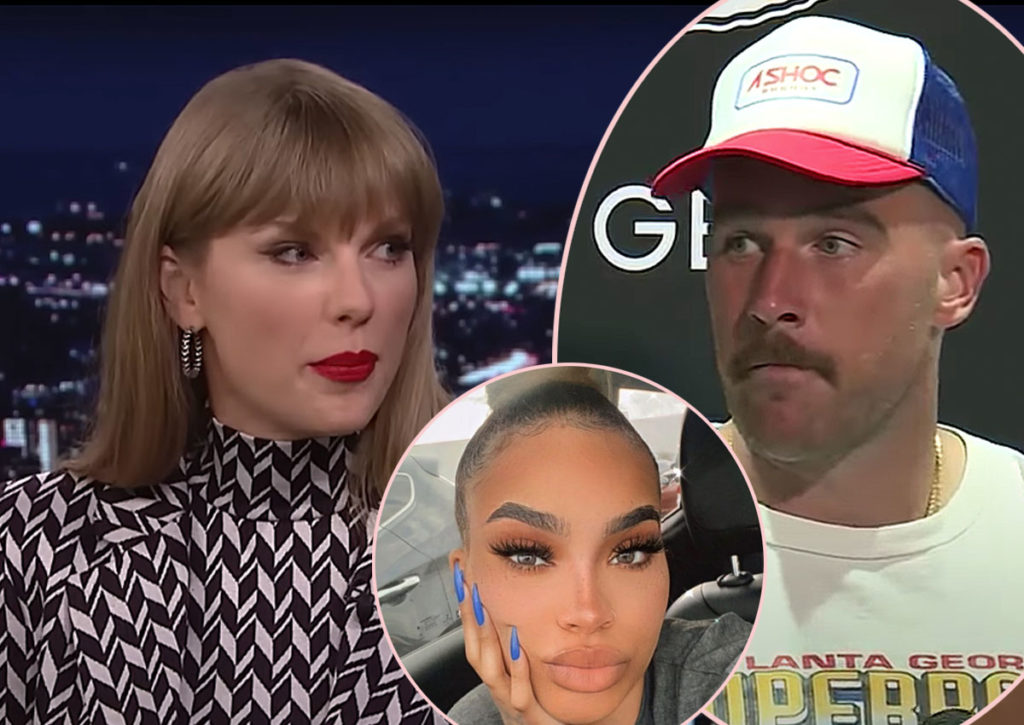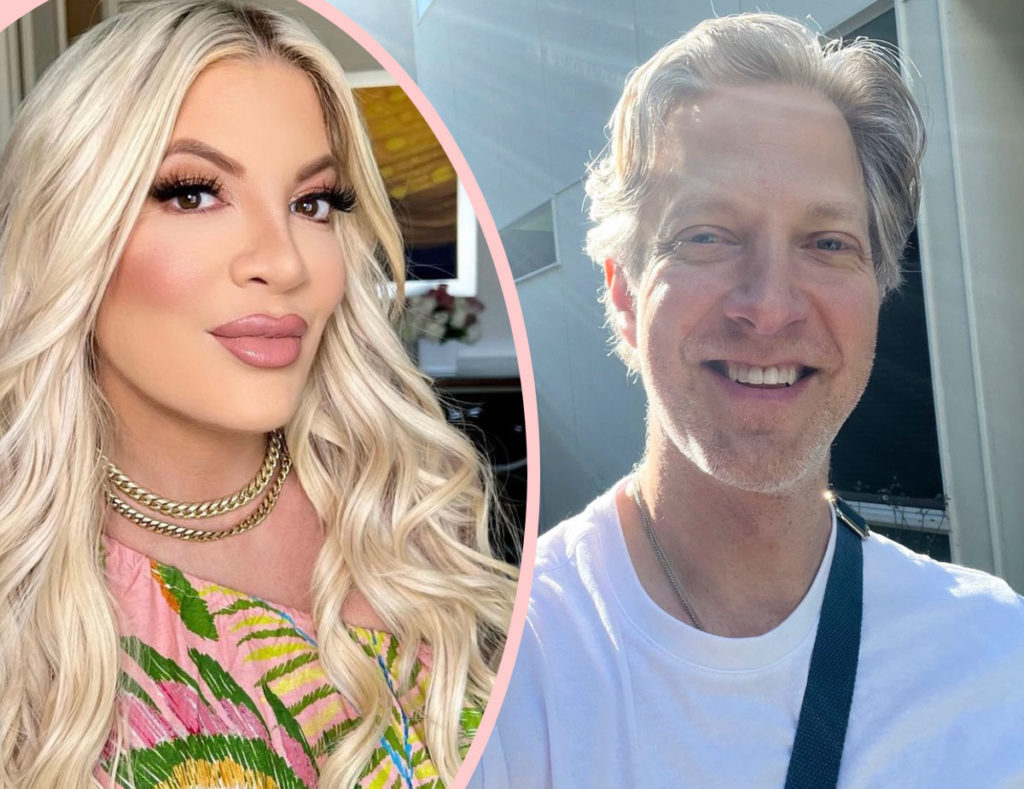 Source: Read Full Article