Stephen Amell has found himself in some hot water after his recent comments on the SAG-AFTRA strike!
The Arrow star was met with some serious criticism after seemingly declaring he didn't support his fellow union actors in the strike. At Galaxycon in North Carolina over the weekend, he said:
"I support my union, I do, and I stand with them. I do not support striking. I think that it is a reductive negotiating tactic, and I find the entire thing incredibly frustrating. And I think that the thinking as it pertains to shows, like shows I'm on that premiered last night, I think that it is myopic."
Stephen seemed pretty salty that, per the rules of the union's strike, he wasn't allowed to promote his new show on STARZ called Heels. This left fans confused — because how is he supporting his fellow actors while also claiming he doesn't support their strike? Wild!
After heavy backlash from fans, the 42-year-old took to Instagram on Tuesday to "clarify" his statements. In black text on a white background, the image in the post reads:
"Please read below as I thought it was important to clarify comments I made this weekend."
In the caption, The Flash alum opens up about his clarification:
"Understandably, there has been a lot of reaction to the comments I made this weekend about our strike. To ensure there is no misunderstanding about my thoughts and intentions I'm providing what I actually said and clarity/context to ensure my feelings aren't unintentionally misinterpreted. We all know soundbites can be taken out of context and I have too much respect for my fellow union members to not clarify the record."
Then he began breaking down each statement he deemed to be controversial:
"What I actually said: 1 "I support my union, I do, and I stand with them." This doesn't need much clarity: My support is unconditional and I stand with them. What I actually said: 2 "I do not support striking, I don't." What this means in full context: I understand fundamentally why we're here. My off the cuff use of the word "support" is clearly contradictory to my true feelings and my emphatic statement that I stand with my union. Of course I don't like striking. Nobody does. But we have to do what we have to do."
He then went on to describe not being able to promote his show as "frustrating":
"What I said 3 "I think that it is a reductive negotiating tactic and I find the entire thing incredibly frustrating." In full context: I'm an actor and I was speaking extemporaneously for over an hour. I emote, but I certainly don't think these issues are simple. Our leadership has an incredibly complicated job and I am grateful for all that they do. Despite some of my terrible early acting work, I assure you, I'm not a robot. From an intellectual perspective, I understand why we are striking, but that doesn't mean it isn't emotionally frustrating on many levels for all involved."
So he understands why the strike is happening, but still doesn't support his co-workers fighting for fairness because he believes striking is a "reductive" tactic?? Does he not know previous strikes are the reason for so many workers' rights today?? What else does he propose the SAG actors do?? This was clearly their last resort after heavy negotiation that wasn't getting them anywhere!
The Code 8 star then continued in the comments of his post, writing:
"What I said 4 "I think that thinking as it pertains to shows like the show that I am on that that premiered last night, I think it is myopic" What I meant: Nothing about the strike is funny but if I may self deprecate for a moment. I have no clue what I was trying to say here and who says, "I think that thinking…?" Perhaps it was an inarticulate shoutout to our crew and cast, who mean the world to me. I'm simply sad that we don't have a chance to celebrate a show that all of us figuratively and I literally, broke my back for."
It's understandable he'd want to get some love on the project he worked so hard for, but what about everyone else that's working hard and not getting treated or compensated fairly because of it?? The point of a union is to all be in it together!
At the end of his post, Stephen admits to "reading a limited amount" of the criticism he was getting:
"As I said from the jump, I want to ensure that my thoughts and intentions are not misconstrued. This situation reminds of the proverb, "the road to hell is paved with good intentions," which apparently, after reading a limited amount of the commentary, is a place many of you would like me to visit. However, at least for the foreseeable future, I choose to stand with my union. When you see me on a picket line please don't whip any hard fruit. – Stephen"
See the full post (below):
https://www.instagram.com/p/CvaNQOnp3F2/
A post shared by Stephen Amell (@stephenamell)
It's sad to see he's focusing more on the hate he's getting rather than why people are upset in the first place! Of course, no one deserves to receive awful comments, but there are plenty of social media users who are trying to get their point across politely in order to help him understand why they're disappointed.
At least he made it clear now he's going to be on the picket line supporting his fellow actors… That's a great first step and a good example of growth. What do U think, Perezcious readers? Let us know in the comments (below).
Related Posts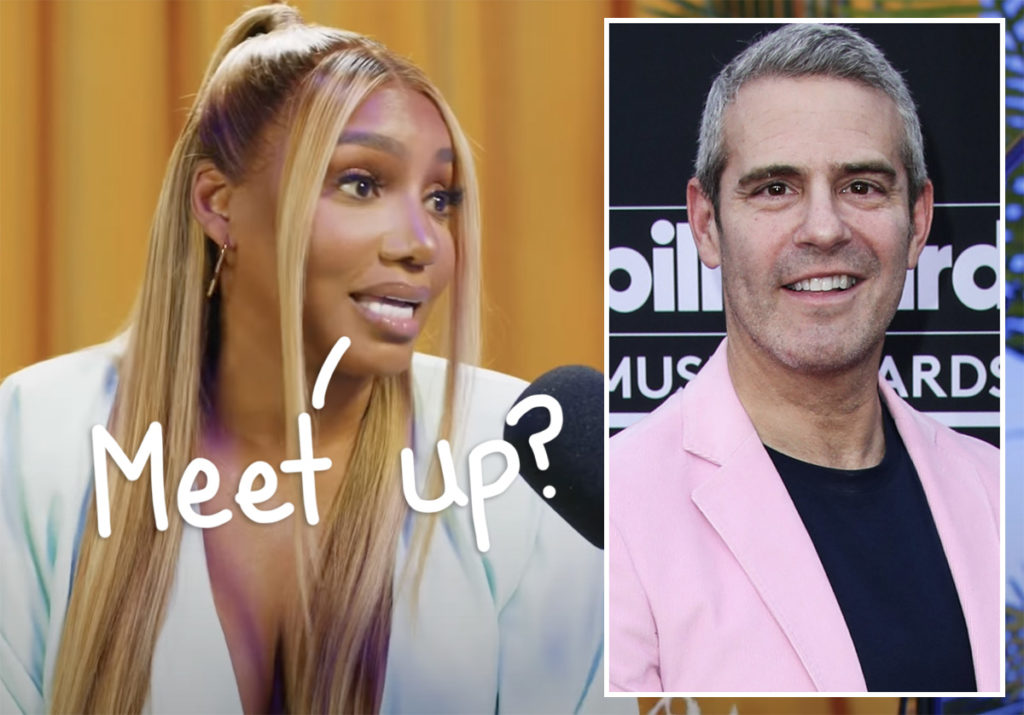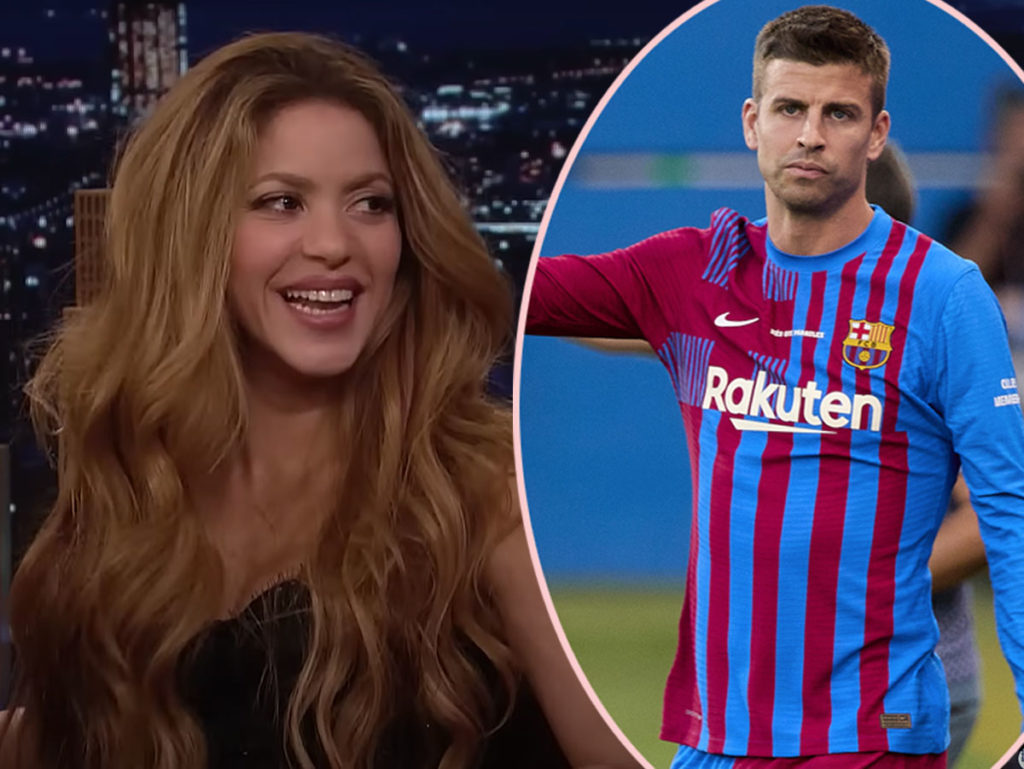 Source: Read Full Article