Tarek El Moussa shared a loving tribute to his wife, Selling Sunset star Heather Rae Young, just after news broke that his ex Christina Haack is embroiled in a custody battle with her second husband, Ant Anstead. Here's what the Flip or Flop star said about Young and how fans are reacting.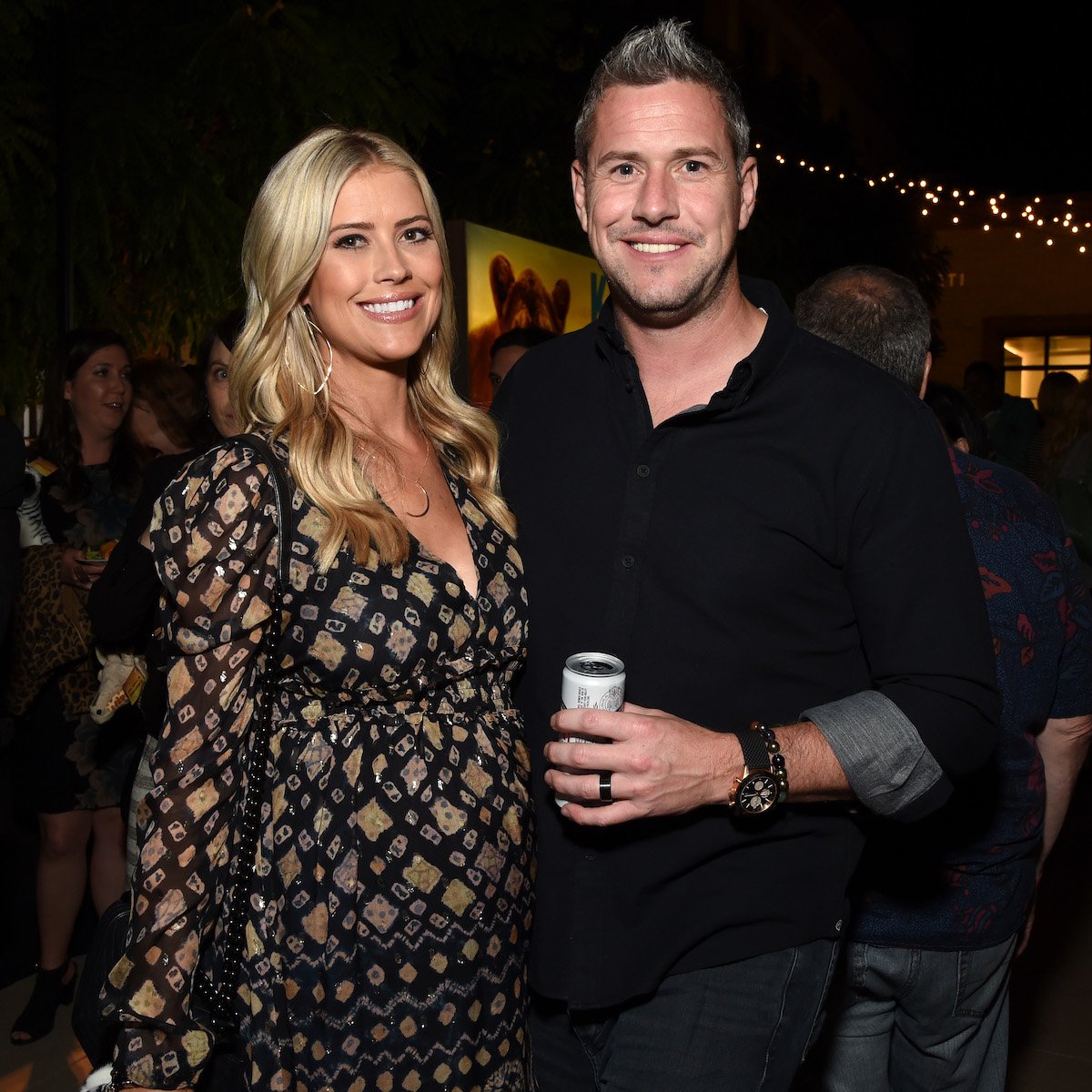 Ant Anstead accused Tarek El Moussa's ex, Christina Haack, of endangering their 2-year-old son and filed for full custody
Christina Haack started dating English TV presenter Ant Anstead in 2017 while divorcing Tarek El Moussa, with whom she shares two children. Haack and Anstead got married in December 2018, and their son, Hudson, was born in September 2019. 
Their divorce was finalized in June 2021. Anstead and Haack shared custody of Hudson, just as the Flip or Flop star shared custody of her two children with El Moussa.
On Apr. 28, TMZ reported that Anstead accused Haack of endangering their toddler, and he filed for full custody. He said Haack put Hudson at medical risk, such as allowing him to become so severely sunburned that the child cried in pain. The TV presenter also claimed that Hudson was in his care most of the time, and when Haack does have their son, she uses him for paid ads on social media.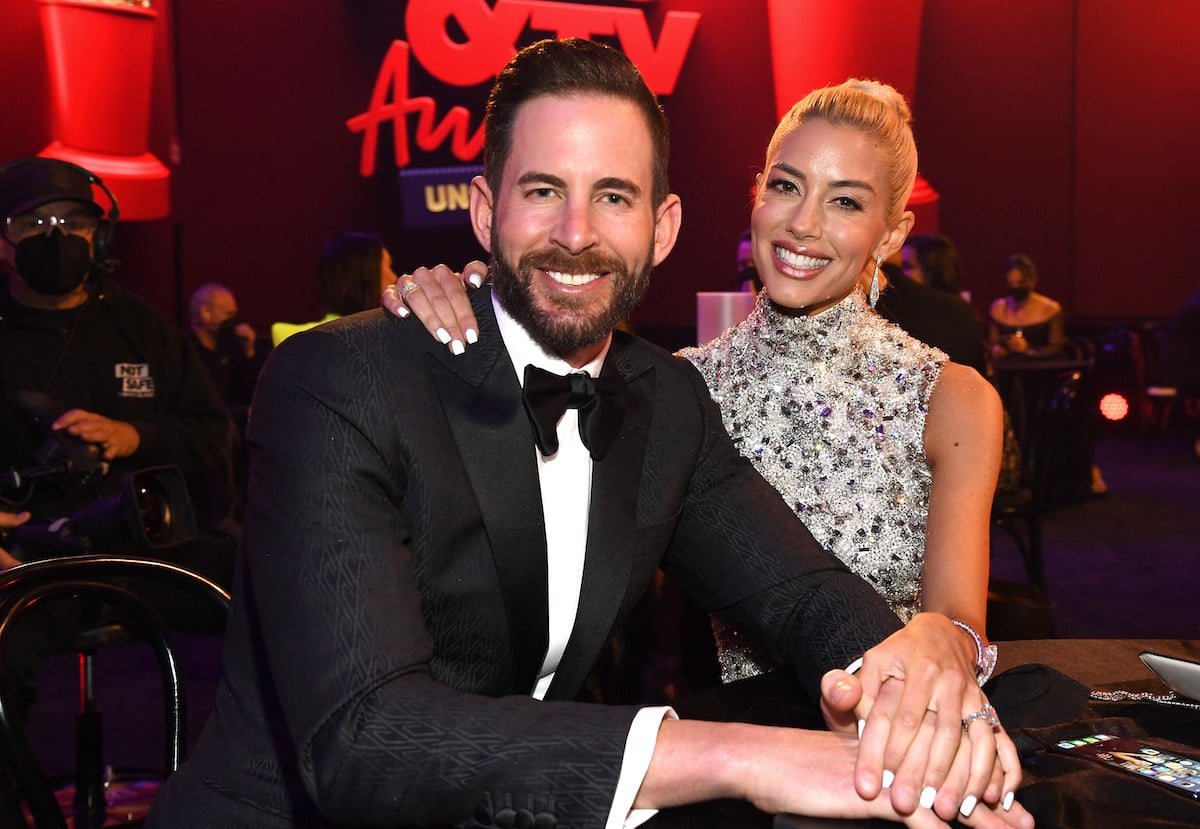 Tarek El Moussa gushed over his wife Heather Rae Young on Instagram amid Christina Haack's custody battle
The same day that the news of his ex Christina Haack's custody battle with Ant Anstead broke, Tarek El Moussa shared a loving tribute to his new wife, Heather Rae Young.
He posted an Instagram photo of himself with the Selling Sunset star. He smiled as Young puckered her lips at the camera. 
"Heather is most [sic] loyal, faithful, and loving woman I could have asked for," El Moussa wrote. "I trust her, I believe in her, and she always has my back."
He went on to say that he and his two children with Haack are "so lucky" to have Young. "The kids and I are so lucky we have her. I wouldn't change a thing about my life, even my struggles which you've seen, because it led me to her❤️," he wrote. "It's amazing to be in love with such an incredible person. No smoke n mirrors, just true love 🙏"
https://www.instagram.com/p/Cc611aSFceI/
Fans are giving mixed reactions to the 'Flip or Flop' star's tribute to Heather Rae Young
Many fans loved Tarek El Moussa's sweet Instagram tribute to Heather Rae Young. They showed their support for the couple in the comments section of the Flip or Flop star's post. 
"She is a class act," one fan wrote. "Love her and love seeing the happiness you two share! 🤍 you're both so deserving."
Another fan commented, "Very happy for you both, so great you two found each other."
But some fans weren't impressed by El Moussa's post. "Are you convincing yourself or others by constantly posting about how 'she's the one,'" one fan wrote. "We know already. And the person you want to see this, she doesn't care."
"I don't know of any guy who would post his undying love for a woman constantly," said another fan. "Is it real or for the public?"
Source: Read Full Article