Who knew Teen Mom stars could cause so much controversy ahead of Christmas?!
MTV personality Mackenzie McKee is taking heat for a scandalous TikTok she made in front of her son — and all to the tune of a holiday classic! In the now-deleted video (which was saved and uploaded to Reddit), the reality star lip syncs to Mariah Carey's All I Want For Christmas Is You… only this version is a bit different! She ends up singing alongside her hubby Josh McKee:
"All I want for Christmas is… D**K"
The remix then cuts to Megan Thee Stallion's WAP lyrics:
"gobble me, swallow me, drip down the side of me"
Uhhh… just check it out for yourself:
The reality star and her husband share Gannon, 10, Jaxie, 7, and Broncs, 5. Gannon appears to be the one smiling in the backseat.
Fans were fuming in the comment section after noticing the little boy in the background, arguing:
"How gross to do that in front of children."
"I believe in showing affection to my husband in front of my kids, hugs, quick kisses etc but THIS? IS GROSS."
"That's really appropriate for them to be playing with their son in the car who they have behavior problems with at home and school!! Why not give him a happy Christmas song to sing to his little friends at school!! He can teach his friends all the good things this song has to say."
OK, so that last comment might be a bit of a stretch. We have a hard time believing a 10-year-old would willingly attempt to explain the meaning of Christmas to their friends via song. LOLz! But what do U think, Perezcious readers?
Was this a bad parenting move?! Mackenzie certainly doesn't think so since she hasn't commented about the backlash yet. Now it's your turn to sound OFF (below)!
Related Posts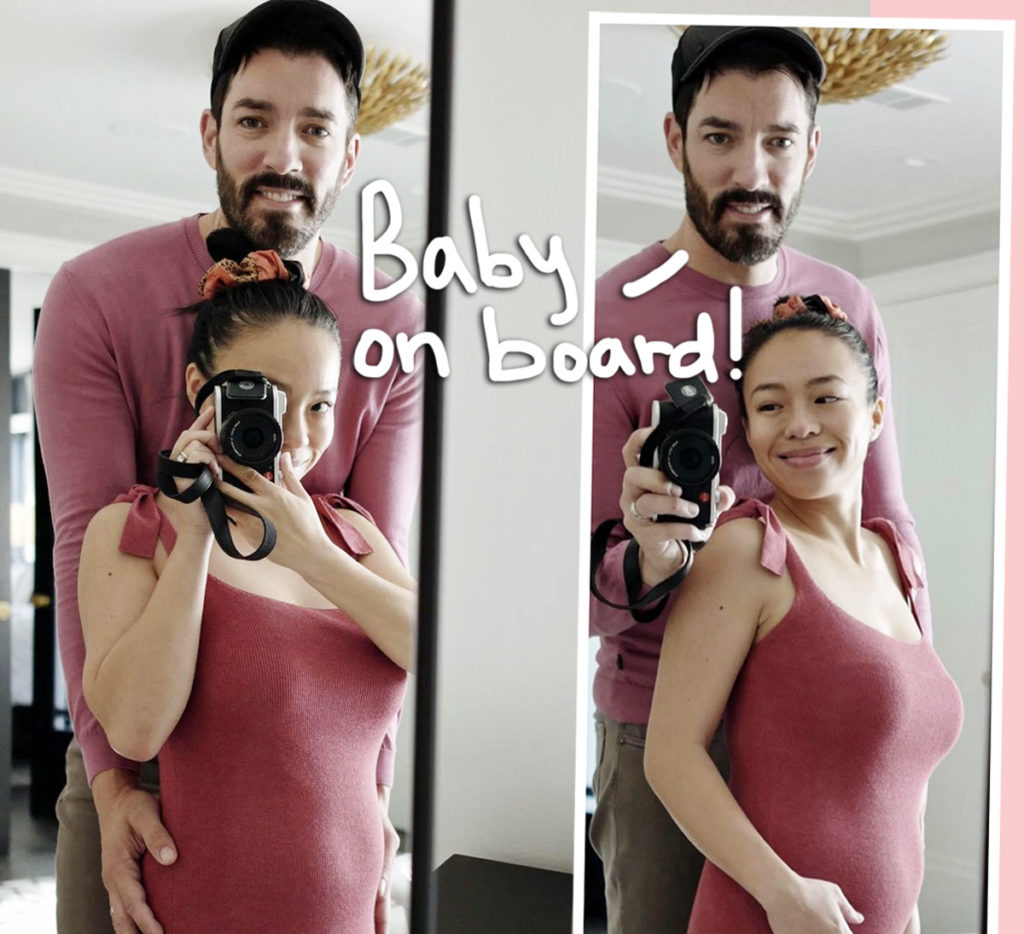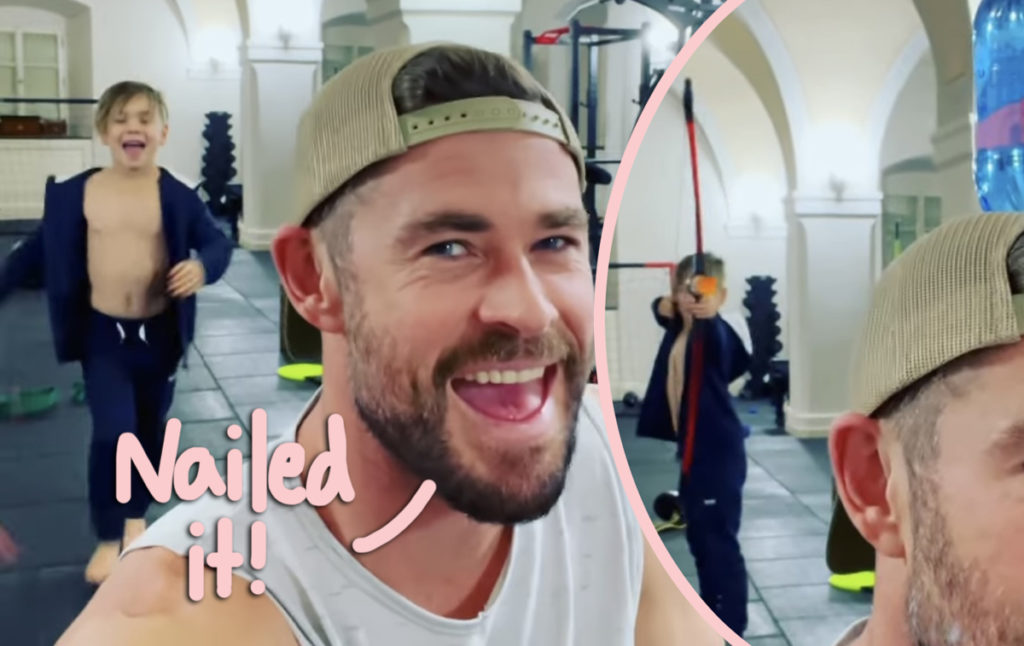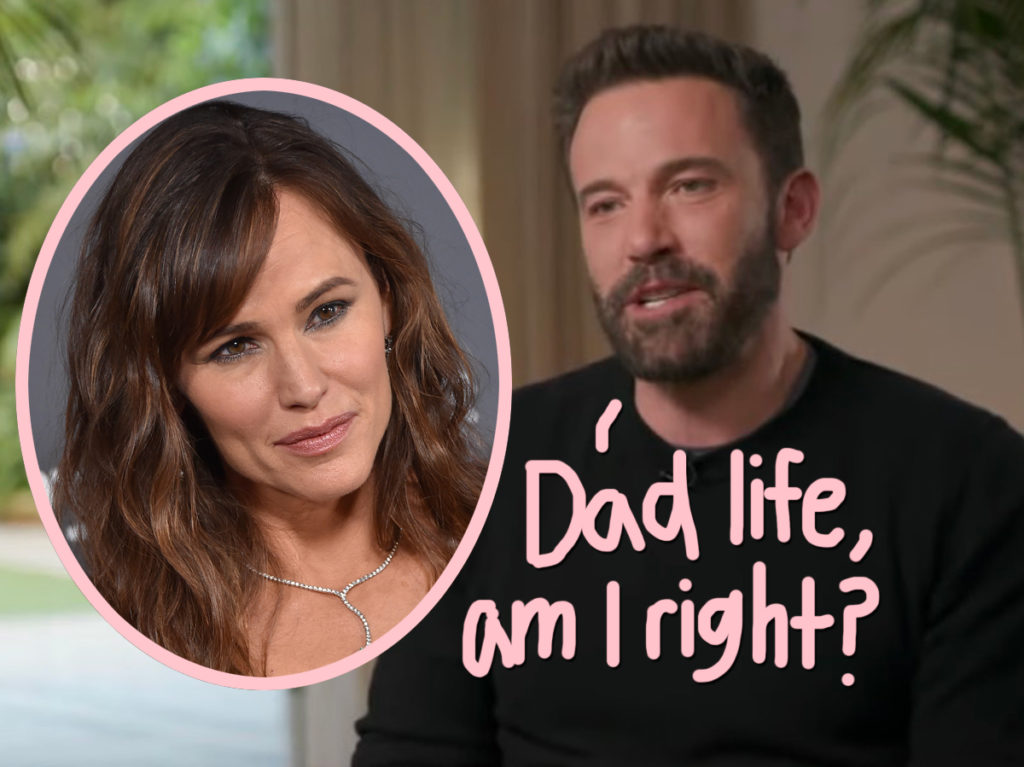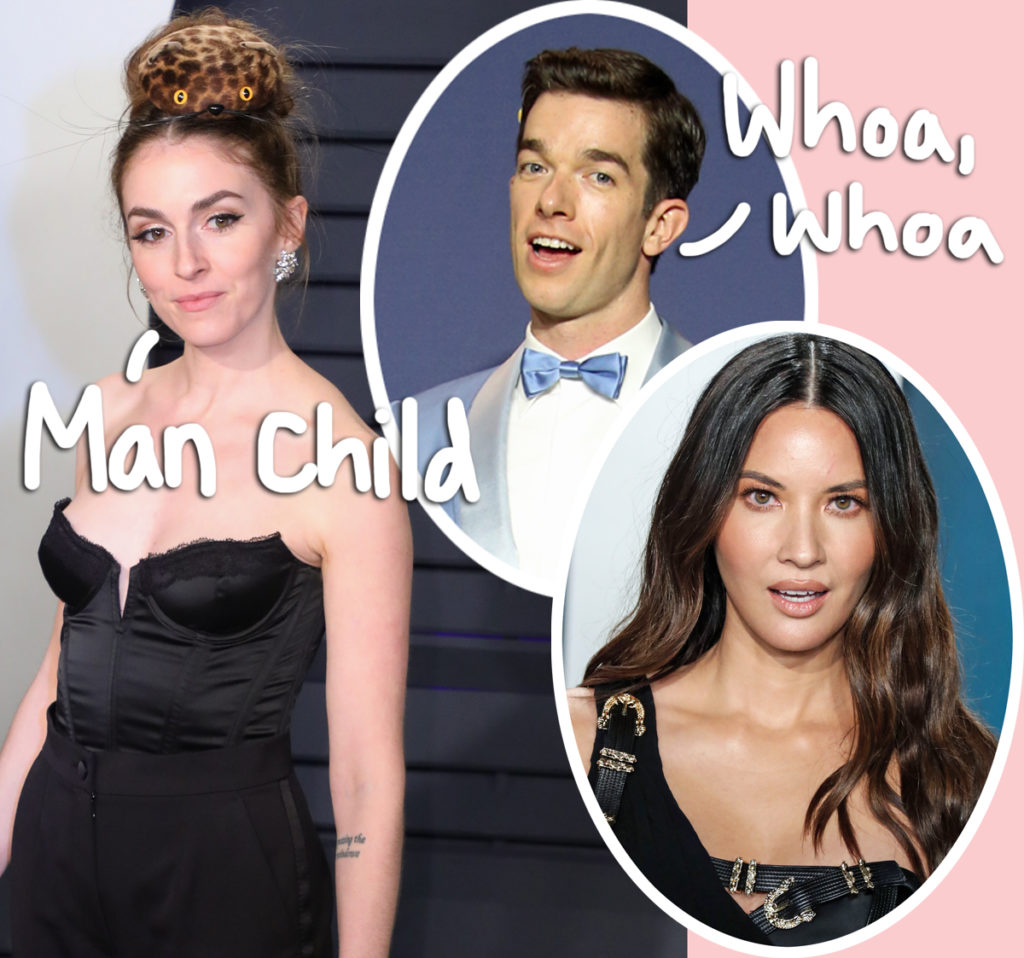 Source: Read Full Article