Ree Drummond gives a simple grilled cheese sandwich a serious upgrade with the addition of flavorful ingredients that kick the comfort food up a notch. The Pioneer Woman star adds bacon and caramelized onions, among other things, to her simple grilled cheese.
Ree Drummond gives a classic grilled cheese sandwich a delicious upgrade
Drummond made her twist on a classic grilled cheese sandwich on an episode of The Pioneer Woman. She was gathering kitchen items to send to her daughter Alex for her first apartment and provided some easy recipes for a beginner cook.
The Food Network host packed a nonstick pan in the care package and explained how to put it to use for the cheddar and apple grilled cheese recipe. "I'm having a great time putting together this care package of kitchen equipment for my daughter Alex. And the next thing is this nonstick skillet. It is an absolute must," she explained.
Drummond continued, "I use mine for scrambled eggs, for frittatas, anything goes. But knowing Alex's busy schedule, she's gonna need some quick and easy ideas — and boy, do I have a heavenly one."
She added, "This little nonstick skillet is gonna be my partner in crime for an insanely good cheddar and apple grilled cheese. I can just imagine Alex getting home from work, throwing her stuff down, and making one of these for dinner. They are so delicious and really easy to make."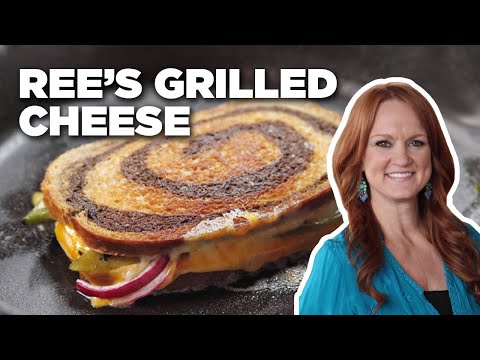 She assembled the sandwich and didn't skimp on the fillings
After cooking bacon, Drummond added onions to the pan and caramelized them with butter and a little bit of brown sugar.
Drummond grated cheddar cheese and assembled the sandwich. She used multi-grain bread, spreading mayonnaise on one slice, then adding half the cheese, the onions, thinly sliced apples, bacon, and the remaining cheese. She spread Dijon mustard on the other slice of bread and placed it on the cheese, mustard-side down.
"A grilled cheese without bacon is like a day without air," she said. "Not to be dramatic or anything."
Drummond spread butter on the bread and added it to the hot skillet, butter-side down, then put butter on the other side. "Patience is the name of the game at this point," she explained. She cooked the sandwich for 3 minutes on each side until it was golden brown.
The full recipe is available on the Food Network website.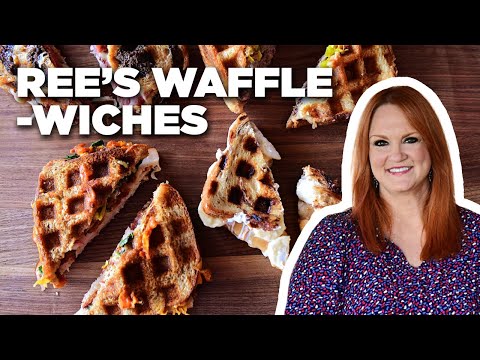 'The Pioneer Woman' star's recipe earns rave reviews
Drummond's unique grilled cheese earned plenty of glowing reviews on the Food Network site, with many commenting on the delicious combination of flavors.
"Delicious recipe! So much more flavor than regular grilled cheese," one person commented. "I added some pepper jack to mine and it was so tasty!"
Another reviewer shared, "Simply the best grilled cheese I've ever had. The onions are so flavorful and I used gouda as the cheese. Will be making it again."
"Outstanding! These were so delicious," another reviewer raved. "I will definitely be making them again."
Source: Read Full Article