Jennifer Coolidge recently credited Ariana Grande for jumpstarting her acting career. Here's how the White Lotus star said the pop singer saved her acting work from a "dead zone."
Ariana Grande impersonated Jennifer Coolidge on 'The Tonight Show'
In May 2018, Ariana Grande made an appearance on The Tonight Show Starring Jimmy Fallon. During her interview, she did an impression of Jennifer Coolidge's character Paulette Bonafonté from the 2001 comedy film Legally Blonde.
When Fallon asked Grande how she figured out she could impersonate Coolidge, the pop star responded, "Best in Show is one of my favorite movies, and Legally Blonde, I mean, you know."
Then, in character as Paulette, Grande said, "God, you look like the fourth of July!" The audience burst into laughter before she could get to the punchline, which was, "I'm taking the dog, dumbass."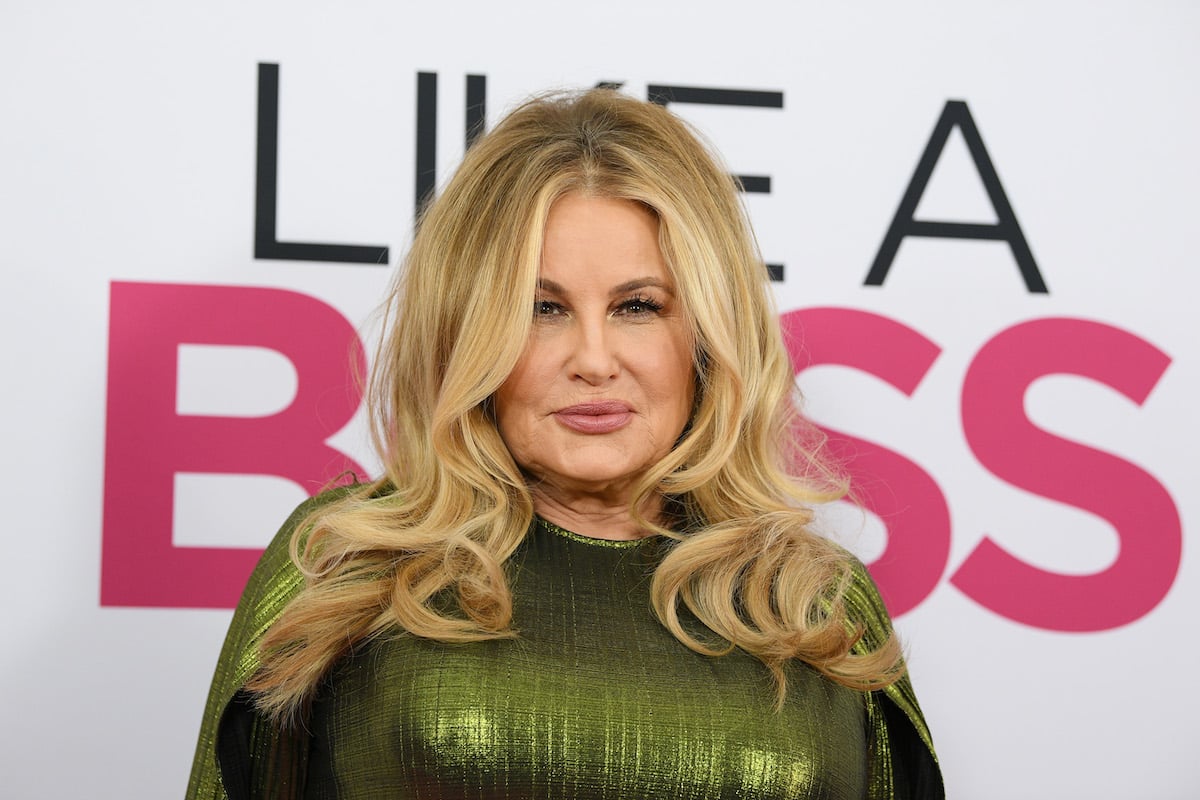 Jennifer Coolidge said that Ariana Grande's impression helped her career out of a 'dead zone'
In January 2022, Jennifer Coolidge appeared on the same show where Ariana Grande had impersonated her two years prior. She used her interview on The Tonight Show to credit Grande with reviving her acting work.
Jimmy Fallon played the pop star's impression for Coolidge, who went on to share how that moment started a shift in her career.
"You should know that it was sort of the beginning of a lot of cool things that happened for me," Coolidge said after watching the clip. "Because, I don't know, I was going through a dead zone, not much was going on. And then Ariana did this imitation on your show, and you encouraged her, and then this ball got rolling."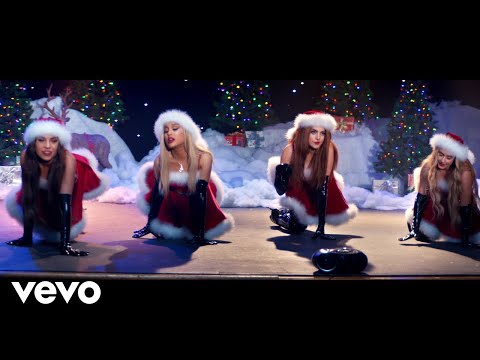 The 'White Lotus' star said she slid into the 'thank u, next' singer's DMs
Jennifer Coolidge shared that she DMed Grande after seeing her Legally Blonde impression. 
"My friend who is like her age, Theresa, she was like, 'You know, you should DM Ariana and just say I thought it was such a good imitation,'" she said. "And I was like, 'No, she's got like 260 million followers, those are robots! The robots answer the DMs, and we will never ever get to her.'"
Coolidge continued, "I did it anyway, and this response came back, and the next thing you know, I was going to her house, getting fit for a wardrobe fitting for 'thank u, next.' That was all because of Jimmy Fallon!"
The actor appeared in the music video for Grande's song "thank u, next," followed by a role in the 2020 film Promising Young Woman. In 2021, Coolidge starred in HBO's The White Lotus, for which she received a Golden Globe nomination.
Source: Read Full Article