Marvel actor Tom Holland wanted to be a Gryffindor for one obvious reason. The actor even teased other Harry Potter fans who would prefer to be in Hufflepuff. Here's what we know about the Spider-Man: No Way Home actor and his Hogwarts House.
Tom Holland portrays Spider-Man (Peter Parker) in the Marvel Cinematic Universe
With starring roles in Disney and Pixar's Onward and Netflix's The Devil All the Time, Holland is perhaps best known for his role as Peter Parker in the MCU. This actor also shared his love for the Harry Potter series and one Hogwarts House in particular. That's Gryffindor, the house where Harry Potter is from.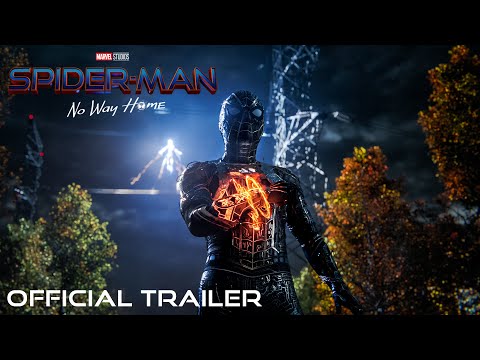 Tom Holland's Hogwarts House is Gryffindor
As a fan of the Harry Potter series, Holland learned which Hogwarts House he would be sorted into. During a BBC Radio 1, Holland said he was nervous about taking the well-known Pottermore test.
"I took a quiz online, and I was Gryffindor," said Holland. "I was so stressed."
During an Instagram "Question and Answer" session with fans, the actor was again asked about his Hogwarts House status. Although he also had some thoughts about the Hogwarts house that didn't belong to Harry Potter.
"Gryffindor," Holland said. "100% a Gryffindor student because that's where Harry Potter's from, and it's the best one! Who's going to go, 'oh yeah, I'll be in Hufflepuff."
The interviewer responded with Eddie Redmayne who is a proud Hufflepuff, to which Holland laughed and said, "oh really?" Redmayne even starred in a PSA on MTV, sharing his Hufflepuff pride.
"For far too long now, Hufflepuffs have been victimized," Redmayne said. "They call us boring. They call us beige. They say we're the nice guys. But you know what? You know what I see in Hufflepuffs? I see loyalty. I see fierce friendship. We are hardworking, we are compassionate, and at the end of the day, we're going to do the right thing, and not because of the glory. Not because of the glory, but for the greater good."
Redmayne wouldn't be the only celebrity Hufflepuff, as Dwayne "The Rock" Johnson also shared his love for his Hogwarts House, even tweeting, "Huffpuffs in the house!"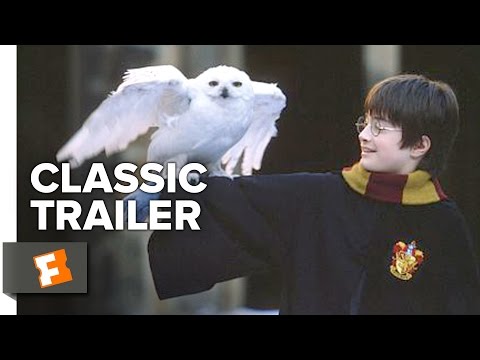 What is Zendaya's Harry Potter Hogwarts house?
While promoting Dune, Timothée Chalamet and Zendaya appeared in a video clip sporting unique outfits. When Chalamet was asked about his green sweater, he was quick to say it was actually a souvenir from a recent trip.
​​"This is a Slytherin sweater from the Harry Potter Museum," Chalamet said during an interview with ET Online. 
"I got one there, too," Zendaya said. "Gryffindor, though. It's not the zip-up one — the pullover."
Zendaya also stars alongside Tom Holland in the Spider-Man franchise. That includes the recently released sequel, Spider-Man: No Way Home, which debuted in theaters on Dec. 17, 2021.
Source: Read Full Article