The Royal Baby is here!
Meghan Markle gave birth to a healthy baby boy Monday morning, and the official statement told us everything:
"Her Royal Highness The Duchess of Sussex was safely delivered of a son at 0526 hrs this morning. The baby weighs 7 lbs 3 oz. The Duke of Sussex was present for the birth. The Queen, The Duke of Edinburgh, The Prince of Wales, The Duchess of Cornwall, The Duke and Duchess of Cambridge, Lady Jane Fellowes, Lady Sarah McCorquodale and Earl Spencer have been informed and are delighted with the news. The Duchess's mother, Doria Ragland, who is overjoyed by the arrival of her first grandchild, is with Their Royal Highnesses at Frogmore Cottage. Her Royal Highness and the baby are both doing well."
Um… almost everything.
Photos: Harry And Meghan Relationship Timeline
For one thing, that statement did NOT mention the kid is a birthday twin with Prince Harry and Meghan's biggest celebrity pal, George Clooney.
(BTW, Happy Birthday, Dr. Ross!)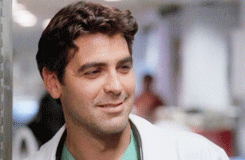 Innerestingly, they left off one other key detail… the NAME!
As Harry said in his post-birth statement:
"I'm very excited to announce that Meghan and myself had a baby boy this morning, a very healthy baby boy. I'm so incredibly proud of my wife. It's brilliant, I'm absolutely thrilled. We're really grateful for all the love and support shown to us. It's been overdue so we have had a little bit of time to think about names so that's the next bit."
Yep. We still have no idea what this little tyke will be called.
Will they honor Queen Elizabeth's husband and Harry's grandfather with the name Philip? Or maybe another traditional name like Arthur or Albert or James?
Ooh, or does James have too much context..?
See, Harry's mum, Princess Diana, infamously had an affair with her riding instructor, a man named James Hewitt. And royal conspiracy theorists have long pointed out the likeness between Hewitt and Prince Harry.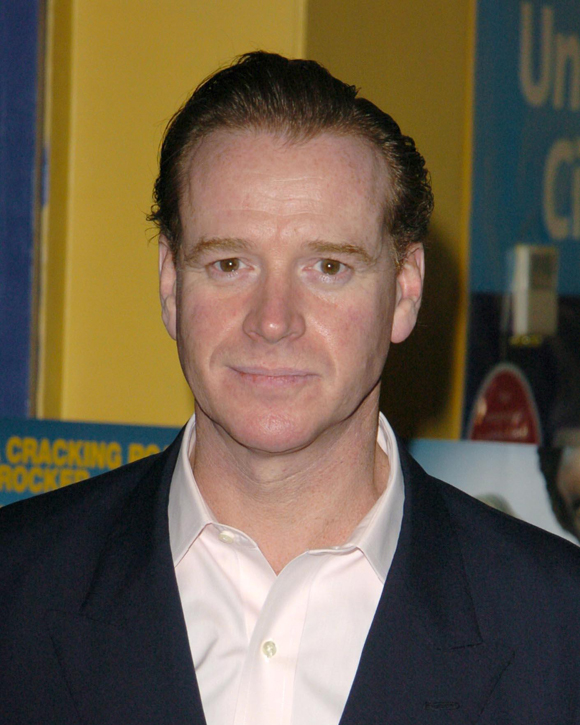 Probably too sore a subject for the name. Only feeding the rumor mill at that point. (Unless it's TRUE in which case WHOA!)
They could name him for his bday twin, but then there'd be TWO Georges…
Of course, there's always the opportunity to give the boy a name which would serve as an olive branch to Meghan's estranged poppa, Thomas Markle.
Which will they choose? None of the above? Tell us what YOU think (below)!
Source: Read Full Article