You ever see a hairstyle that immediately makes you want to print out a picture and take it to your local salon so they can try and work some hair magic? Well that's exactly what Emily Ratajkowski's new hair style will make you want to do.
In honor of the 73rd Tony Awards, the Inamorata lingerie and swimwear designer showed up with a totally different look than her fans are used to. Instead of going with her usual long brunette locks, Emily debuted a retro-y short bob that looked like it was teased for some extra volume. For reference, this is how long her hair typically is: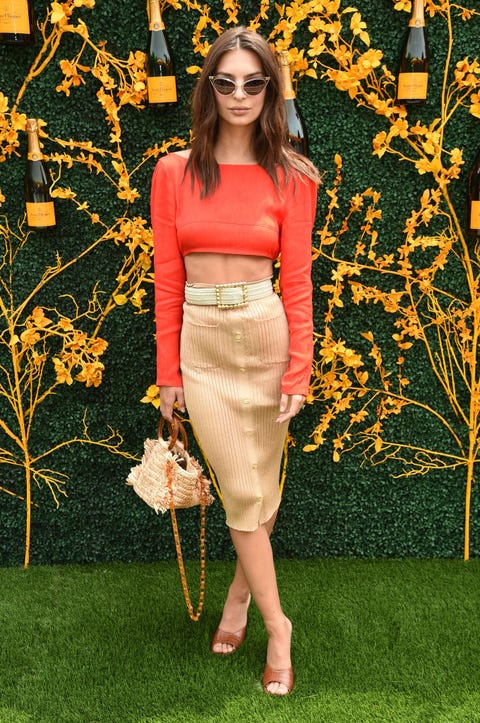 And this is her new 'do: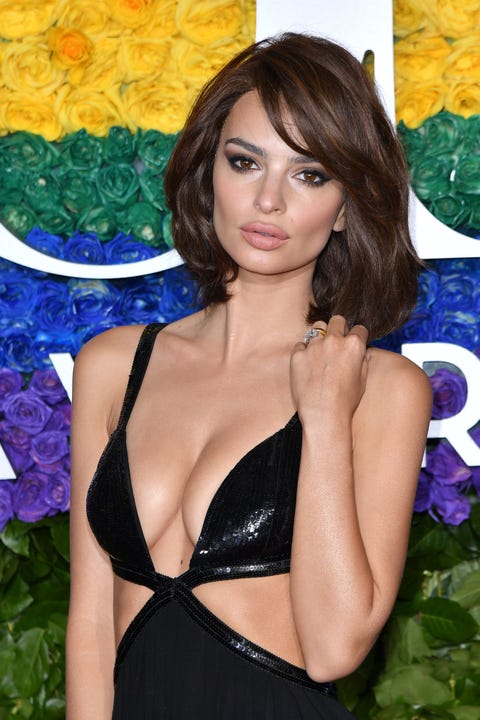 While this may look like a haircut, it was likely just a wig or some stylist wizardry that involved taking her long hair and pinning it up into a faux bob. After all, she posted an Instagram Story just an hour ago and her hair looks like it's back to its regular length.
And if you're wondering where she got the idea for this style, it's actually really similar to one she's worn before. If you look back at her photos on Instagram, she rocked a longer version that she showed off in May:
https://www.instagram.com/p/BxaKfWRn1_-/
My favorite glam @hungvanngo
A post shared by Emily Ratajkowski (@emrata) on
Normally, in my non-expert opinion, I'd say a teased bob bouffant situation would legit be the hardest style to pull off, but this is Em Rata we're talking about, so if anyone can do it, it's her.
In the meantime, I'll be trying to locate my last four bobby pins to try and recreate this without a whole glam squad. Pray for me, y'all!
Source: Read Full Article