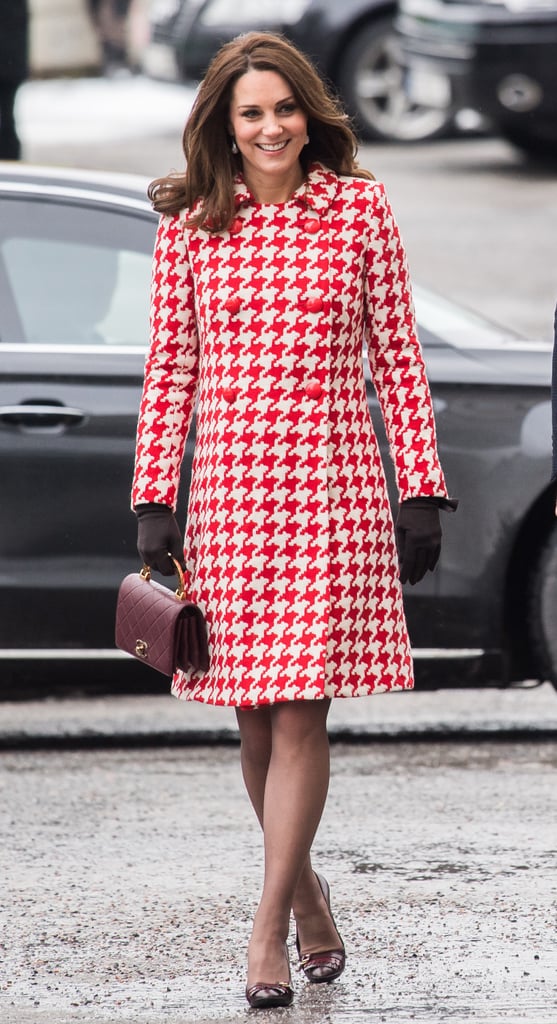 The Duchess of Cambridge's Fashion Secret? Her Perfectly Tailored Coat Collection

Nine times out of 10, you'll see Kate Middleton wearing a perfectly tailored coat. The Duchess of Cambridge seems to own every single color, print, and silhouette in the books. It makes sense that Kate owns so many stunning coats, since she's constantly attending outdoor events in the United Kingdom.
Over the years, Kate has worn everything from a stunning cream coat by the British label Goat to a bright red and white Kjus down jacket that could be spotted from a mile away. Keep reading to take a look at her best coat moments and shop similar styles to give your wardrobe a regal touch.
Source: Read Full Article