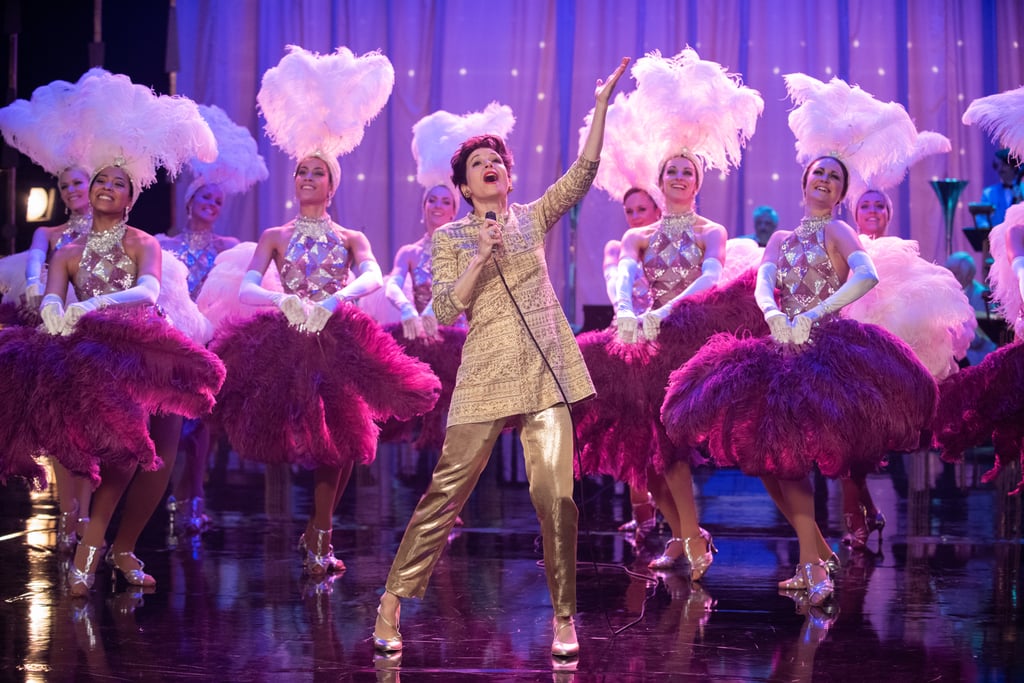 All the Details We Have on the Renée Zellweger-Led Biopic About Judy Garland

Hollywood legend Judy Garland is getting the biopic treatment with Judy, and we already have our first look at the film. On Friday, the official teaser dropped, giving us a glimpse at Renée Zellweger portraying the legendary singer and actress as she prepares to perform at a number of sold-out concerts, decades after her role as Dorothy in The Wizard of Oz. And you have to admit, the resemblance between Zellweger and Garland is pretty striking.
In an interview with People, Zellweger described the importance of bringing Garland's story to the big screen, saying, "What she had to overcome in a time when women didn't necessarily feel that they had power over their own lives in the way that we do today — that stayed with me, and I hope folks will be moved by that as well."
Keep reading for all the details we have on the upcoming film, and stay tuned for updates!
Source: Read Full Article