After a surprising start, Tayshia Adams' journey as The Bachelorette followed a more traditional path to the finale.
Tayshia gave Zac Clark her final rose, and he responded by getting down on one knee.
Reality Steve spilled all the tea on their post-show relationship, and here's everything he knows about their current engagement status.
It's been quite the season of The Bachelorette. There were two bachelorettes, Clare Crawley and Tayshia Adams, multiple villains, and too many cliffhangers to count. By the time the real finale rolled around, Bachelor Nation was more than ready to watch a happily ever after play out.
Fans got all that with a side of drama, natch. But how is the reality TV show's newest couple doing IRL? Well, as bizarre as this season has been, it's still a Bachelor show so… the odds are kinda stacked against Tayshia and Zac Clark making it after the cameras stop rolling. (Sorry, but it's true.) Remember, the finale was filmed at the end of August, so they've had a few months of secretive real-world dating.
That's a lot of time in Bachelor world, and there's tons of new info out there, so here's what to know.
So, are Tayshia and Zac still together now?
Team Zac stans, rejoice! Bachelor spoilers blogger Reality Steve says Tayshia and Zac are still engaged. They are making the bi-coastal, mid-pandemic relationship work, folks. The details are hard to come by, but Reality Steve says a split is highly unlikely in a new blog post.
"I highly doubt they've called off their engagement some time in the last 3 months. So if you're asking me what I think happens tonight, there's your answer. Picked Zac, engaged, and still engaged to this day," he wrote. "Just wish I could've been more confident all season to have been telling you that."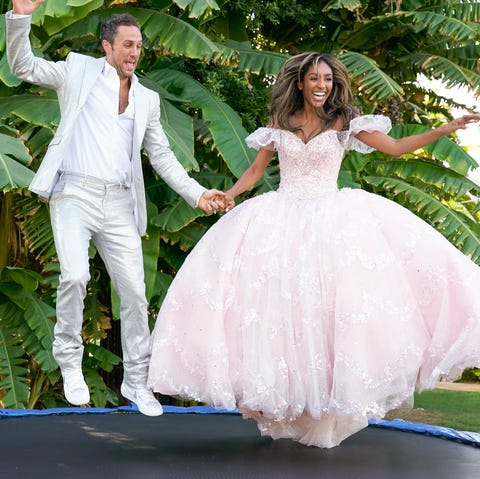 Turns out all those engagement rumors were true.
Tbd if Tayshia was simply wearing diamonds while drinking coffee in December, or accidentally showing off her engagement ring.
Rumors have been swirling that the Bachelorette was engaged as of Dec. 1. That's when Tayshia posted a couple of suspiciously sparkly ring pics to her Instagram Stories, and the internet lost its collective mind. In the photos, the Click Bait With Bachelor Nation podcast host wears what *appears* to be a diamond ring on her left hand, according to ET. It sure does shine.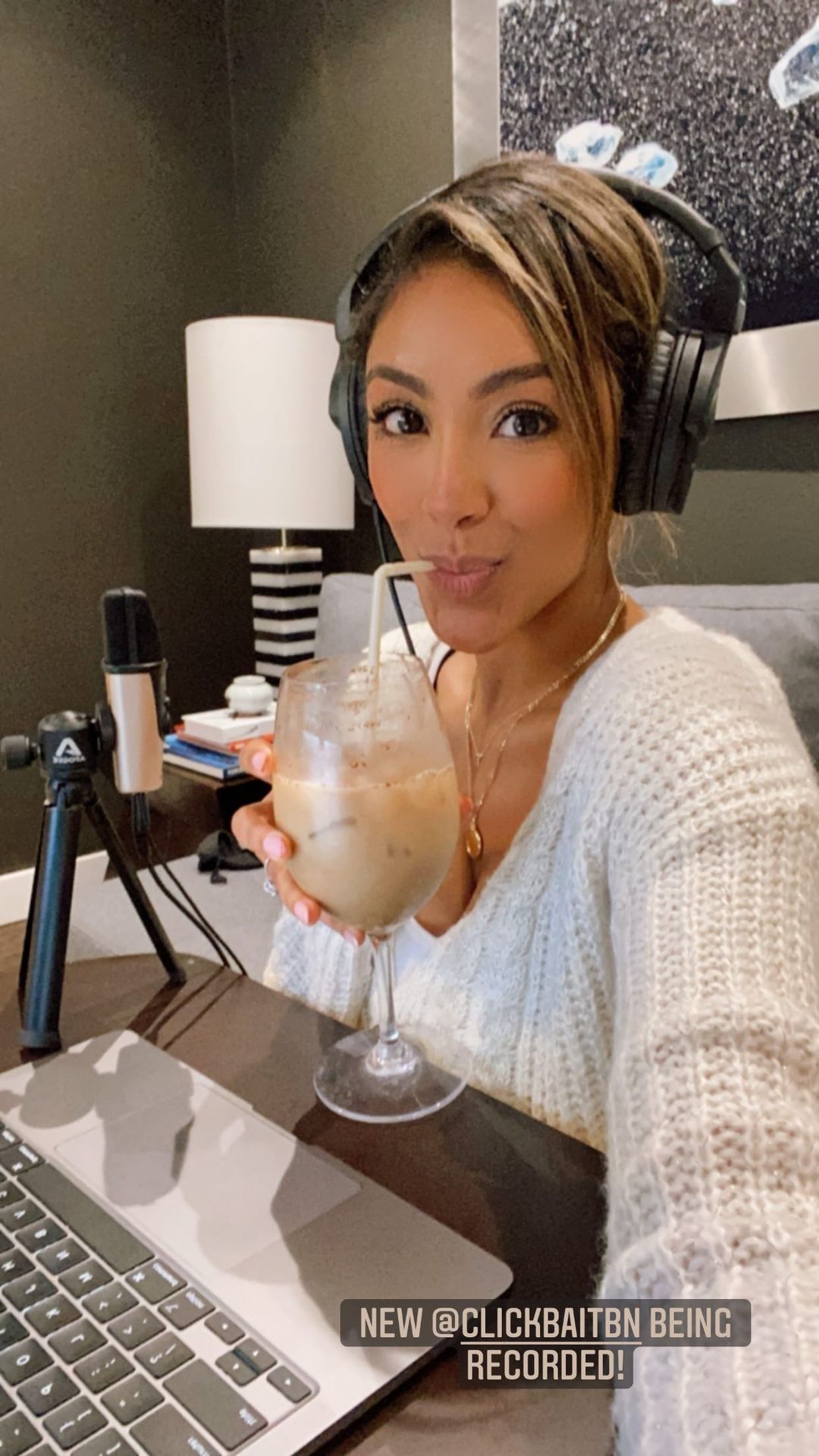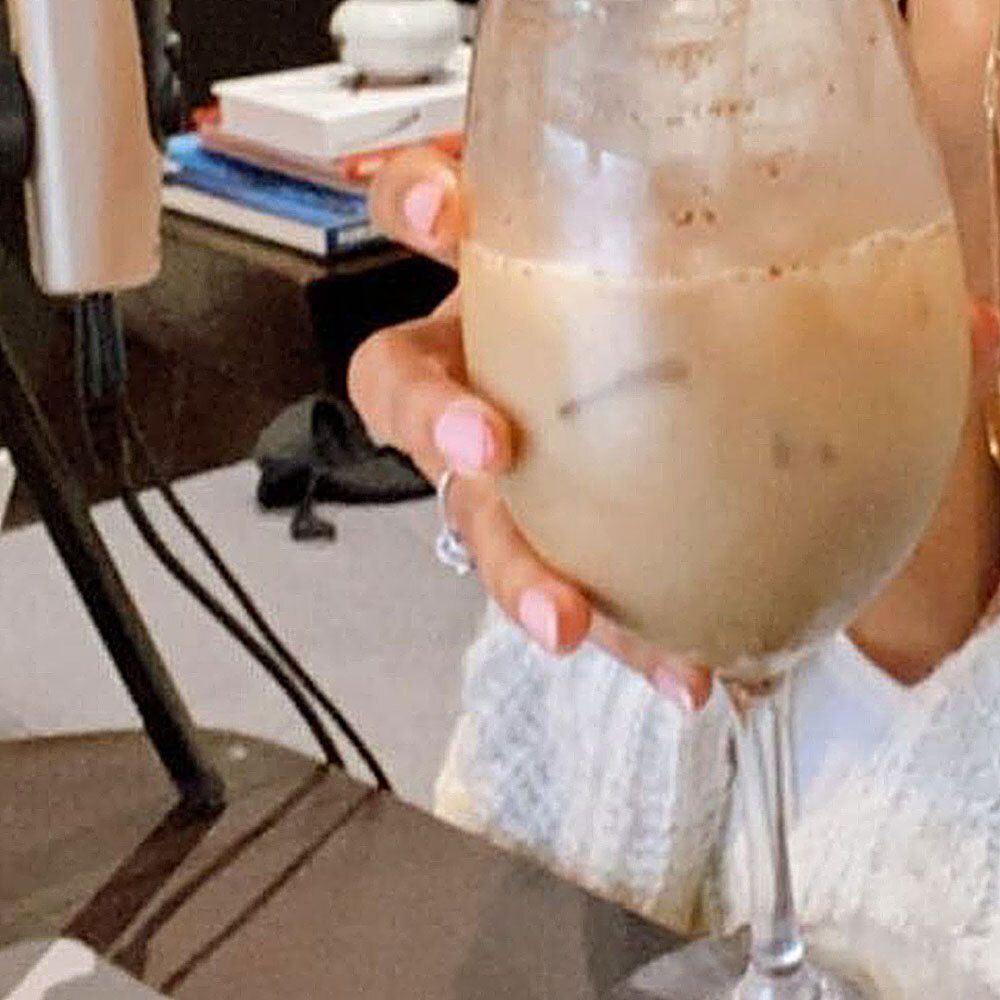 Reality Steve previously addressed the engagement ring rumors: "I can't imagine she'd be that stupid to take a pic with her ring on if she's engaged, but, we've seen people spoil it in the past, so I guess it can't be that unbelievable. So we'll see going forward exactly what that's all about."
He does add that leads get their engagement rings back for Happy Couple weekends, but they don't get them while the show is airing.
Tayshia did not reunite with any other contestants.
Rumors flew for a few weeks about Tayshia and Brendan Morais rekindling their romance after the season ended. Sources told Reality Steve, but he was skeptical.
And, Brendan effectively squashed that rumor during an appearance on Rachel Lindsay and Becca Kuffrin's Bachelor Happy Hour podcast.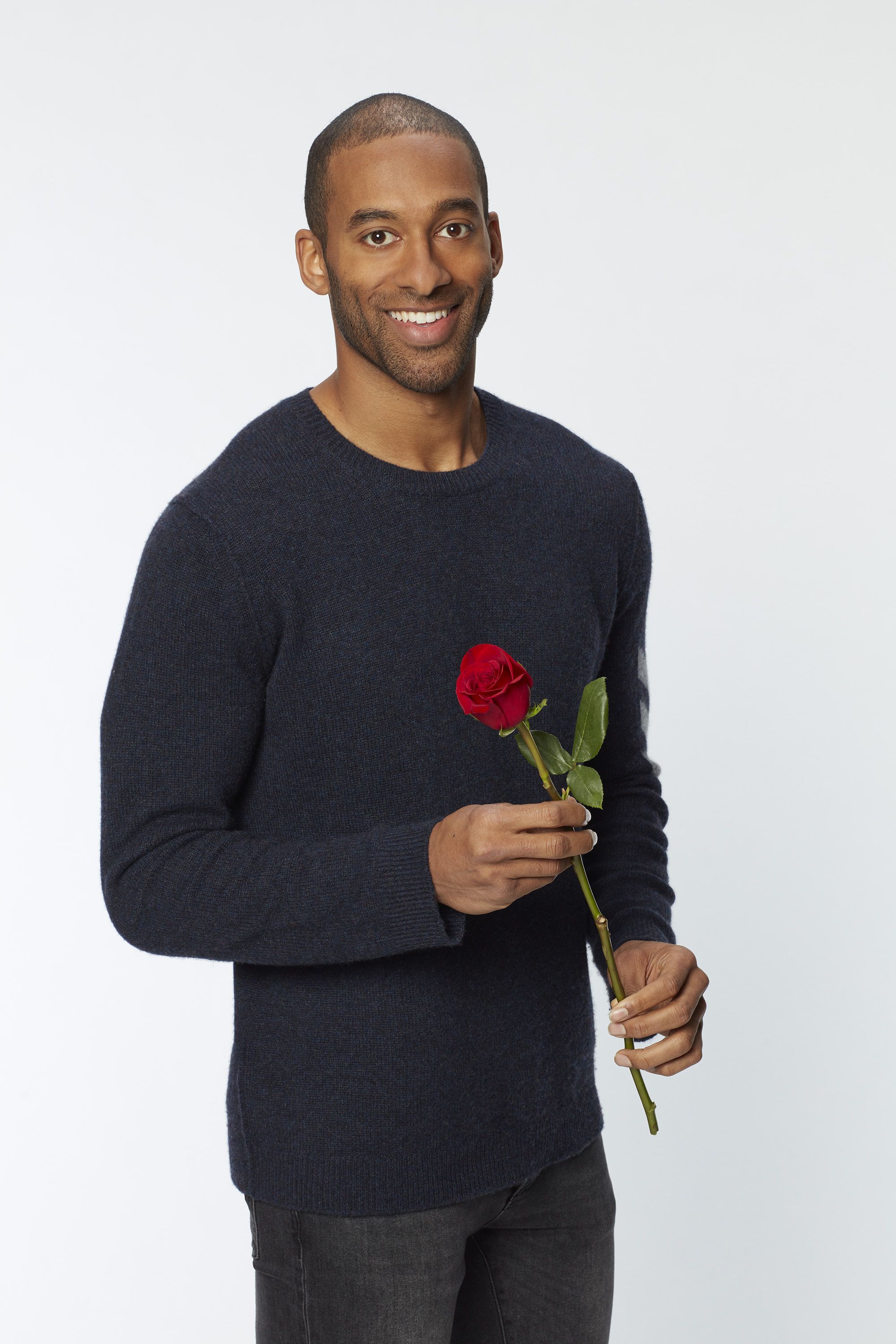 "As for the info I presented last week where I told you I was told by two different people that Tayshia had ended things with Zac and was talking to Brendan post show. Good thing I didn't report that as fact. Was always leery about that info and it's why I said last week I have no idea if it was true or not," Reality Steve wrote on his blog. "Well, now we know it's not true since Brendan went on Rachel and Becca's podcast today and specifically said he has not spoken to Tayshia since the season ended filming because he respects her too much. So now that that rumor has been proven to be false, it all points to Zac and Tayshia in the end and they are still together."
But, it may not be all smooth sailing for the new couple.
Tayshia and Zac definitely connected on screen, but their real lives were pretty different. Reality Steve previously shared multiple theories about their current 'ship status in a blog post: "Some people have told me they aren't together, some have told me they still are but it's not that solid, and some have said it's never gonna last. She's a SoCal girl who wants to be an influencer. He runs a sober living facility in NY. So that's where we stand at this point. I know people will scour their IG pages for any clue they can find, but I wouldn't count on anything being spoiled there."
Now, keep your eyes on the 'gram for all the loved up pics and wedding planning updates to come from Tayshia and Zac.
Source: Read Full Article