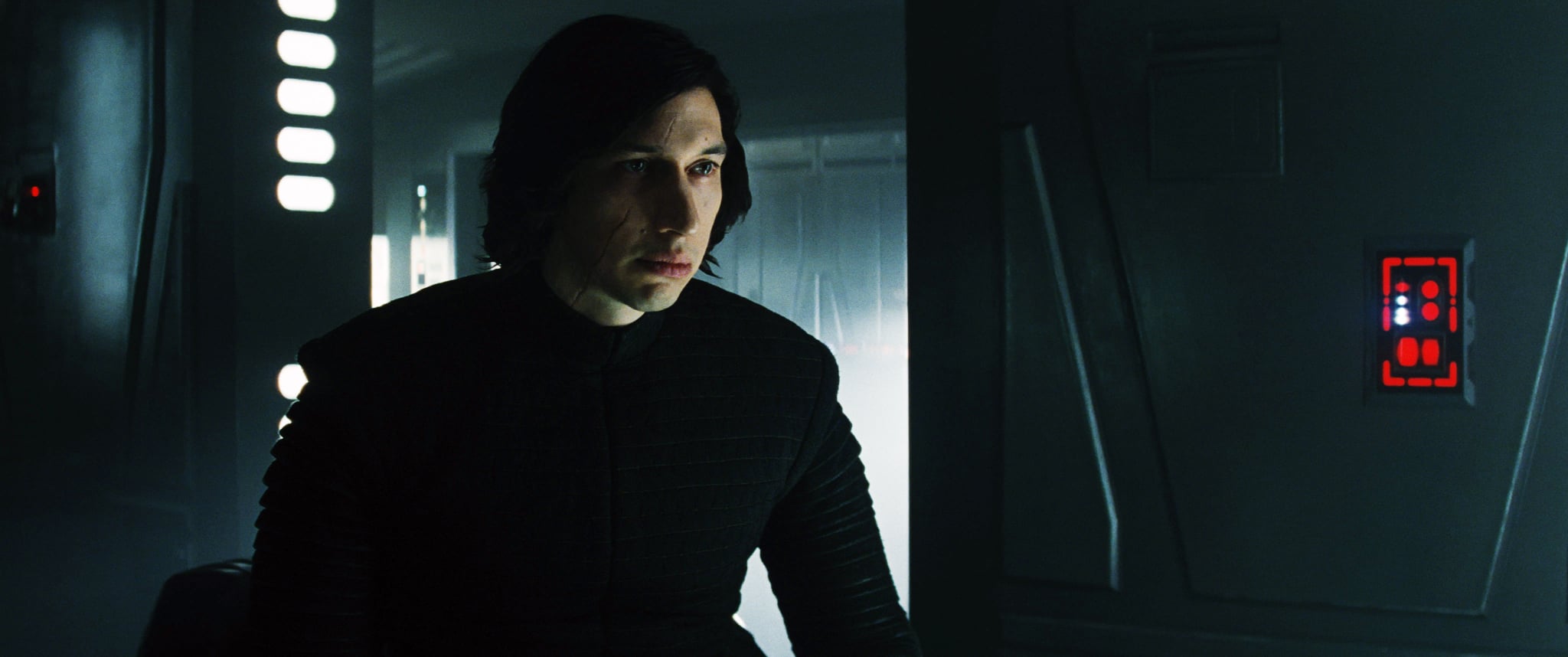 Game of Thrones creators D.B. Weiss and David Benioff may be wrapping up their final season in Westeros, but now they've got a new adventure ahead of them. In February 2018, Walt Disney Studios also made an epic announcement that the creative duo will write and produce a new series of Star Wars films, and Disney CEO Bob Iger confirmed the news again at a convention in New York on May 14.
President of Lucasfilm Kathleen Kennedy weighed in on the exciting development last year, saying, "David and Dan are some of the best storytellers working today. Their command of complex characters, depth of story, and richness of mythology will break new ground and boldly push Star Wars in ways I find incredibly exciting." Benioff and Weiss also shared a joint statement: "In the Summer of 1977, we traveled to a galaxy far, far away, and we've been dreaming of it ever since. We are honored by the opportunity, a little terrified by the responsibility, and so excited to get started."
As some hardcore Star Wars fans are aware, the future of Disney's Star War films has been dicey since the release of Solo last Summer. In November 2017, the studio commissioned an all-new trilogy from The Last Jedi's director, Rian Johnson, but the current state is unknown. Benioff and Weiss's project is completely separate from Johnson's but Iger believes taking a break before beginning the next installment is necessary. Star Wars: The Rise of Skywalker is slated to release this Winter, after which Iger said the franchise will take a three-year hiatus to "figure out what's next" and "gear up for the next film's release" in 2022.
Source: Read Full Article