The tragic case of the disappearance, and eventual death, of seven-year-old JJ Vallow and 17-year-old Tylee Ryan—two of Idaho woman Lori Vallow's children—has shocked and alarmed the nation since 2019.
In a recent interview on Dateline NBC, Vallow's former friend Melanie Gibb opened up to Keith Morrison about the case. She discussed Vallow's extramarital affair and "spiritual" connection with her now-husband, Chad Daybell (who, along with Vallow, has been arrested and is awaiting trial on related charges).
And Vallow's children weren't the only people surrounding the case who mysteriously died in recent months. Just weeks before Daybell married Vallow, his wife of many years, Tammy Daybell, died in her sleep. Daybell refused an autopsy. Meanwhile, Vallow's ex-husband, Charles Vallow, was shot by her late brother, Alex Cox, allegedly in self-defense during a conflict.
Gibb revealed on Dateline NBC that Vallow and Daybell believed they had spiritual gifts that allowed them to predict when certain people would die. In fact, Vallow allegedly had a "premonition" that her own husband would soon pass on.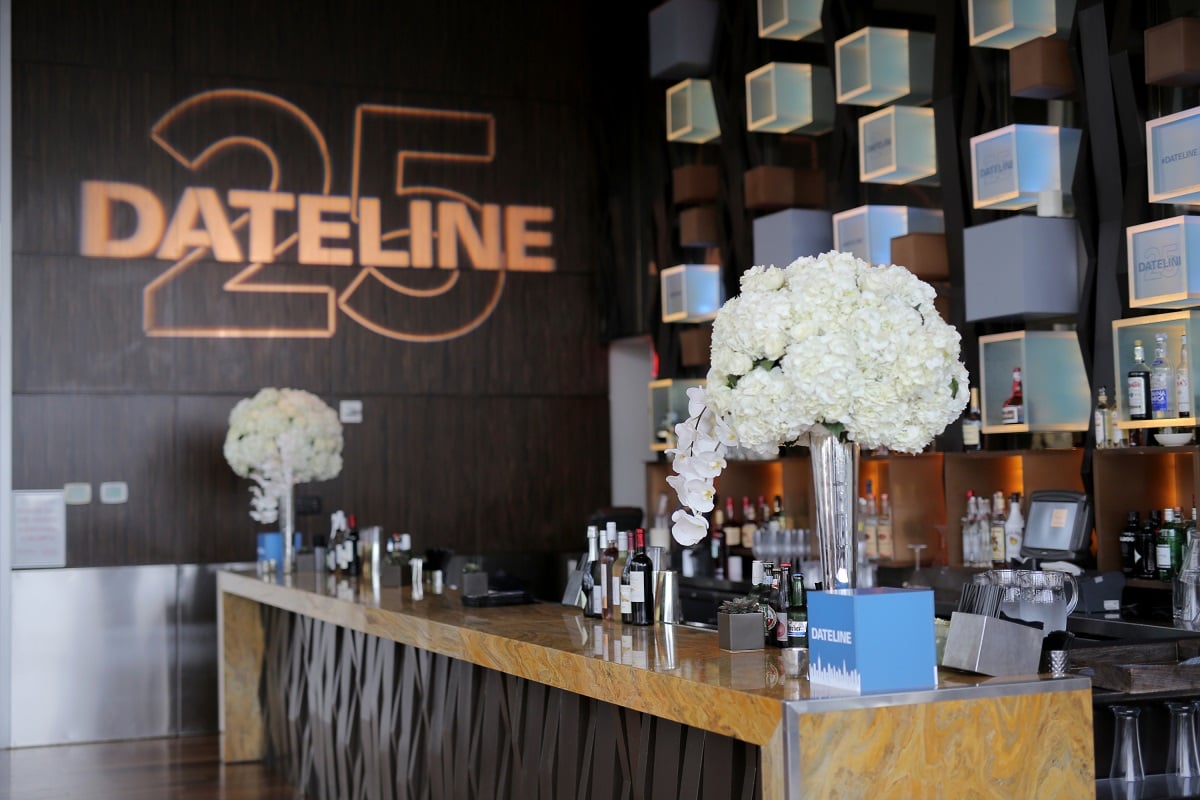 RELATED: 'Dateline NBC': Melanie Gibb Opens Up About What First Attracted Lori Vallow to Chad Daybell
Vallow allegedly told Gibb that she had a 'premonition' her husband would die
After Vallow and Daybell met at a religious conference,sparks immediately flew. Both were married, but that didn't seem to stop themat all.
On the Dateline special, Gibb claimed they believed they had been married in multiple previous lives, could predict future disasters and deaths, and were destined to lead the 144,000 chosen souls to heaven at the end of days. They carried on an affair, using multiple burner phones to communicate.
What's more, Daybell and Vallow believed they could sensewhen people in their lives were about to die—including Vallow's own husband,Charles. "She had told me that she had seen in a dream that he was gonna pass away,"Gibb told Morrison of Vallow's "premonition."
Additionally, the pair believed they could tell who was a cleanor unclean spirit and who had turned into a "zombie" or a "dark spirit." Severalof those who eventually passed on, including Charles, JJ, and Tylee, had been named"zombies" or rated "dark" by the couple.
Gibb claimed that Daybell singled Vallow's husband out as "dark" before his death. "Chad calls her up on the phone," she said, "and says, I just want to let you know that Charles, he became this unclean spirit. They later phrased it as a zombie."
Charles talked to local police and warned them that he feared for his life
For his part, Vallow's husband was understandably alarmed byhis wife's claims. Body cam footage reveals that Vallow called the police and claimedhis wife thought he was a demon and "marked for death."
The footage, revealed on Dateline NBC, showed Vallow explainingto an officer that his wife claimed he had been taken over by a demon namedNick Snyder. Repeating what Vallow had allegedly told him, Charles said, "I've takenover Charles' body. I'm gonna kill you. You're gonna be murdered tonight ortomorrow."
Charles requested a mental health evaluation for his wife. Atthe time, Gibb even accompanied her friend to the appointment.
"I was with her," Gibb admitted. "She was there for several hours. She passed easily." The Dateline guest added, "She was very good. She was slick. She really knew how to convince people that she was a good person."
Gibb explained that Vallow's husband died not long afterward
While Vallow's husband filed for divorce two weeks later,their story was far from over. Vallow actually moved to Houston with her daughter,Tylee, to be with Charles again. He thought they were trying to make thingswork.
But according to Gibb, Vallow's motives were actuallyfinancial in nature. When she asked her friend why she wanted to move back inwith her estranged husband when she was already in love with Daybell, Vallowallegedly replied, "I was told by the Lord I needed to get his finances inorder."
Morrison explained on Dateline NBC that Vallow's late husband had a million-dollar insurance policy. She was worried he might leave it to his sister, Kay Woodcock, JJ's grandmother.
Later, Vallow moved back to Arizona, and Charles paid her a visit. Just three weeks later, in July 2019, Vallow's brother shot her estranged husband in a confrontation at her home. Vallow claimed that Cox was merely responding to her husband's threats after a tussle over a cell phone. Cox passed away himself of natural causes in Dec. 2019.
Vallow called her a few days later and, according to Gibb,seemed cavalier about the news. "She said, 'Did you hear the news?'" Gibb toldMorrison. "She said, 'Charles was shot.' I said, 'What?'"
Gibb told Morrison that it seemed like Vallow's premonitionhad come true…but in a much more violent way than she had ever imagined.
Source: Read Full Article