After two seasons as a "friend" on "The Real Housewives of Beverly Hills," Kathy Hilton has confirmed speculation that she is stepping away from the reality franchise, even as she and sister Kyle Richards continue to deal with tension in their relationship.
Fans hoping that sisters Kathy Hilton and Kyle Richards can patch things up and come together in love and harmony in Season 13 of "The Real Housewives of Beverly Hills" are going to be disappointed. Kathy has confirmed she won't be back.
Paris Hilton's mother has been a "friend" on the long-running reality franchise these past two seasons, with Season 12, in particular, proving particularly challenging for her. It was this most recent season that saw Aspen-based tension create a rift between the sisters.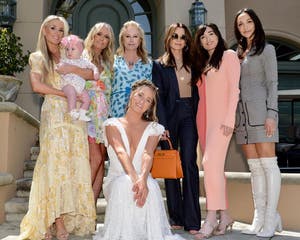 Kyle Richards Reveals Where She Stands with Kathy Hilton After Feud, Recent Reunion
Actually, it was Lisa RInna choosing to share claims that Kathy was badmouthing the entire cast (including her sister) during that trip to Aspen that led to the rift. Hilton did apologize to Kyle.
In the aftermath of that drama, Lisa left the series in January. With Kathy now leaving, as well, it looks like "RHOBH" will be able to completely close the chapter on this particular drama.
The good news for Kathy's fans, though, is it looks like she isn't leaving our screens altogether. Speaking with E! News at the Race to Erase MS Gala, she said she was out at "RHOBH," but her reason was simply, "I'm doing 'Paris in Love.'"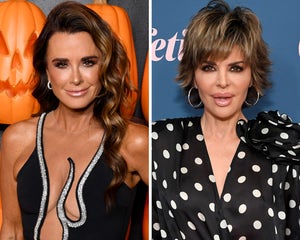 Kyle Richards On Where She Stands with Lisa Rinna After Her RHOBH Exit
She didn't have any bad words for her former stomping grounds, either, saying of the next "RHOBH" season, "I know it's going to be great. It's always interesting and fun and lots of drama."
Her family drama, though, will have to slide over to her daughter's reality show on Peacock. The new season will see Paris and husband Carter Reum getting ready to welcome their baby boy Phoenix, who was born in January.
As for the sisters, Kyle told E! News that there has been progress in mending that relationship. She shared that the women had spoken at their niece Whitney Davis' bridal shower, and they'll be together again for the wedding itself.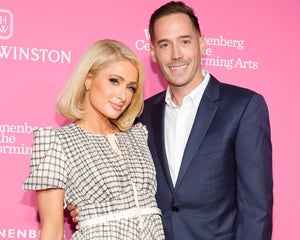 Paris Hilton Showered with Celebrity Congratulations After Revealing Birth of First Child
"Things are obviously not great, I think most people know that. But we're family, we're blood. We'll always come back together," Kyle told the outlet.
"It's my niece's special day and she's going to be getting married," she added. "We're all going to be together there. We'll be, of course, civil and nice and hopefully, one day, be back to normal again."
And even though any forthcoming reconciliation is unlikely to happen on "The Real Housewives of Beverly Hills," there's nothing to say that Kyle couldn't swing by "Paris in Love." She is family, after all.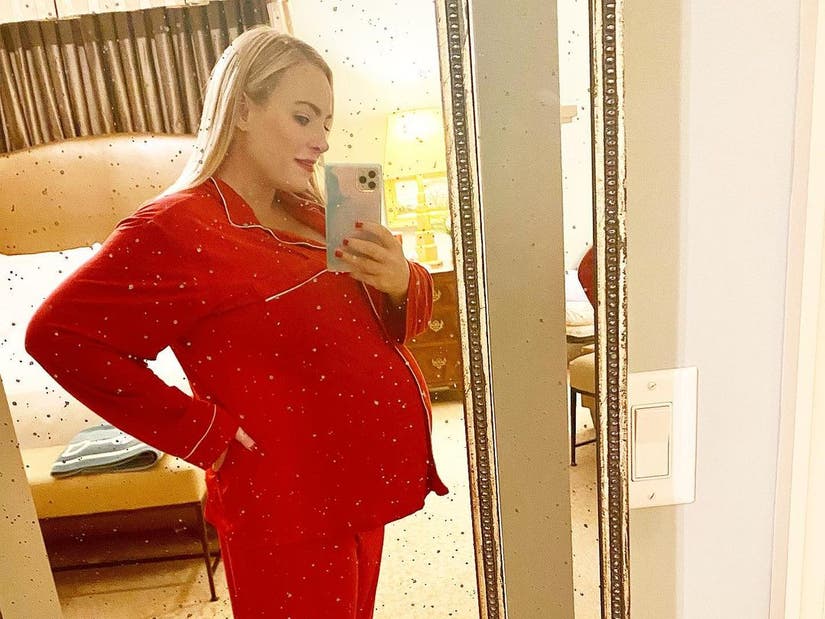 Source: Read Full Article