Kim performed the nuptials, which were just featured on 'The Kardashians,' but it was the advice she gave that turned out to be rather prophetic.
Kim Kardashian had some wise words for her longtime stylist, Chris Appleton, ahead of his wedding to White Lotus actor, Lukas Gage.
During a November 9 episode of The Kardashians, Kardashian urged Appleton to get a prenup when talking about their upcoming nuptials.
"Wait, you have to get a prenup. Can I mention that in front of him?" Kardashian asked before belting out one of her ex-husband's most famous lyrics. "I don't care what you have, who you are, what you do — We want prenup. We want prenup."
It was then that Appleton FaceTimed Gage so that the pair could ask Kardashian a very important question.
"Oh my God," Kardashian gushed. "Congratulations. Wait, can I just give you one tip from a lawyer: prenup."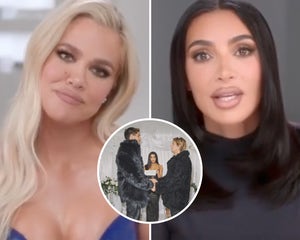 Why Kim Kardashian Pissed Off Khloe, Her Friends with Chris Appleton-Lukas Gage Wedding Trip to Vegas
Kardashian, who recently passed the California bar exam even offered to help draft up a prenup for the pair.
"Just super general, I think I can maybe even write it for you guys," she offered.
The pair had a slightly different idea, however, instead asking Kardashian to officiate their wedding.
"The three-time divorceé you want to be your minister?" Kardashian asked, unsure of the Appleton and Gage's decision to choose her.
Kardashian, who admittedly said she had no idea how to officiate a wedding said she'd be honored to take the job, and ultimately did, serving as the officiant at their Las Vegas wedding in April.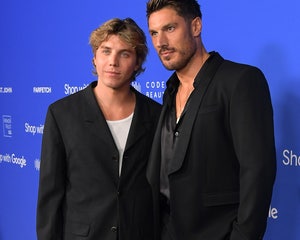 Chris Appleton & Lukas Gage Wedding Photos — Kim Kardashian Officiated, Shania Twain Performed!
Alas, the prenup advice turned out to be sage-like.
As TMZ reported Monday, the Appleton has filed for divorce from the the 28-year-old actor.
Per docs obtained by the outlet, the couple separated on Friday, with Appleton citing "irreconcilable differences" as the reason for the split.
The docs also revealed that the pair did in fact have a prenup, so they did listen to Kardashian there.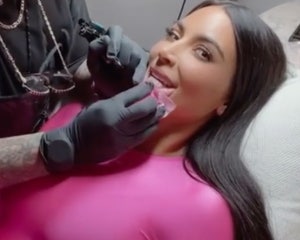 Kim Kardashian Reveals Secret Lip Tattoo She's Had for Years: 'No One Knows, No One Sees It'
As for the reason for the split, a source close to the couple tells TMZ this was not an easy decision for Appleton, 40, to make, but he tried everything he could to make the marriage work and needed to make the best decision for himself moving forward.
The couple's romance was a whirlwind, first going public with their relationship in February during a trip to Mexico, only to get engaged just a few weeks before their Vegas wedding.
Neither Appleton nor Gage has publicly commented on the divorce.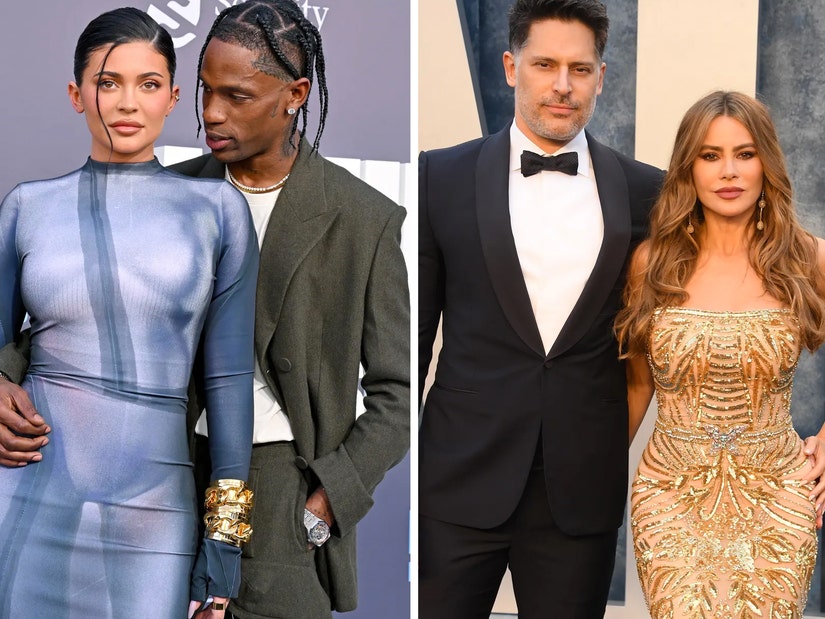 Source: Read Full Article