The 2019 Met Gala is in two days, which means that very soon we will have a new batch of photos of the biggest celebs wearing very glam/slightly outrageous outfits for us to gawk at. But for now, celebs are flocking to NYC to prepare for the event.
Once such celeb who will be walking the red carpet at the Met Gala on Monday is Kylie Jenner, and last night she was kind enough to bless us with an early very glam/slightly outrageous outfit while out to dinner in New York.
Kylie took Stormi on a dinner date to Nobu on Friday, but please don't think that this is the toddler's first time at the swanky restaurant cause Kylie also took Stormi to Nobu in Malibu back in January. I guess when you're a billionaire even your baby gets pricy sushi!
But back to Kylie's outfit—Kylie wore a truly jaw-dropping ensemble that consisted of a pinstriped blazer top with big, pearl-like buttons, sparkly mesh pants, and see-through shoes. You really just have to see to believe:
https://www.instagram.com/p/BxBtllKHlYk/
A post shared by Kylie (@kyliejenner) on
https://www.instagram.com/p/BxBstglHLvy/
don't sweat it 🖤⚡️⚡️
A post shared byKylie (@kyliejenner) on
And in case you need a better look at those pants, Kylie provided one in her Insta Stories: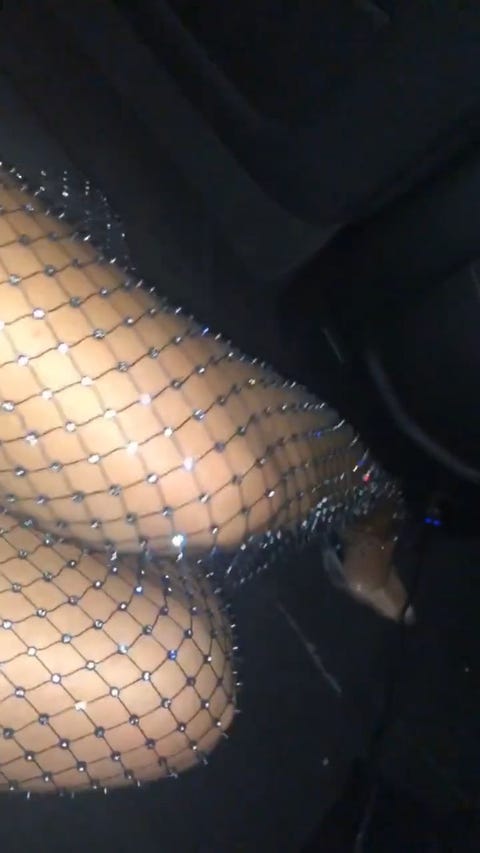 If you look closely, you can also see that Kylie is wearing the maybe engagement ring that popped up on her Instagram yesterday morning. Even though the ring is super blingy and Kylie and her boyf Travis Scott have been known to call each other husband and wife, Kylie is wearing the ring on the wrong hand, suggesting that maybe it isn't an engagement ring?? Here's another Insta where you can see it:
https://www.instagram.com/p/Bw-jnLnBhR9/
Being sick is the worst🤒
A post shared byKylie Jenner News (@kyliesnapchat) on
And while the whole are-they-or-aren't-they engaged argument is great and all, right now the only sparkly thing I care about is Kylie's pants—perfection!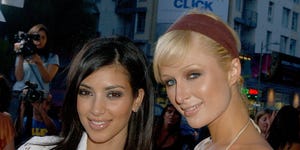 Source: Read Full Article